Dr. Barney Graham Joins Morehouse School of Medicine Faculty
Clinical Trials Physician, Immunologist, and Virologist will Also Serve as Senior Advisor for Global Health Equity in the Office of the President and CEO.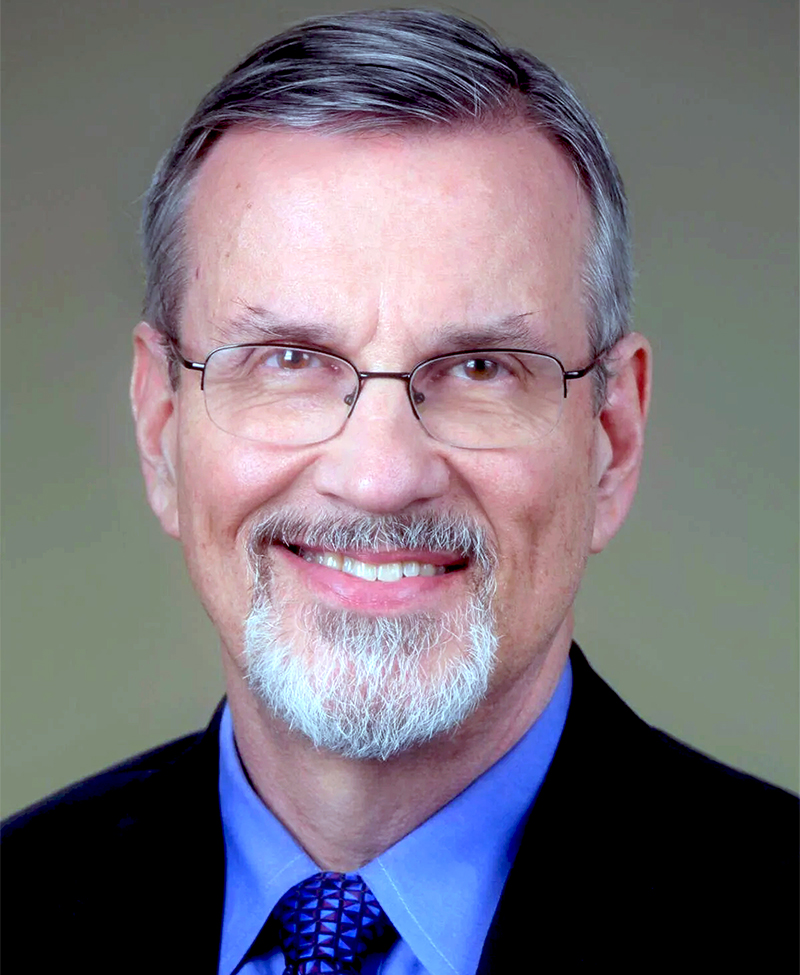 Dr. Barney Graham
ATLANTA – MAY 12, 2022 – Morehouse School of Medicine (MSM) is proud to announce that esteemed clinical trials physician, immunologist, and virologist Barney Graham, MD, PhD, has joined the MSM faculty as a Professor in the Departments of Medicine and Microbiology, Biochemistry, and Immunology (MBI) as of May 1, 2022. In addition, Dr. Graham will serve as Senior Advisor for Global Health Equity in the Office of the President and CEO.
"Not only is Dr. Barney Graham one of the world's top vaccine researchers; he is also committed to ensuring that new and existing treatments for infectious diseases reach the people and communities that need them most, no matter who or where they are," said MSM President and CEO Valerie Montgomery Rice, MD, FACOG. "As Morehouse School of Medicine leads the creation and advancement of health equity, we are honored that Dr. Graham will be instructing our students, collaborating with our faculty and staff, and helping to shape how we achieve health equity locally, nationally, and globally."
After over 20 years as an investigator at the National Institute of Allergy and Infectious Diseases (NIAID), part of the National Institutes of Health (NIH), Dr. Graham retired in September 2021 as deputy director of the Vaccine Research Center and chief of the Viral Pathogenesis Laboratory. He was recently elected into the National Academy of Sciences. Earlier this year, Dr. Graham received the NAS 2022 John J. Carty Award for the Advancement of Science, which acknowledged his "groundbreaking work on vaccine and monoclonal antibody development for COVID-19, respiratory syncytial virus, influenza, HIV, and other emerging viruses."
We look forward to the continued contributions that Dr. Graham will make as we translate discoveries to health equity.
About Morehouse School of Medicine
Founded in 1975, Morehouse School of Medicine (MSM) is among the nation's leading educators of primary care physicians, biomedical scientists, and public health professionals. An independent and private historically-Black medical school, MSM was recognized by the Annals of Internal Medicine as the nation's number one medical school in fulfilling a social mission—the creation and advancement of health equity. MSM faculty and alumni are noted for excellence in teaching, research, and public policy, as well as exceptional patient care. MSM is accredited by the Commission on Colleges of the Southern Association of Colleges and Schools to award doctoral and master's degrees. To learn more about programs and donate today, please visit MSM.edu or call 404-752-1500.
Contact
Amanda Magdalenski
Morehouse School of Medicine
amagdalenski@msm.edu