Morehouse School of Medicine Hosts Nobel Prize Winner with
New Endowed Lectureship
Martin Chalfie, Ph.D., will present two lectures at the Atlanta Medical School
Contact:
Brittaney Bethea
404-752-1763
bbethea@msm.edu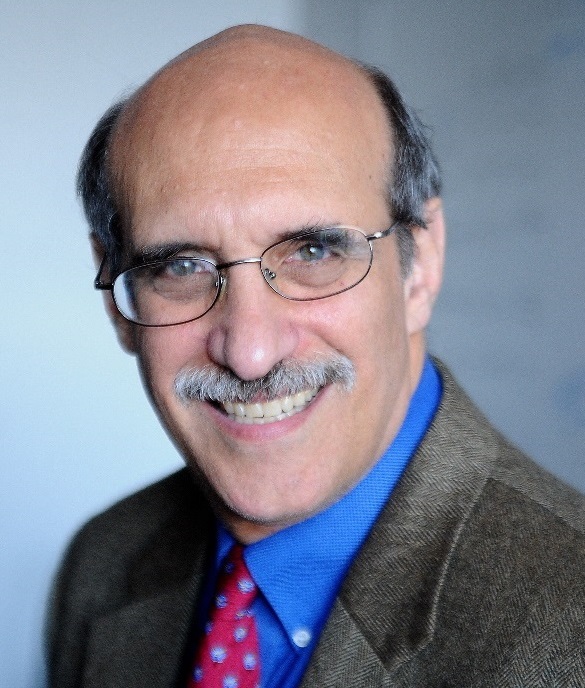 ATLANTA – March 22, 2018 – Morehouse School of Medicine (MSM) will host its inaugural Drs. Peter and Marlene MacLeish Endowed Lectureship Lecture on Tuesday, March 27, 2018. Nobel Prize winner Martin Chalfie, Ph.D., will present two lectures that day. At 12:30 p.m., he will deliver the scientific lecture titled "Determining Neuronal Fate in C. elegans." His second lecture will be a community presentation and discussion titled "Green Florescent Protein (GFP): Lighting Up Life."
Dr. Chalfie is the co-recipient of the 2008 Nobel Prize in Chemistry for the introduction of GFP as a biological marker. He is a professor in the Department of Biological Sciences at Columbia University.
"We are truly honored Dr. Chalfie will join us for this historic moment at Morehouse School of Medicine and look forward to the continuation of this lectureship as we advance neuroscience research at MSM and inspire neuroscience education in the community," said Sandra Harris-Hooker, Ph.D., vice president and executive vice dean at MSM.
The Drs. Peter and Marlene MacLeish Endowed Lectureship honors two long-term MSM faculty members. It was established in 2017, thanks to initial start-up funds from Zach Hall, Ph.D., and Julie Ann Giacobassi.
Both lectures will take place in the National Center for Primary Care Auditorium on MSM's campus, located at 720 Westview Dr. SW, Atlanta, GA 30310.
For more information about the event and to register, please visit: http://www.msm.edu/events/macleishlectureship.
About Morehouse School of Medicine (MSM)
Founded in 1975, Morehouse School of Medicine (MSM) is among the nation's leading educators of primary care physicians, biomedical scientists, and public health professionals. In 2011, MSM was recognized by Annals of Internal Medicine as the nation's No. 1 medical school in fulfilling a social mission. MSM faculty and alumni are noted for excellence in teaching, research and public policy, as well as exceptional patient care.
Morehouse School of Medicine is accredited by the Commission on Colleges of the Southern Association of Colleges and Schools to award doctoral and master's degrees. To learn more about programs and donate today, please visit www.msm.edu or call 404-752-1500.
###