MSM's Daniel Dawes Tells Nova Southeastern University Graduates to 'Write Their Own Chapter'
Morehouse School of Medicine's Executive Director of Health Policy and External Affairs Daniel Dawes, J.D., had the honor of addressing the Class of 2017 at his alma mater.
On May 12, Dawes delivered the commencement address at Nova Southeastern University (NSU) in Fort Lauderdale, Fla. The speech, titled "Your Best Chapter," personalized the important theme—that every single person is writing a part of the great American story.
Dawes encouraged the graduating class to make its mark and leave a legacy.
"Every second is critical if you want to make a significant and positive impact in our world – please do not waste it," Dawes told the nearly 7,000 graduates.
The speaker reflected on the early years of his career after graduating from NSU, and how he began to comprehend the importance of achieving excellence and developing relationships.
"Excellence in your work requires an unwavering commitment to quality, timely, and impactful work," said Dawes. "It requires a strong work ethic and an insistence on achieving what may sometimes seem impossible."
He also encouraged the graduates to maintain their connections, so that they may write their chapters together.
"Building bridges and bonds is the key to successfully navigating this life," said Dawes. "We are all interdependent."
Dawes, who in 2016 published his book 150 Years of Obamacare, closed by encouraging the Class of 2017 to write "a chapter that the world has been waiting desperately to read."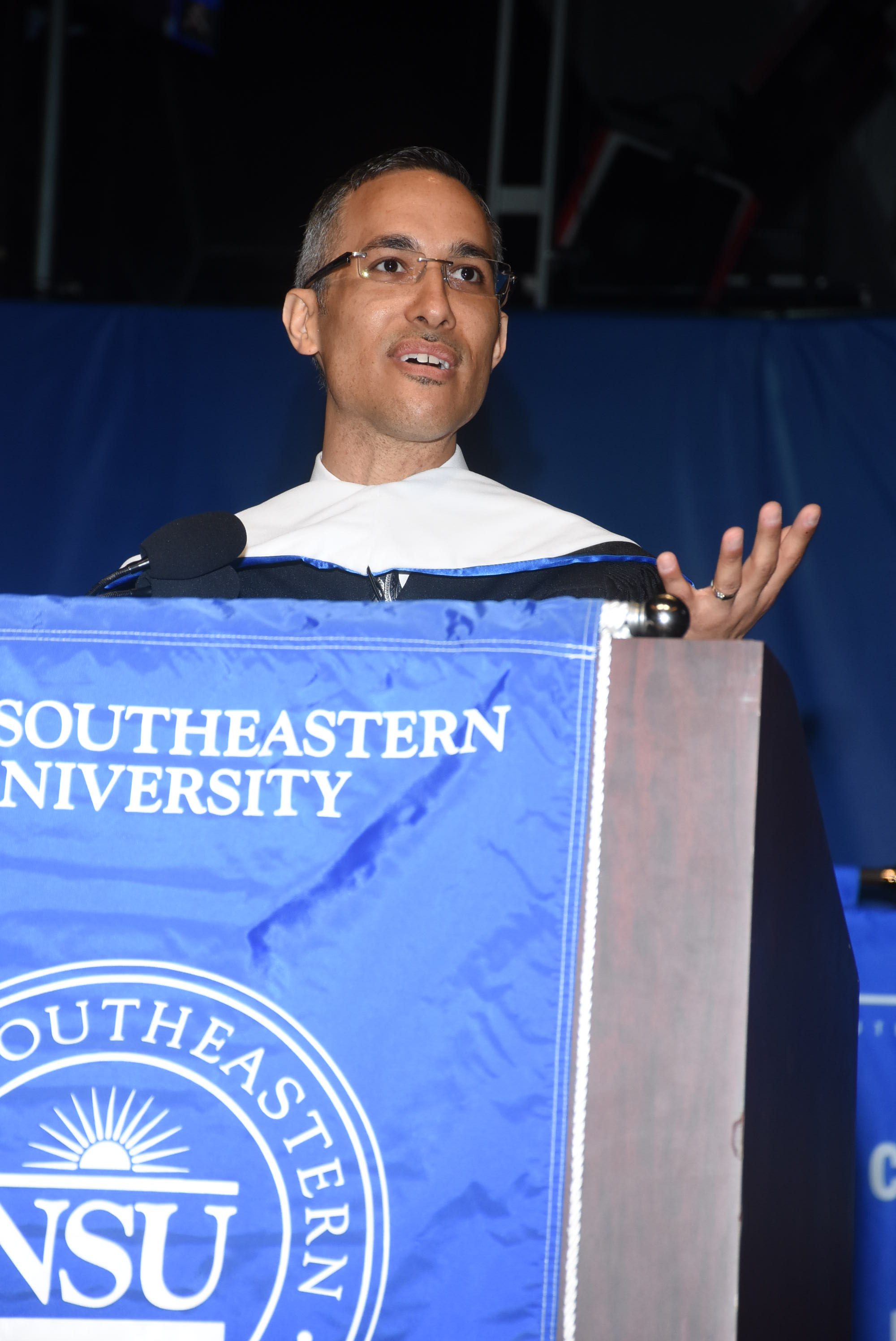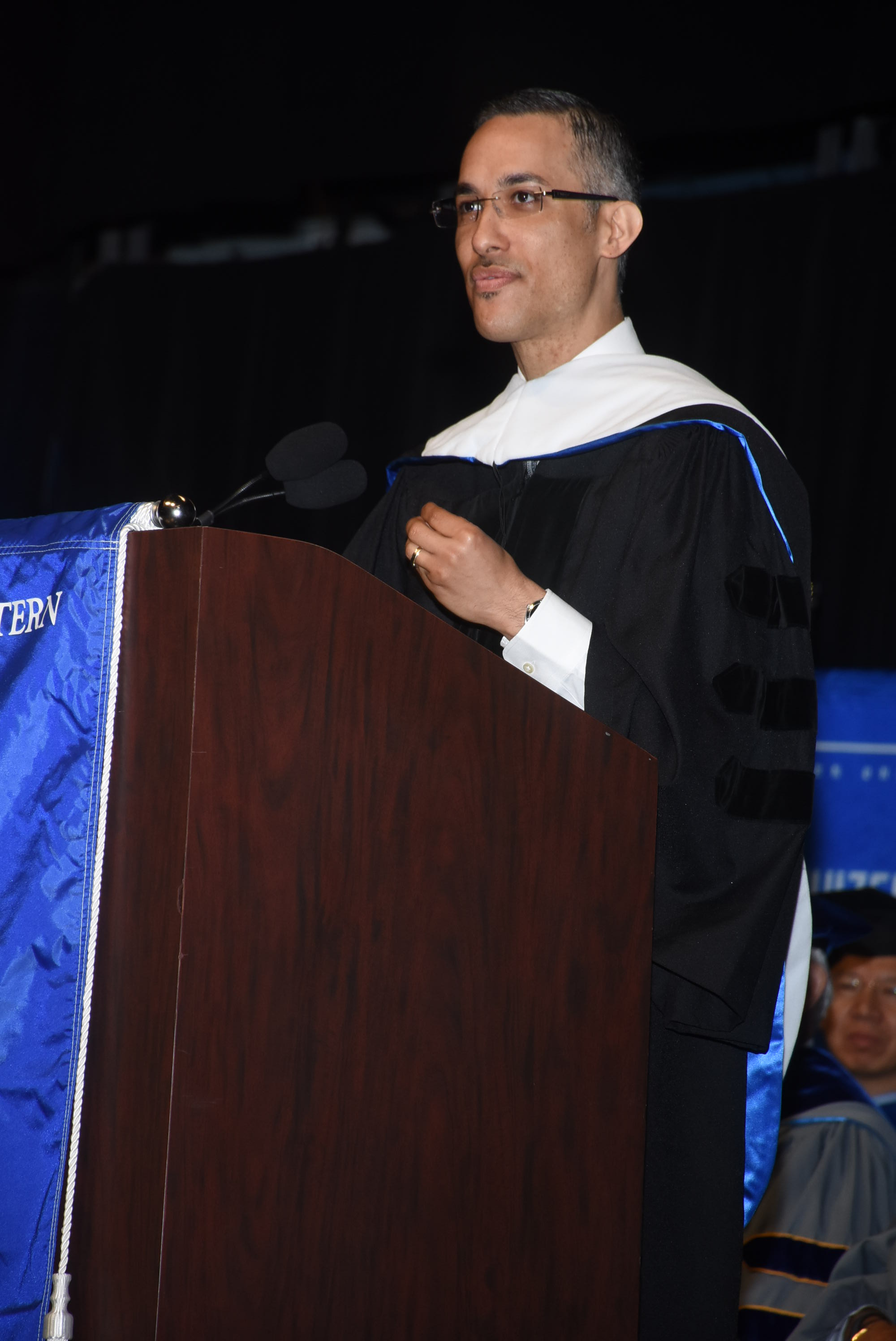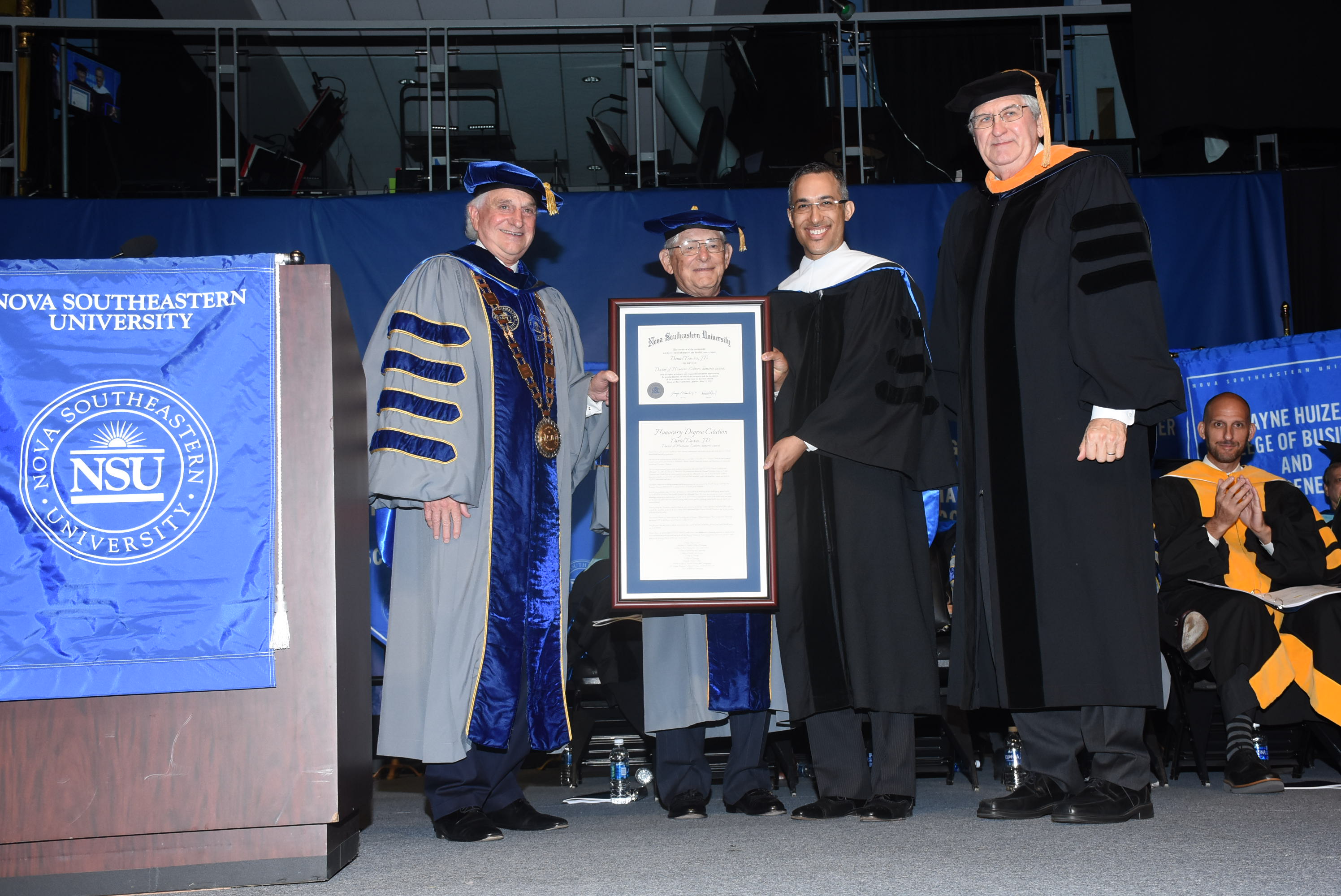 Photos courtesy of Nova Southeastern University