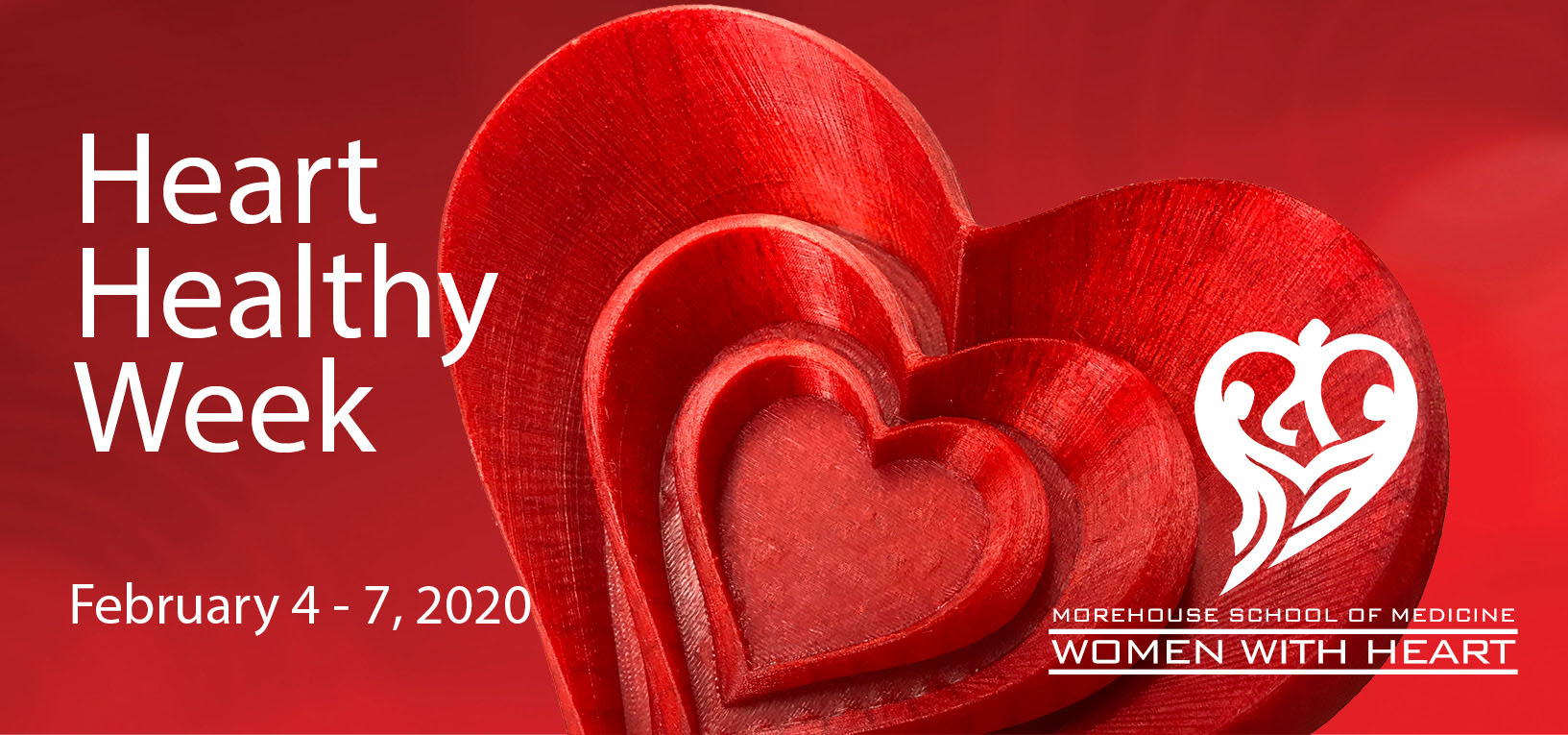 Women With Heart
In 2009, former Morehouse School of Medicine (MSM) first lady Eilene Maupin gathered a group of friends to create something special for MSM students, the institution and the metro Atlanta community. They created the Women With Heart Initiaitve and launched their first Heart Healthy Week.
Register for Heart Healthy Week .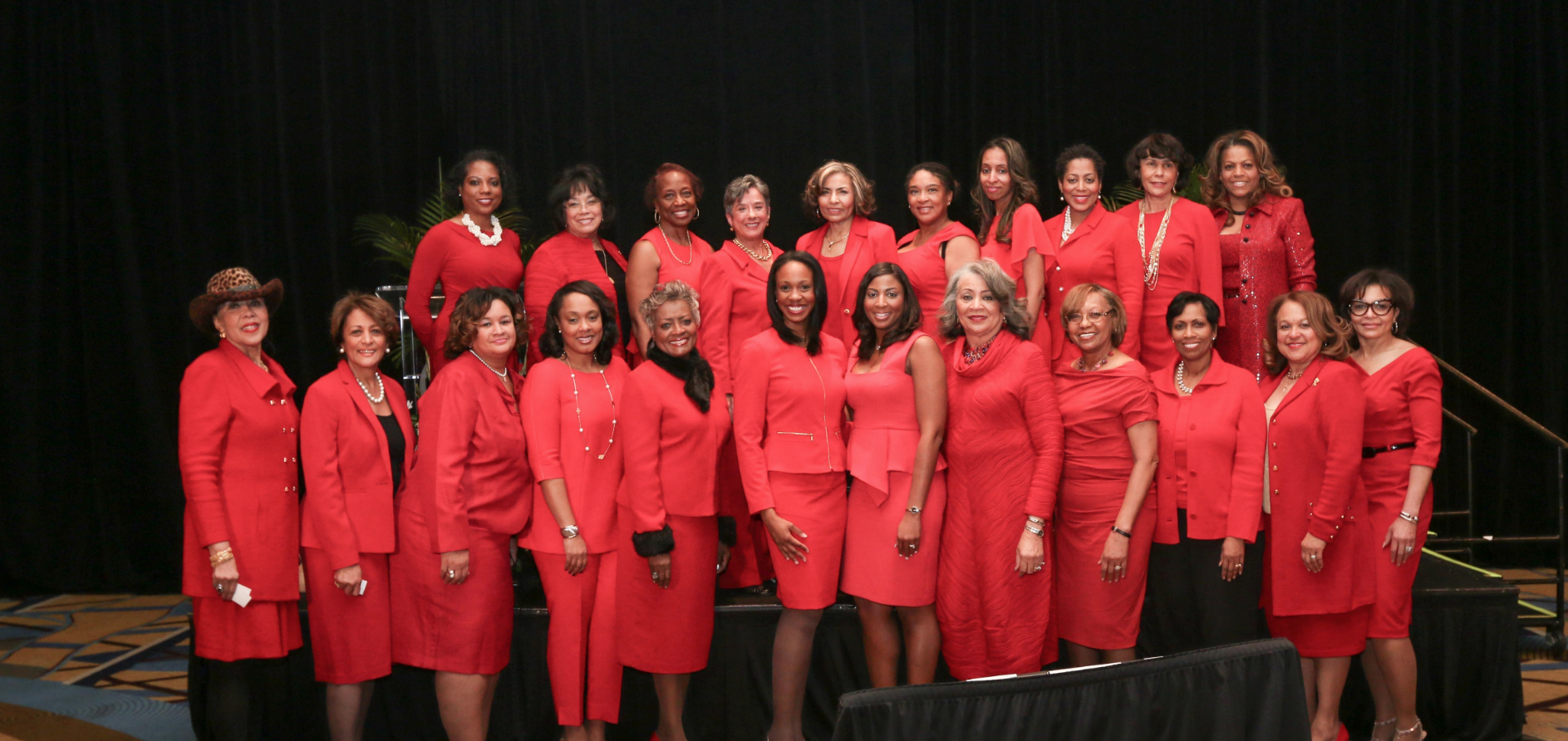 The goals of the Women With Heart Initiative are to:
Raise student scholarship funds.
Promote healthy lifestyles.
Increase community awareness about heart health and cardiovascular disease, particularly among women of color.
Over the last 10 years, MSM's Women With Heart Initiative and its gracious donors have provided $1.25 million in scholarship support awards to MSM students, which account for 158 scholarships. The average scholarship award through the Eilene Maupin Women With Heart Scholarship is almost $8,000 per award.
Click here to learn more about the heart disease disparities and the critical need to train the next generation of healthcare leaders.