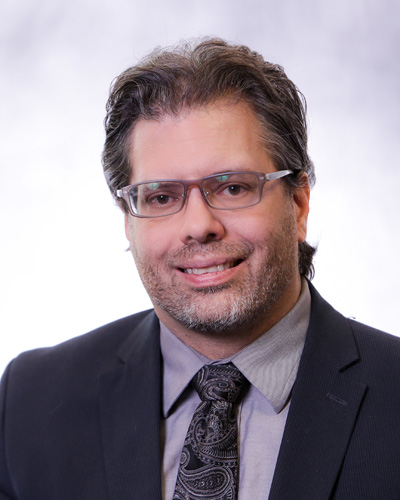 Peter Thomas Baltrus, Ph.D.
Associate Professor
Community Health and Preventive Medicine

Location: National Center for Primary Care, Room 310
Phone: 404-752-1180
E-mail: pbaltrus@msm.edu
Education
GRADUATE:
University of Michigan, Ann Arbor, MI
Degree: Doctor of Philosophy in Epidemiologic Science


UNDERGRADUATE:
Cornell University, Ithaca, NY
Degree: Bachelor of Science in Human Development and Family Studies
Research Interests
Geographic Trends in County Mortality Rates

Obesity/Weight Gain

Social Epidemiology Health Disparities
Publications
Garrett SL, Baltrus PT, Griffith P, Rust GS. Surviving Confusion- Differences in Survival Among Older African Americans and Whites Hospitalized with Delerium Diagnoses in the United States. Clinical Medicine Research. In Press.

Malhotra K, Baltrus PT, Zhang S, Rust GS. Geographic and Racial Variation in Asthma Prevelance and Emergency Department Use among Medicaid Enrolees. Journal of Asthma. In Press.

Shim R, Baltrus PT, Bradford DL, Holden KB, Fresh E, Fuller LE. Characterizing Depression and Co-Morbid Medical Conditions in African American Women in a Primary Care Setting. Journal of the National Medical Association. 105(2):183-191. 2013.

Coleman-Wallace DA, Baltrus PT, Wallace TC, Blumenthal DS, Caplan LS, Rust GS. Black White Differences in Receiving a Physician Recommendation and Undergoing Colorectal Cancer Screening based on NHIS data. Journal of Healthcare in the Poor and Underserved. 24(3):1115-24. 2013.

Mack D, Rust GS, Baltrus P, Moore B, Sow C, Patel V, Thomas D. Using appendiceal perforation rates to measure impact of a disaster on healthcare system effectiveness. South Med J. Jan;106(1):82-8. 2013

Rust G, Levine RS, Fry-Johnson Y, Baltrus P, Ye J, Mack D. Paths to Success: Optimal and Equitable Health Outcomes for All. Journal of Health Care for the Poor and Underserved 23: 7–19. 2012

Click here to view additional publications.
Honors and Awards
2010-2005: National Center of Minority Health and Health Disparities Scholar