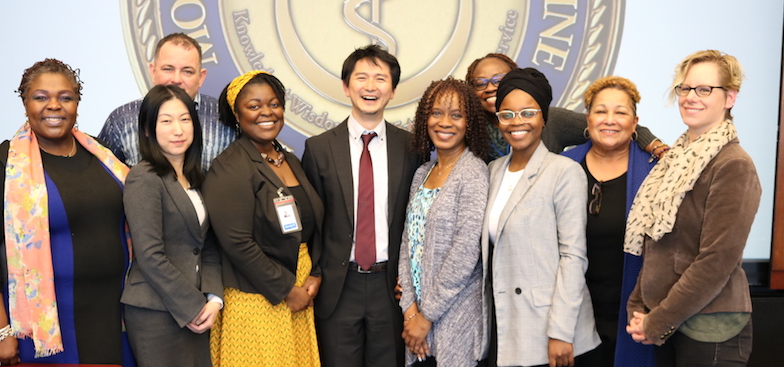 Global Health Lecture Series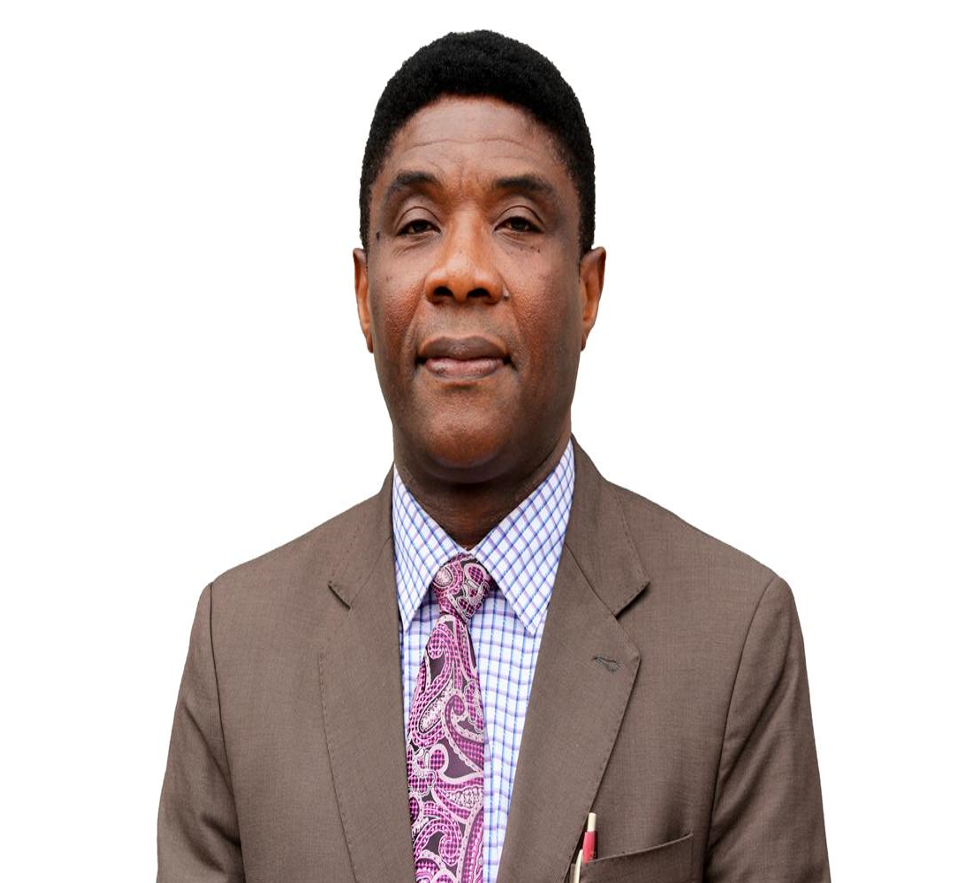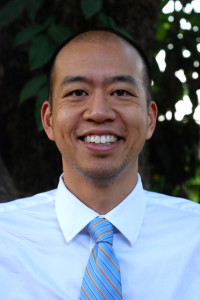 Benjamin Chi, MD, MSc.
The One Health Approach in Public Health Surveillance and Disease Outbreak Response: Precepts from sub-Saharan Africa
APRIL 30, 2020
On April 30, 2020, the Office of Global Health Equity welcomed Chima J. Ohuabunwo MD, MPH, FWACP, to its first virtual seminar. Dr.Ohuabunwo is an Adjunct Professor, Hubert's Department of Global Health, Emory University Rollins School of Public Health and Associate Professor & Medical Epidemiologist, Department of Medicine, Morehouse School of Medicine.
His lecture defined and introduced the One Health (OH) concept and approach. It highlighted the rationale and priorities of the OH approach while mentioning some historical landmarks in the evolution of this concept in the practice of public health. The core principles of the OH approach was discussed along with sharing some collaborative OH projects or programs by key global stakeholders in sub-Saharan Africa. The application of OH principles in public health surveillance and outbreak response was illustrated using recent precepts from some African countries including the ongoing response to the COVID19 pandemic. View lecture presentation here.
The Value and Experience of Global Health Research
August 2019
On August 28, 2019, the Office of Global Health Equity hosted a Round Table discussion on "The value and experience of global health research." This 3rd installment of MSM's Global Health Equity Lecture Series, featured Benjamin Chi, UJMT Consortium Director and Professor, Department of Obstetrics and Gynecology from the University of North Carolina at Chapel Hill. In addition, MSM faculty, staff, and student learners returning from global learning experiences abroad presented on their research and service from this summer 2019. Attendees had the opportunity to meet and interact with students and residents returning from global health research activities, while also hearing from Dr. Chi about opportunities for funded global health research fellowships at international sites in over 23 countries. The discussion provided critical information for those interested in applying for a spot in this year's cohort of Fogarty Global Health Fellows and next year's MSM global health learners' programs. View Dr. Chi's bio.
---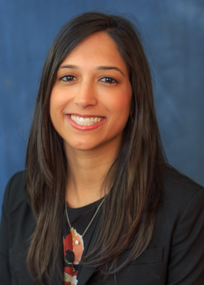 Jessica Shantha, MD
Ebola, Eye Disease, and Health System Strengthening
May 2019
On May 10, 2019, Jessica Shantha, MD, reviewed the importance of emerging infectious diseases and ophthalmology and described the spectrum of eye findings associated with Ebola virus. She highlighted the individual and public health implications of eye disease in Ebola survivors and then reviewed the advances and developments in care since the West African outbreak.
---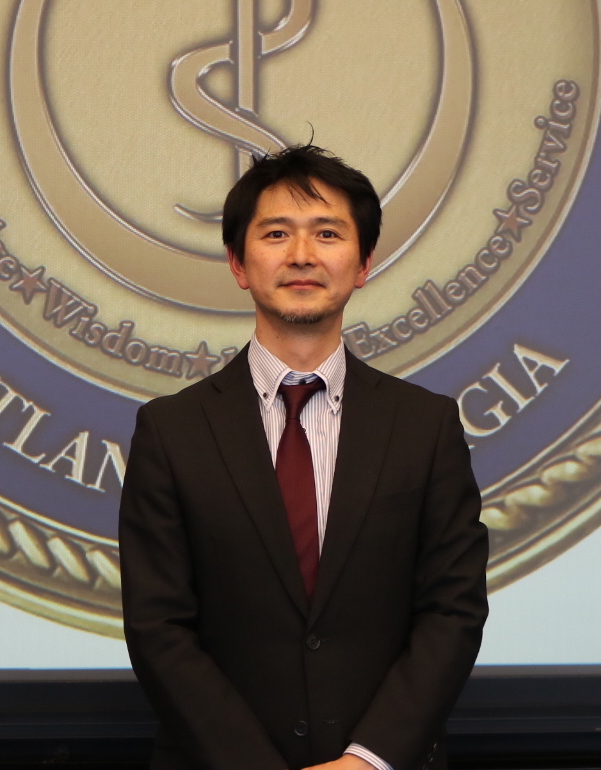 Mr. Ikuo Takizawa
Promoting Equity, Quality and Sustainability: Japan's Contribution to Global Health
February 2019
On February 15, 2019 the Office of Global Health Equity at Morehouse School of Medicine launched its new Global Health Lecture Series, featuring Mr. Ikuo Takizawa, Deputy Director General of the Human Development Department, Japan International Cooperation Agency (JICA). Accompanied by two representatives from the Japanese Consulate, Mr. Takizawa shared how Japan is contributing more actively in shaping global health agendas. The presentation highlighted the core values of Japan's contribution to global health anchored on equity, quality and sustainability, by looking at the historical development of Japan's policy toward global health and how it is translated into action through bilateral programs of JICA.