MedMart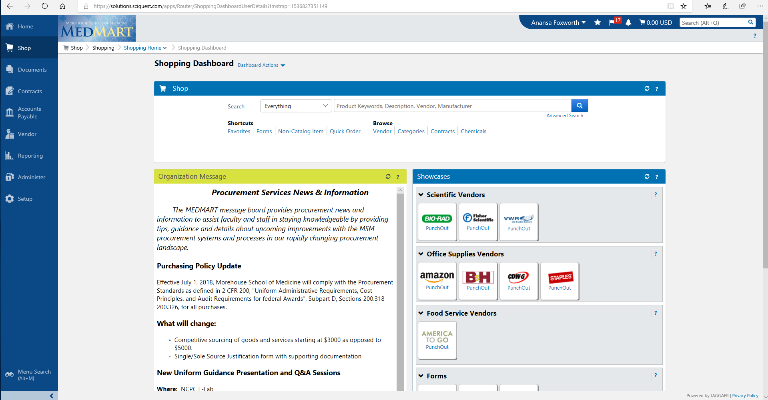 MedMart Shopping Dashboard
MedMart is our new market place where MSM departments will have access to shop for all the same supplies, products and services as before with all the same suppliers that you are used to ordering from. What's changed is the efficiency of approvals from the many different levels, creating PO's and submitting them to the suppliers using MedMart.
Also, suppliers that use e-technology send us invoices electronically which speeds up the accounts payable process and sending payments is automatic.
Marketplace Roles
There are three basic roles in the MedMart Marketplace:
Shopper is responsible for creating shopping carts by performing basic or advanced search for catalog items or completing a Market Place Form, shoppers must assign the cart to the requester for review.
Requester can create shopping carts as well and modify the carts they receive from shoppers. They are responsible for completing funding information, reviewing and account details, submitting carts to approvers, and "Place Order" which approves the shopping cart for requisition status.
Approver receives the requisition after the Requester (if catalog items total) The Approver should review the General Ledger to determine if there are sufficient funds for the requisition.
MedMart Featured Vendors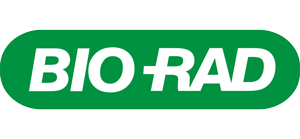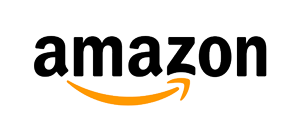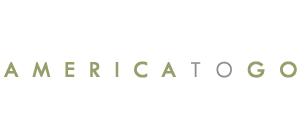 Marketplace P2P Overview

Submits order to Approver (Shoppers & Requestors)

Shopper selects products and services from MedMart, then submits order to Requester.
Requester reviews shoppers order, has capabilities to add to the order, send it back to the shopper or continue to process the order by adding FOAP information. Then sends Req to approver for review.

Submitted to purchasing (Approvers)

Approver reviews order, he/she can not add anything to the order, but can delete items from the order, make comments, approve part, all or none of the order. Once order is Approved it automatically checks the funding source if funds are available the order continues through the process.

Purchase Order created (Purchasing)

Purchasing receives order and reviews supporting documents, order and approves. Another validation is done to insure funding is available. Once complete MedMart auto Generates Purchase Order that is sent to the supplier.

Vendor Sends Invoice to...

Attn: Accounts Payable
720 Westview Dr. SW
Harris Building H-142
Atlanta, GA 30310
Once the requisition is received and all required approvals are completed and order has passed validation, the Purchase Order is automatically created and electronically sent to suppliers.

Vendor sends Invoice to A/P

Purchase order is received by suppliers and service is rendered or products received.

A/P Sends payment

A/P receives invoice w/PO number, Requestor confirms proof of receipt of services and AP Completes the process payment for invoice.
Note: Special approvals systematically driven for: Equipment, IT Hardware Software and Live Animals