Public Health Preventive Medicine
The Public Health and Preventive Medicine Residency Program provides a supportive environment for training future health leaders.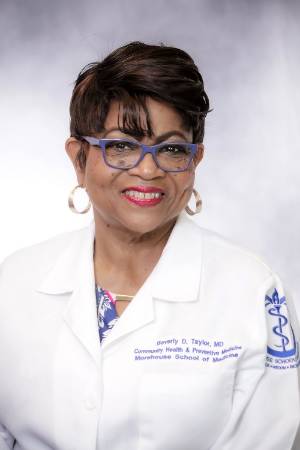 Program Overview
The Public Health and General Preventive Medicine Residency is a two-year, fully accredited program.
At MSM, we train qualified physicians to promote healthy behavior and prevent disease, injury and premature death. The program will teach residents to understand the health risks associated with social, cultural and behavioral factors; identify and address health needs in individuals and populations; understand and address the impact of health disparities among racial and ethnic groups; and recognize and eliminate behaviors that lead to injury and death.
Our program offers experienced faculty, a rigorous curriculum and a supportive environment in a dynamic, metropolitan city. We look forward to meeting you to discuss training opportunities.
Beverly Deaderick Taylor, M.D., FAAFP, FACPM
Professor and Chair
Department of Community Health and Preventive Medicine
Program Highlights
Message from the Director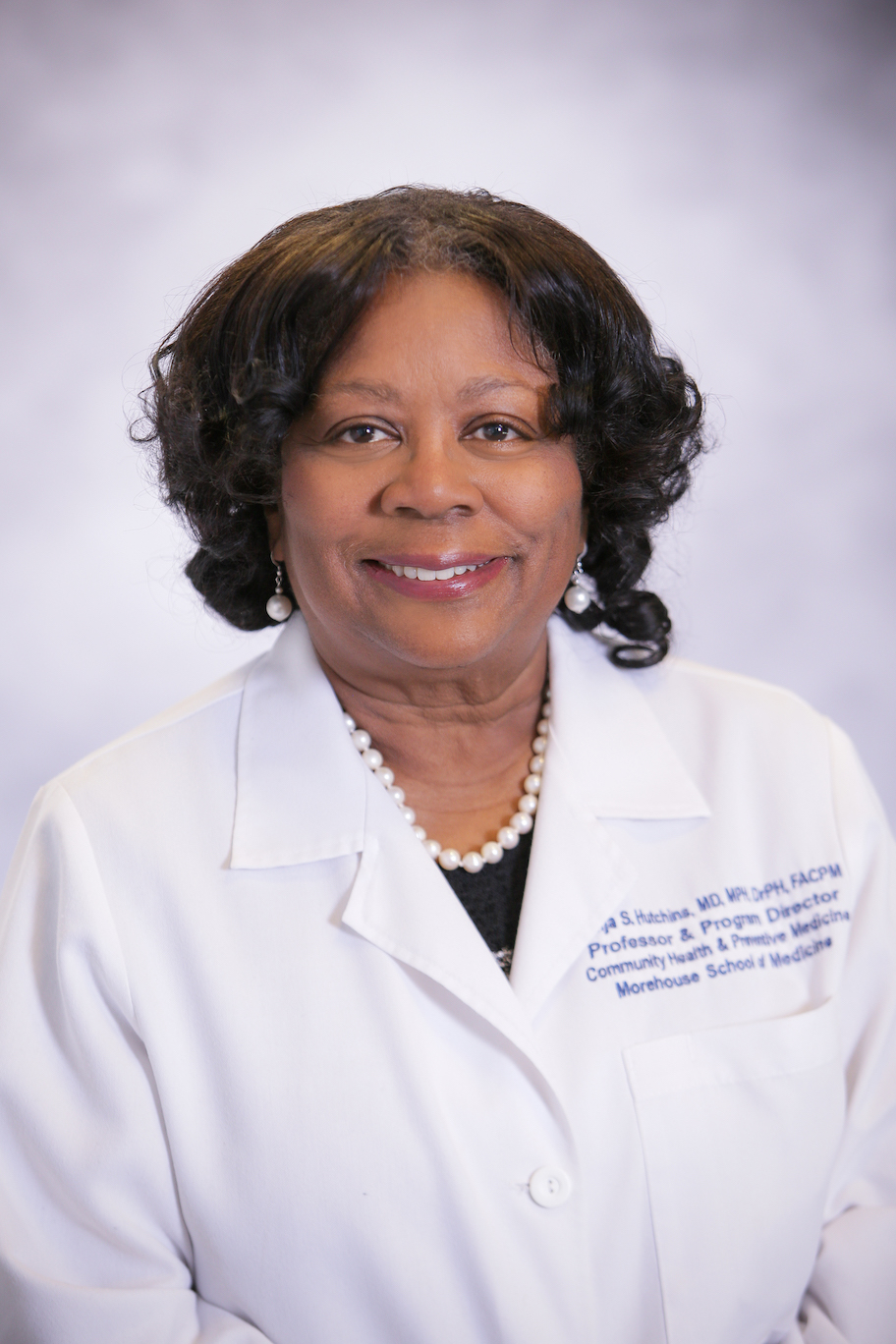 Welcome to the MSM Public Health and Preventive Medicine Residency Program. We are enthused that you are interested in this integrated academic and applied 2-year residency program. As a practitioner in public health and preventive medicine at the population level for more than three decades at the Centers for Disease Control and Prevention, I joined the leadership of the program because of the focus on health equity and achievement of optimal health for all individuals, families, and communities. The residency program trains leaders that are competent public health and preventive medicine physicians who can address the diverse population and individual health problems of the 21st century. A critical part of the training is the application of the knowledge obtained during the MPH degree through comprehensive practical experiences. Key examples of these applied or practical experiences are:
Addressing community health needs among underserved populations during a 2-year longitudinal experience.
Providing population health programs as a team member in public health agencies at the county, district, state, and federal levels of government.
Addressing environmental hazards and providing clinical care for common occupational health problems.
Providing lifestyle medicine in clinical settings that promote optimal health among children, adults and seniors.
Please review the videos above for more examples of our unique public health/preventive medicine residency program.
Sonja S. Hutchins, MD, MPH, DrPH, FACPM
Director, Public Health and Preventive Medicine Residency Program
Professor, Department of Community Health and Preventive Medicine