James Freeman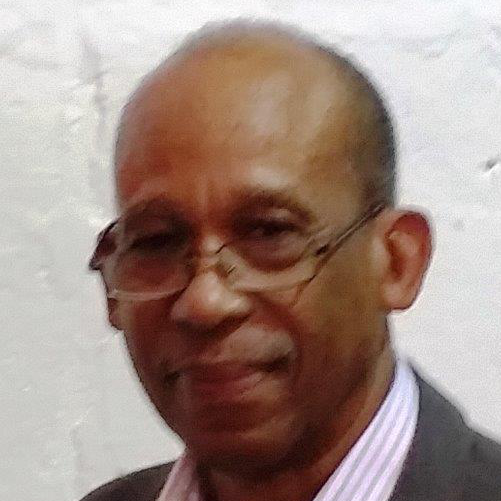 Agency Representative

Program Director
Southside Medical Center
James Freeman is an educator and community healthcare professional whose experience in health and human services organizations spans both governmental and non-governmental organizations. His health care experiences include work in prevention education, community health promotion and behavioral health integration in primary health care settings.
James currently serves as Administrator of Butts County Medical Center, a New Access Point Satellite of Southside Medical Center, a Federally Qualified Health Center. His previous work includes Grants Management at Southside Medical Center and Atlanta Technical College. He has directed practice management planning among Atlanta's Federally Qualified Health Center Networks, and, as a state public health educator, coordinated initial HIV healthcare worker training in Georgia. As a public health administrator, he also developed initial HIV Prevention efforts at Fulton County Department of Health and Wellness.
James has worked in regional collaborative efforts throughout the Southeastern United States; in state wide efforts promoting the development of interagency collaboration among agencies and organizations serving children and families; and in local efforts promoting citizens participation and civic engagement throughout the greater Atlanta area.
James has volunteer service that spans numerous governmental advisory and policy boards as well as community non-profit organizations. His governmental volunteer affiliations include Georgia state agencies, and Fulton/DeKalb Counties public health organizations. His non-profit volunteer services include the United Way of Greater Atlanta.
James Freeman was born in Orlando Florida, received his primary and secondary education in Central Florida and Miami, earned under-graduate and graduate degrees at Morehouse College and Central Michigan University. He is the father of two (adult) children. His personal interests include music, travel, masters swimming, cycling, backpacking, and wilderness camping.