LaVina Johnson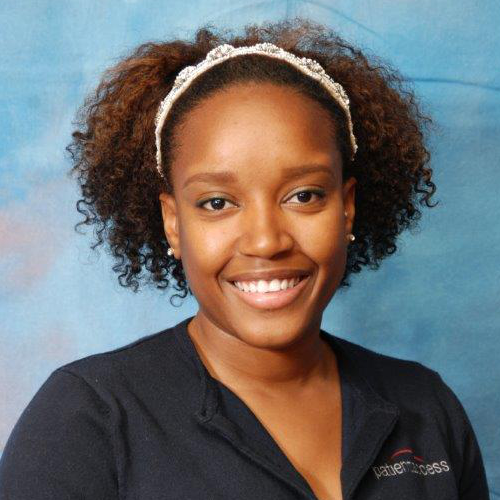 Community Representative

NPU-V
LaVina Johnson is the eldest child of Tonja Lacey and Aaron Dent. She was born in Detroit, Michigan and raised in Mobile, Alabama. She attended Georgia State University on a track and field scholarship, there Mrs. Johnson obtained a bachelors of Science degree with a concentration in Psychology.
Mrs. Johnson currently represents the Pittsburgh community where she has lived for over five years now. She currently for Atlanta Medical Center in the Labor and Delivery Dept.
Mrs. Johnson has served on the MSM-PRC for over a year. She plans to pursue higher education as a Physician Assistant, where she plans to help bridge the gap for healthcare disparities in the community.