Karen R. Russell, B.S., M. Div.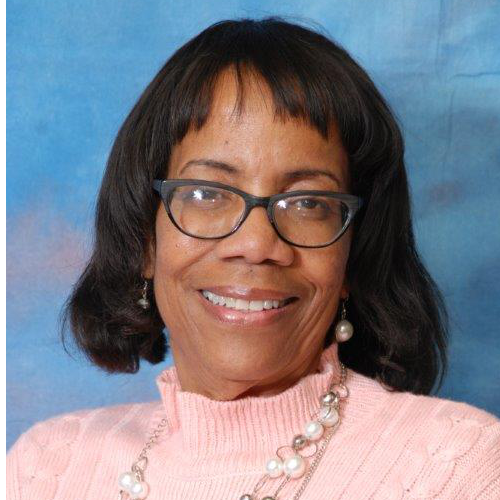 Community Representative
Health Coordinator, Family Planning Program
Fulton County Health and Wellness Program
NPU-X
karen.russell@fultoncountyga.gov
I, Karen Russell, work for Fulton County's Health and Wellness Department to provide health education and awareness on women's healthcare issues to the uninsured, underinsured and underserved residents of Fulton County for 24 years. I enroll Women who have been diagnosed with cancer into the State's Medicaid Program. I oversee multifacet programs linking women to the community for case management intervention and interfacing families for healthcare follow up. I refer women/teens to the 7 Health Departments for health check-ups, education, and family planning services. I am committed and passionate in improving the lives and empower women in preventive care through screening and education. In my past employment experience, I have worked with Substance Abuse Women, Women with Handicapped Children and Women in Domestic Violence. My passion is in volunteerism. I'm connected to several community and civic organizations.