In Their Own Words: Match Day 2019 Reflections
Landon Irvin, Doctor of Medicine Candidate, Class of 2019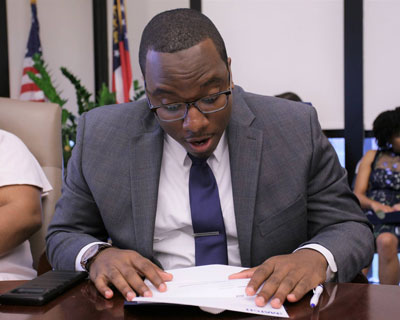 March 15, 2019 will forever be etched in my memory. After going through "Match Week" festivities, the anticipation grew more and more each day. On the morning of Match Day, I woke up at 6 a.m. excited to get the day started and to see how the next chapter of my life will unfold.
Once I arrived on campus, it was a great feeling seeing and congratulating my classmates for all of the hard work and dedication it took to reach this point. At noon, Dr. Montgomery Rice handed me my envelope, and I was elated that I matched into my #1 choice. I will be staying at Morehouse School of Medicine to complete my residency in family medicine.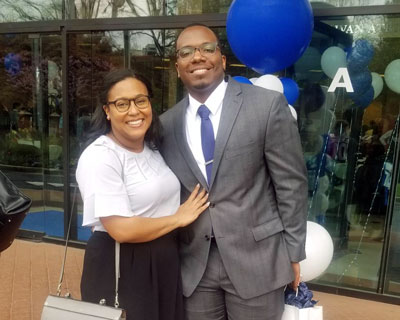 My four years at MSM have been amazing. This institution is a pillar in the community and I have seen first-hand the difference that they make in the lives of others. I'm excited to absorb as much knowledge as I can and continue to uphold the legacy set forth by the tremendous doctors who came before us!
This institution is a pillar in the community and I have seen first-hand the difference that they make in the lives of others.
Landon Irvin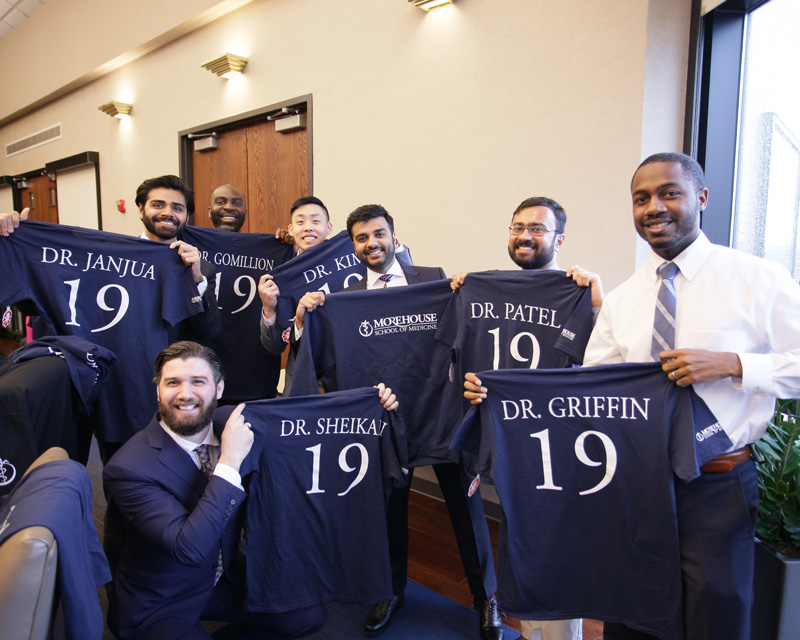 More Than Third of Morehouse School of Medicine's Future Doctors to Continue Training in Georgia
Class of 2019 to Fulfill School's Mission of Providing Needed Physicians in Georgia and Serve in Primary Care Roles