Translating Science to the Community

The Cancer Health Equity Institute is actively engaged with communities by partnering with community leaders, providing education/resources, and increasing linkages to care.
Dr. Brian M. Rivers Presents on Health Disparities | Precision Oncology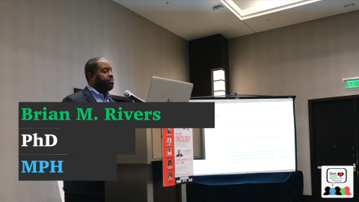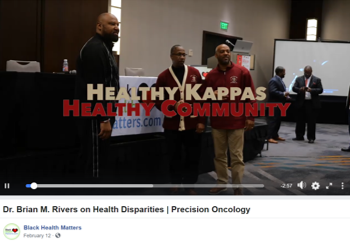 ---
Grady Cancer Survivors Day
The Cancer Health Equity Institute collaborated with Grady Health to celebrate our community's cancer survivors, their caregivers, and the amazing team at the Grady Cancer Center for Excellence during Grady's annual Cancer Survivor's Day!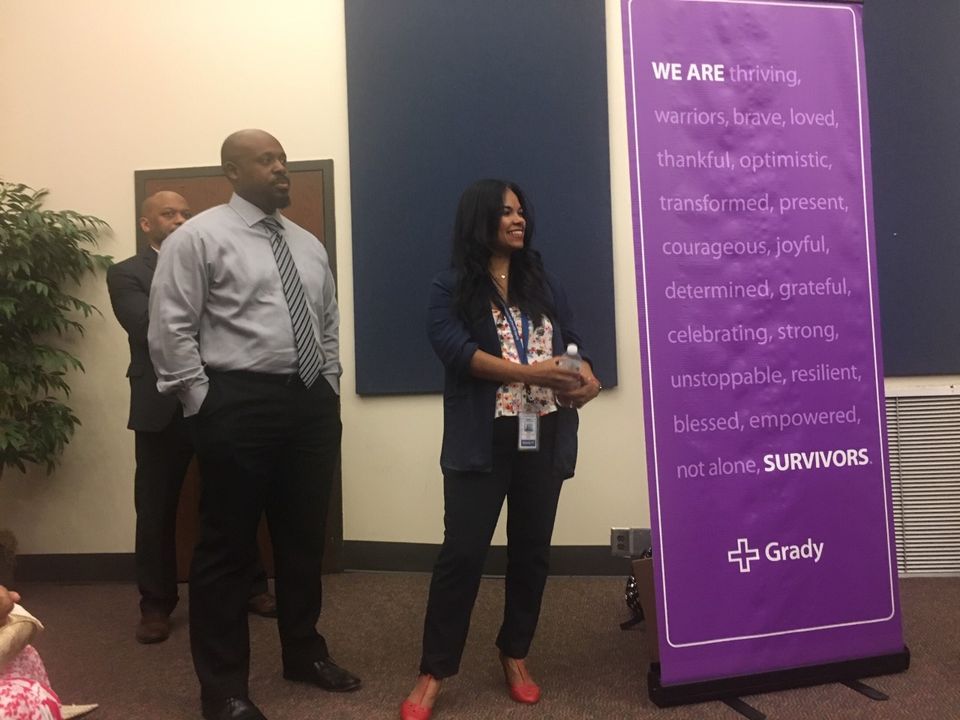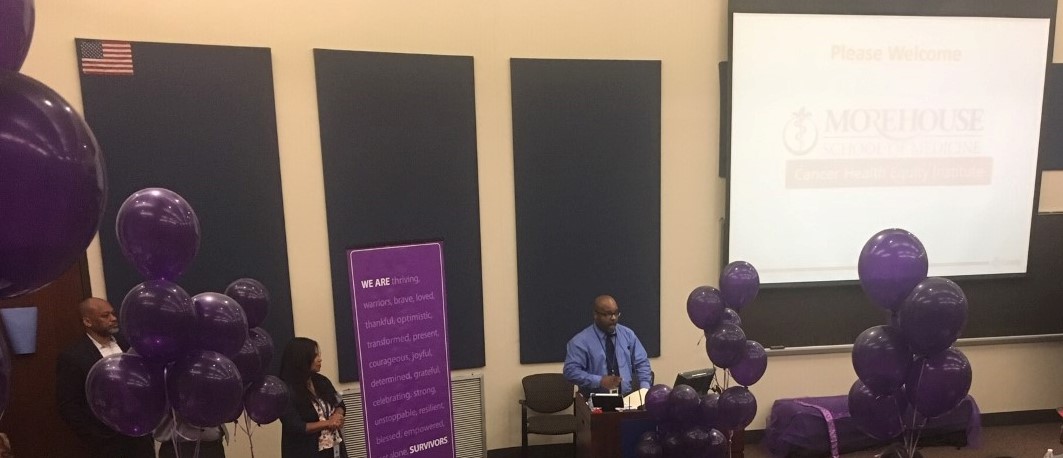 ---
Inequity: The Unspoken Factor Fueling Cancer
Morehouse School of Medicine speaks at the South by Southwest Conference for the Engergizing.Health@SXSW series. These sessions focused on affecting populations that have been marganilized by discrimination and poverty.
For more on the series: Energizing.Health@SXSW
---
Morehouse School of Medicine Community Engagement Day
The CHEI team is actively involved in educating the community about cancer through the continuum from prevention to survivorship. As a program within Morehouse School of Medicine, we look for opportunities to provide support and effort support during this institution-wide yearly event.