Cancer Health Equity Institute Outreach

The Cancer Health Equity Institute is actively engaged with communities by partnering with community leaders, providing education/resources, and increasing linkages to care.
Morehouse School of Medicine Community Engagement Day
The CHEI team is actively involved in educating the community about cancer through the continuum from prevention to survivorship. As a program within Morehouse School of Medicine, we look for opportunities to provide support and effort support during this institution-wide yearly event.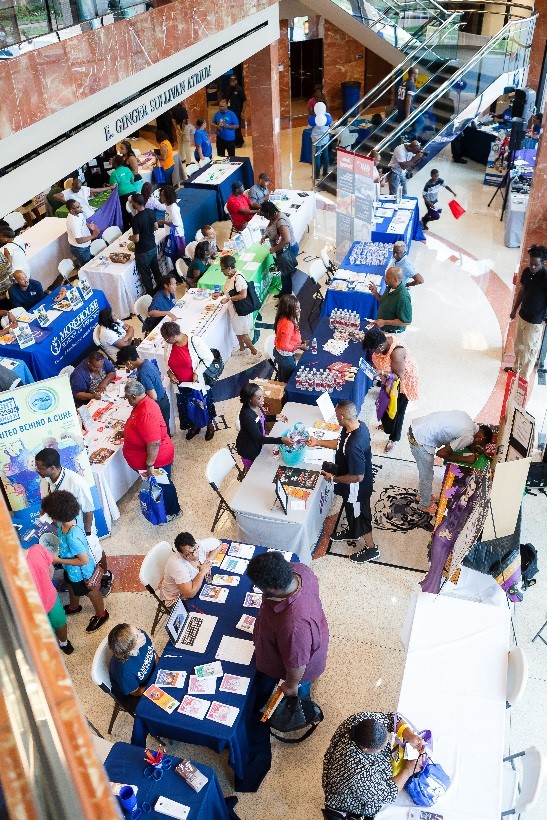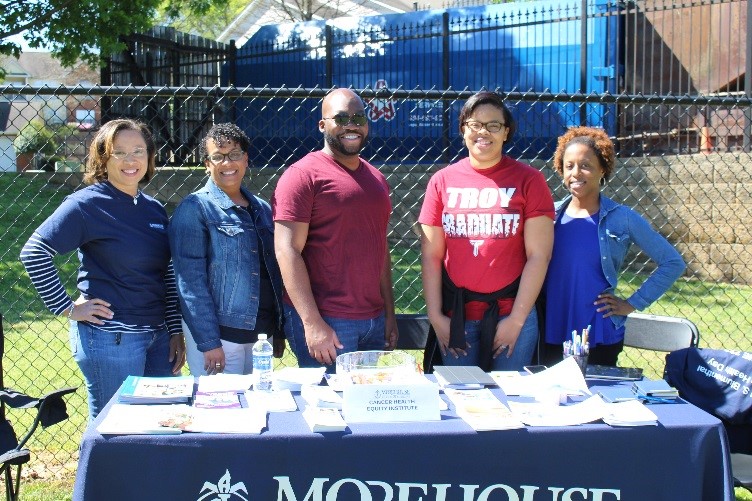 Partnerships with American Association for Cancer Research (AACR)
Leadership and staff members at the Cancer Health Equity Institute are active members of the AACR. Learn more about upcoming events that we're hosting alongside the 2019 AACR Annual Meeting in Atlanta March 29th–30th, 2019.