Initiatives/Special Events
Dr. Jill Biden Visit
Dr. Biden came to Morehouse School of Medicine to see how the medical school is working to fight the disease and meet future health leaders preparing to take on cancer. She learned about the school's mission from President and Dean Valerie Montgomery Rice, M.D., the Cancer Health Equity Institute from Brian Rivers, Ph.D., and had a chance to hear from students.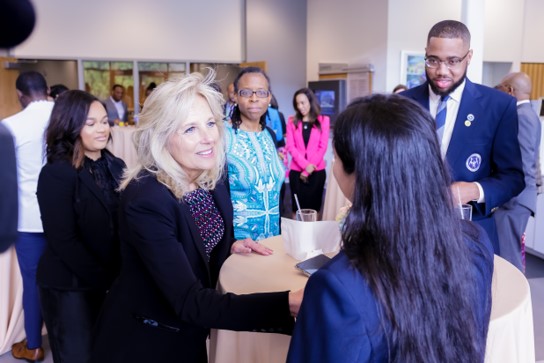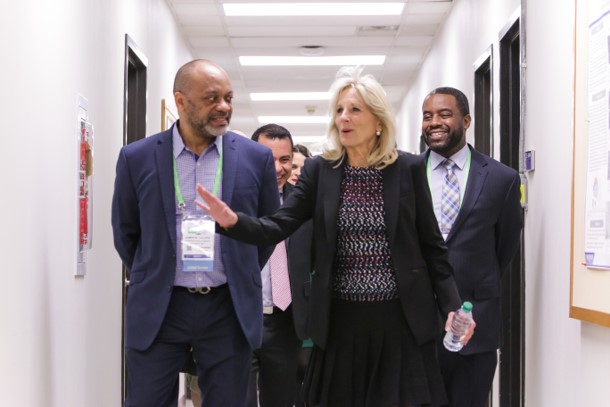 Jill Biden During Cancer Talks with MSM
News Coverage: Jill Biden visits MSM
---
Distinguished Leadership Series
This lectureship series, hosted by Morehouse School of Medicine in 2019, highlights thought-provoking and innovative scientific developments in global health research related to advancing cancer health equity in the U.S. This program included presentations from top scientists in this country and was held in conjunction with the AACR Annual Meeting 2019.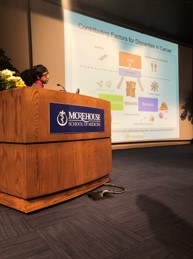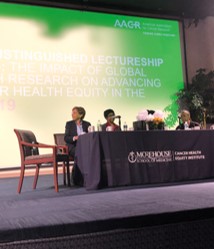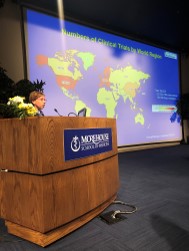 ---
AACR Public Forum - Progress and Promise Against Cancer
This forum brings experts together to discuss cancer research with a focus on cancer health disparities that can impact cancer prevention, early detection, diagnosis, treatment, and survivorship.
---
Media Highlights
"The 411 on Clinical Trials" with BlackDoctor.org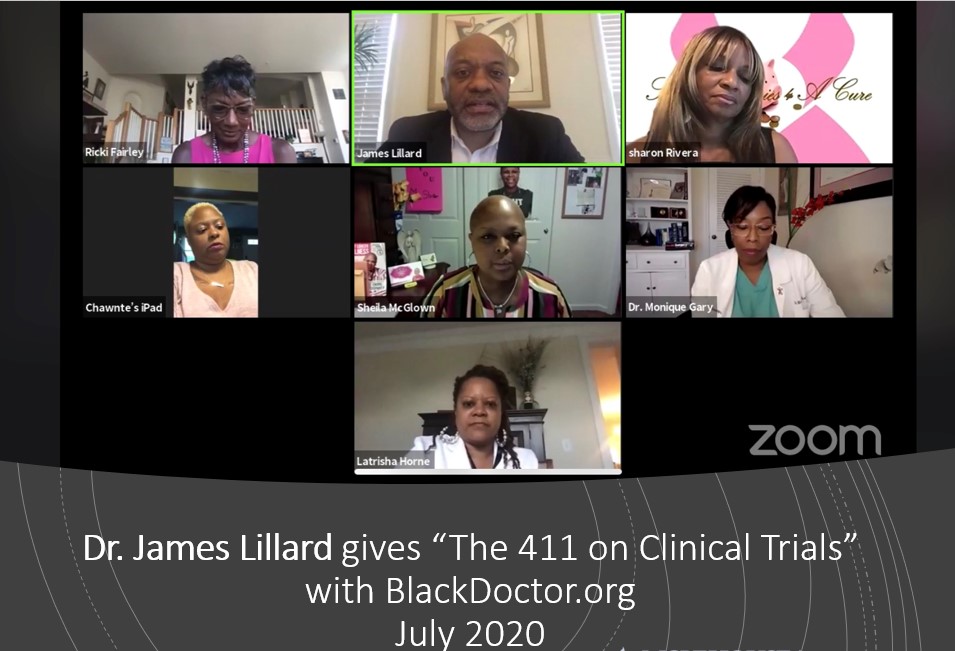 ---
The Atlantic Magazine "People v. Cancer"
The Atlantic magazine hosted its inaugural summit on cancer – People v. Cancer – at the iconic Plaza Hotel in NYC 2018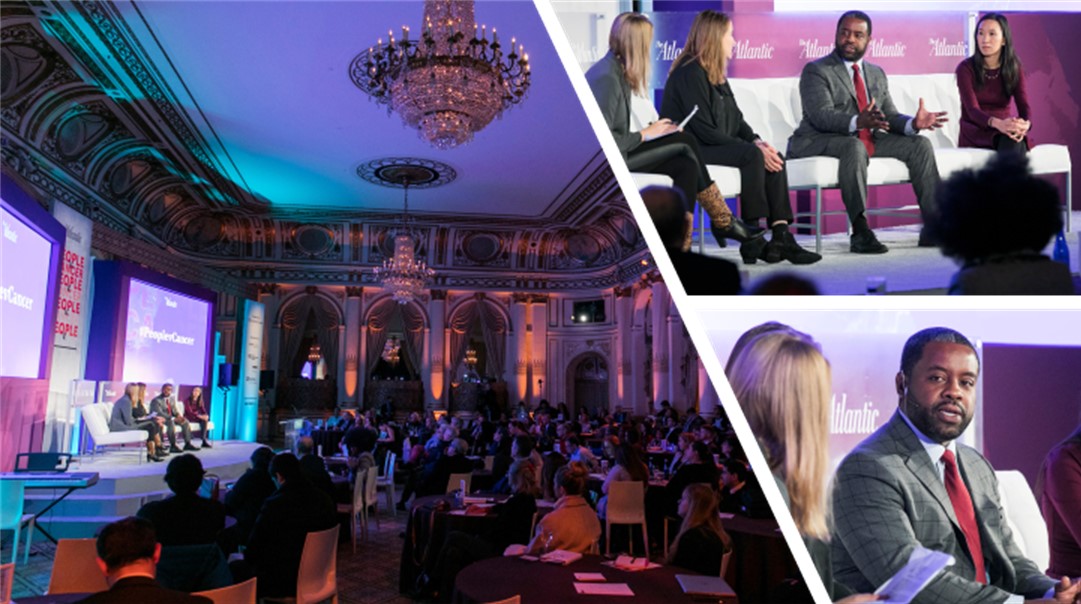 ---
Dr. Hadiyah-Nicole Green on her Innovative Laser Cancer Treatment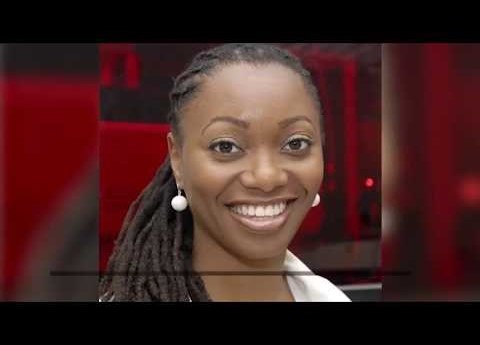 ---
Khabar Magazine Feature of Dr. Veena N. Rao and her Journey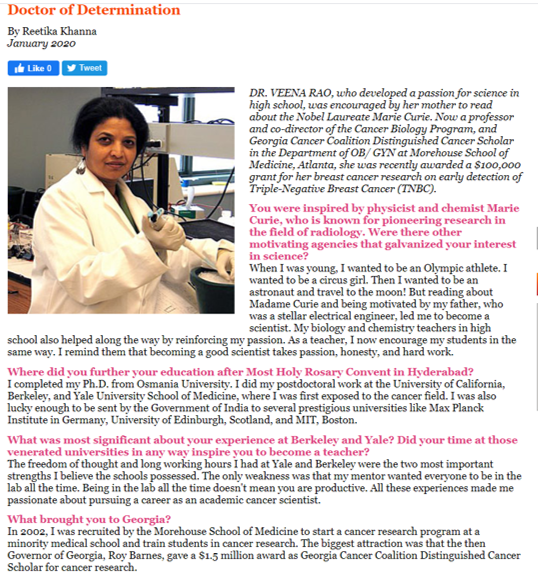 ---
More Media Spots...