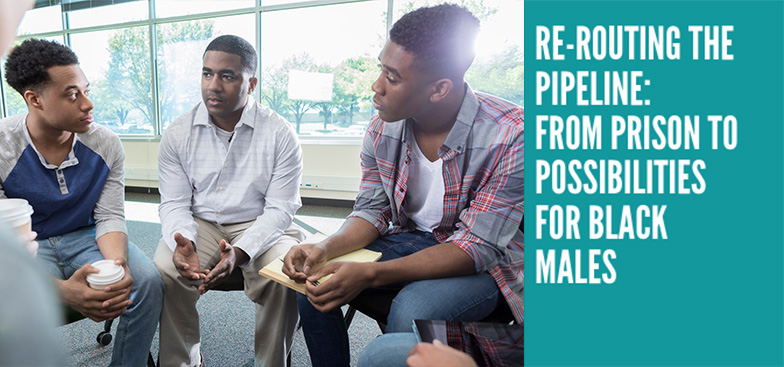 Rerouting the Pipeline: From Prison to Possibilities for Black Males
Hundreds of thousands of African-American men are missing — from families, communities, workplaces, data, voting, and society — because they are incarcerated. Though much has been said about the issue, little has been accomplished to address it. But we've set out to change that.
Black men make up 40% of the incarcerated population but only 13% of U.S. residents. Learn more about factors contributing to these incarceration rates.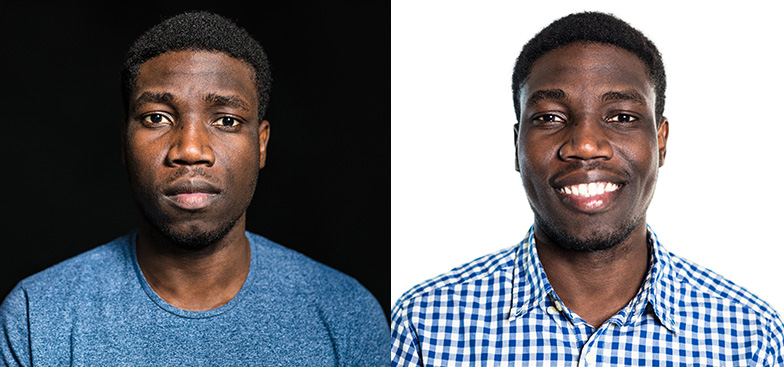 Our Aim
To prevent re-entry of black males (14 to 24 years) back into the prison system, we're working to guide them into lives of opportunity instead.
Our Approach
With the creation of a nationwide network of specially trained Life Coaches, we can assist black males (14 to 24 years) upon release, with tailored guidance so they can effectively navigate a critical ecosystem of services.
Ecosystem of Services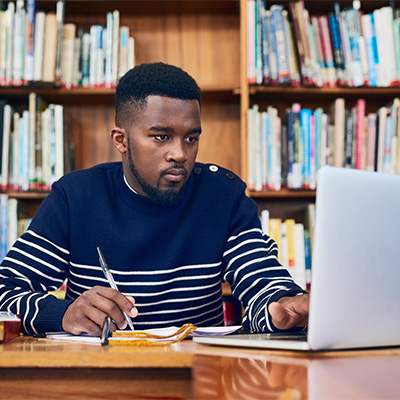 Education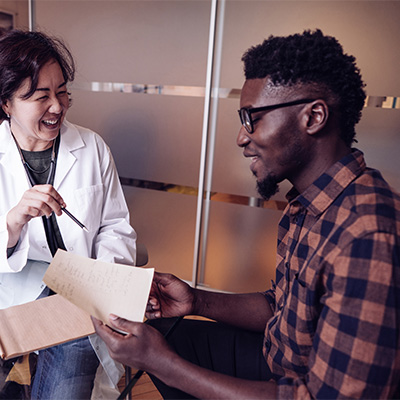 Healthcare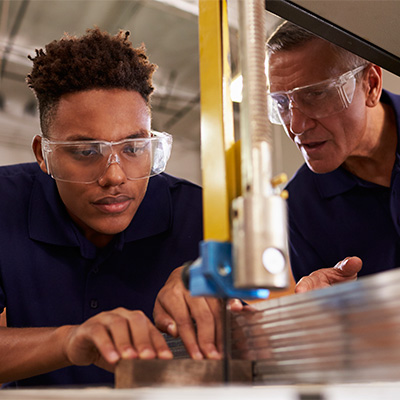 Employment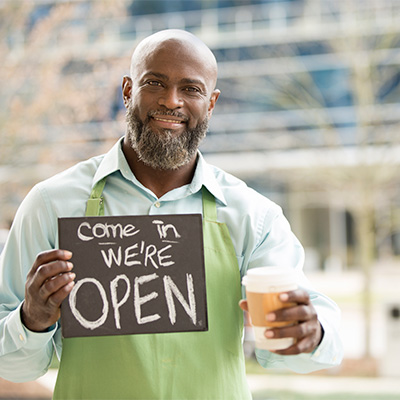 Entrepreneurship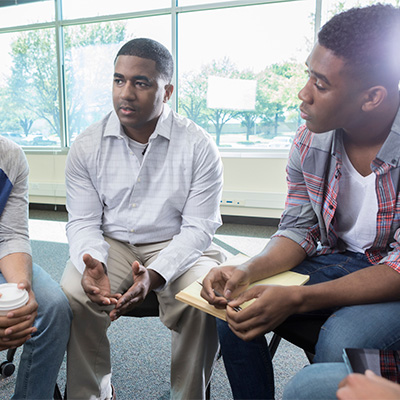 Life skills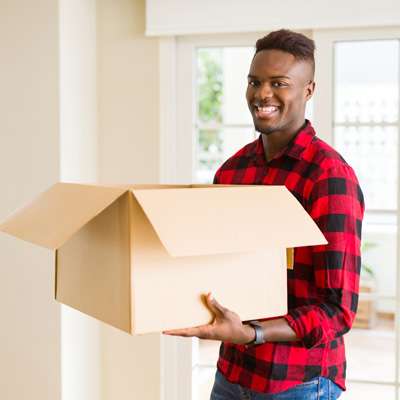 Housing
Learn more about our Prison to Possibilities Program
Building on Our Strengths
Critically missing from the larger dialogue and advocacy are leading institutions like MSM, intimately linked to those at risk. We have been successful in addressing parts of the larger problem and are therefore uniquely positioned to address the larger epidemic.
graduation cap
Increasing the number of black males graduating high school
stethoscope
Increasing the number of black males entering the competitive healthcare workforce
handshake
Increasing the number of key stakeholder partnerships across educational, economic, nonprofit, and for-profit organizations around the globe