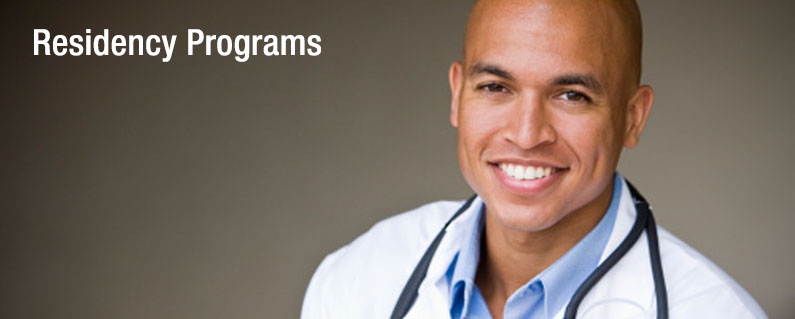 Preparing Future Health Learners and Leaders
Morehouse School of Medicine (MSM) is a trusted leader in health care education, committed to eliminating healthdisparities and advancing the health care field to drive real change. Our dedicated faculty and forward-thinkingcommunity inspire students to lead the way in solving our nation's and the world's most important health carechallenges.
Through MSM's degrees and residency programs, our students have access to state-of-the-art facilities and learn from outstanding faculty in a welcoming, small-class learning environment.
Explore MSM Degree Programs
Explore MSM Residency Programs
(Graduate Medical Education)
Non-Degree Education & Programs: