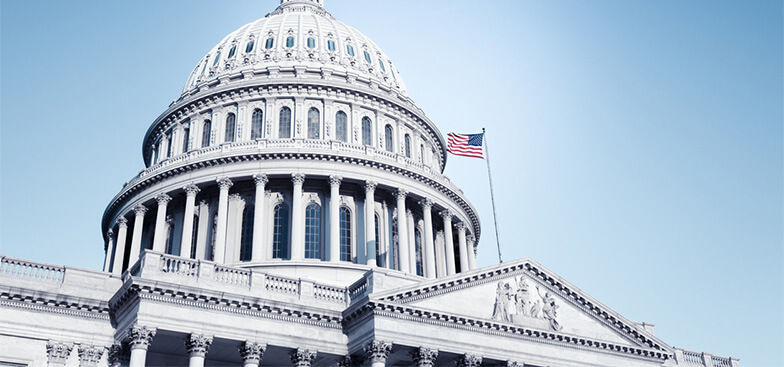 Health Policy Division
The National Center for Primary Care (NCPC) recognizes that primary care financing, delivery, innovation and transformation are driven by national, state and local policies. The NCPC leverages its research, programs and partnerships to support evidence-based policymaking.
The NCPC Health Policy Division's objective is to evaluate and inform policies that ensure a strong primary care system that advances health equity. The Health Policy Division works towards this mission through three initiatives: Policy Research, Informing Policy, and Education & Training.
Mission Statement
---
Leveraging Telehealth to Advance Health Equity for People with Disabilities in GEORGIA