Know Your Status and Empower Yourself: National HIV Testing Day
by: Dr. David Malebranche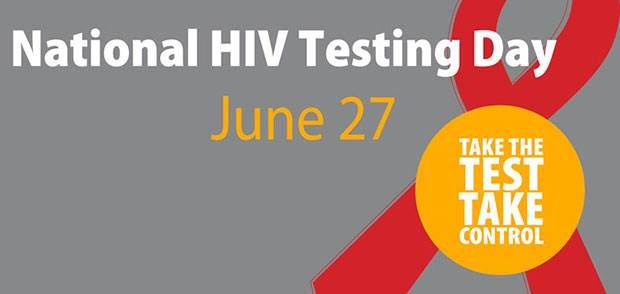 National Testing Day is June 27 – a day where we remind and encourage people to get screened for HIV. In 2016, there were an estimated 40,000 new HIV infections in the United States. The epidemic still hits Blacks, Latinos, and men who have sex with men (MSM) the hardest. Bottomline – if you are sexually active, you should get tested.
Yes, getting an HIV test can be a very scary process. However, being tested and knowing your status empowers your sexual health! A lot has changed since the HIV virus was first identified in 1981 and blood tests to detect HIV were approved in 1985. In the early days of HIV testing, people would have to wait two weeks to get their results back, which was absolute torture and caused people to avoid getting tested. Thankfully times have changed. Today, there are several ways you can get your HIV tests done easily and your results back quickly:
"4th generation" HIV test – requires getting your blood drawn and checks for both the coating of HIV in your blood and your body's immune system reaction to it. Takes a few days to get results back.
Oraquick – fingerstick test that takes 15-20 minutes to get results
Orasure – oral swab test that takes about 15-20 minutes to get results, and you can get at your local pharmacy and do it at home
INSTI – this is another fingerstick test, but results come back in 1-5 minutes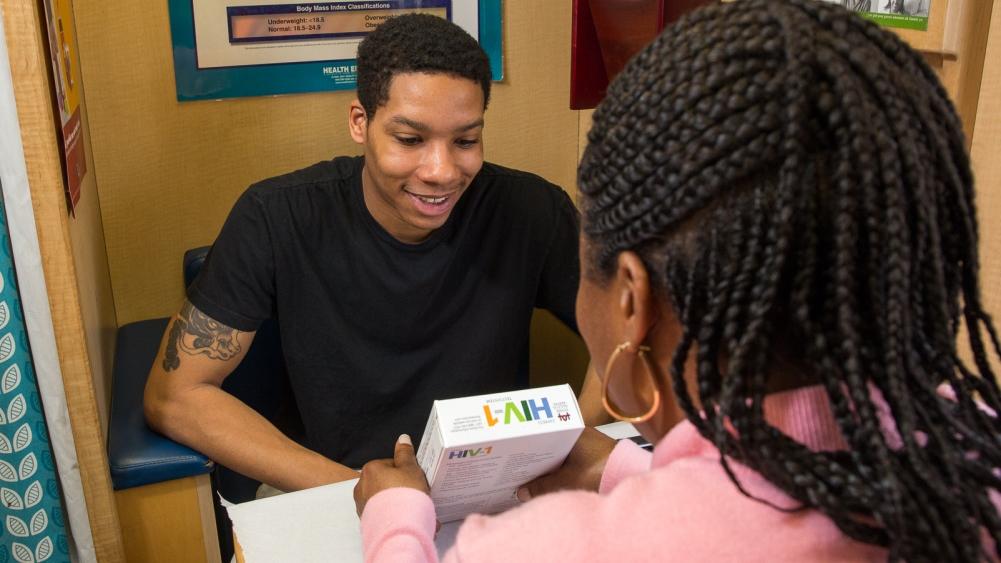 The CDC recommends getting an HIV screening test at least once in your life if you are between the ages of 13 and 64, and yearly if you are sexually active and/or have had condomless vaginal or anal sex with a partner who is HIV-positive or of unknown status. If you have had multiple partners or had a sexual encounter that worried you, you can test more frequently.
If you're unsure where to go to get tested, here are a couple of websites where you can enter your zip code and find a place that offers testing near you:
• https://gettested.cdc.gov
• https://www.hiv.gov
Remember, when it comes to HIV testing, make it a yearly part of your health care checkup. Go with a partner or a loved one. Go with anyone you like who can provide support and encouragement. Just make sure you know your status. It's true that many of us don't go to get tested, but many times doctors and other medical providers don't offer it to us, even when we may be at risk. So, take control of your own health and speak up when you go to the doctor's office and ask about HIV testing. Knowledge is a beautiful thing when it comes to your health.