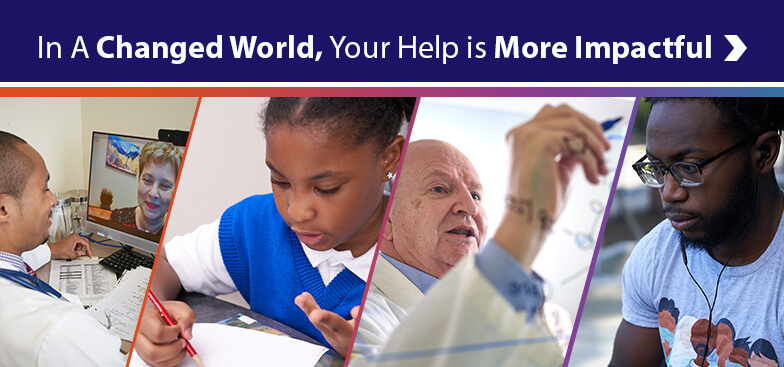 The Impact of Coronavirus COVID-19
Morehouse School of Medicine (MSM) is committed to the safety and well-being of our faculty, staff, students, patients, and community partners. We remain vigilant as we monitor the coronavirus (COVID-19) with the Centers for Disease Control (CDC), the State of Georgia, and the Atlanta University Center Consortium (AUCC).
COVID-19, like many other viral respiratory illnesses, appears to spread more easily between people in close quarters, such as with event crowds. Out of an abundance of caution, and in keeping with federal and CDC guidelines, we have postponed, and/or cancelled large scale Morehouse School of Medicine events scheduled through April 30, 2020, in addition to transitioning to a virtual campus.
Civil and Human Rights Leaders
Receive COVID-19 Vaccine

We are very pleased to welcome former United Nations Ambassador Andrew Young, former United States Secretary of Health and Human Services, and Morehouse School of Medicine Founding President Dr. Louis W. Sullivan, veteran broadcasting executive Xernona Clayton and Major League Baseball home run king Henry "Hank" Aaron to the new Morehouse Healthcare at Lee Street facility.
January 5, 2021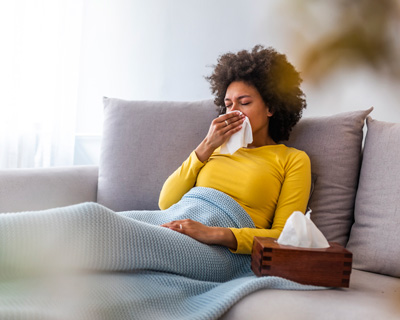 If You Have Symptoms or Concerns