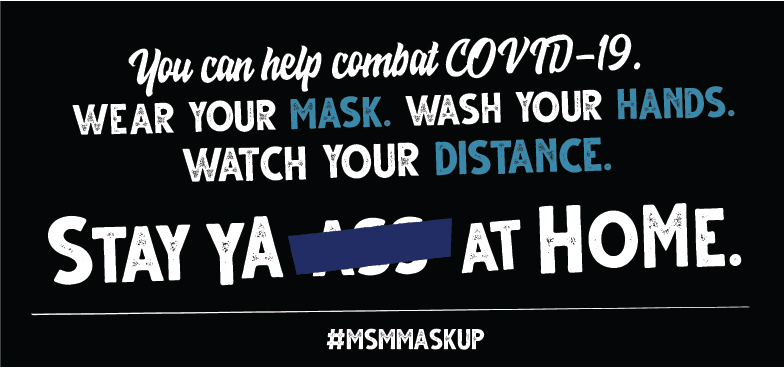 Holidays at Home
The number of people in the U.S. who have caught COVID-19 is equal to the population of Houston. More than 250,000 people have died. Enough is enough.
Hold onto hope and give thanks to the hard work coming out of hospitals and labs. We see the incredible efforts at Morehouse School of Medicine. The best way to get back to normal life is knowing you're also responsible for helping. Mask up every time you leave the house. Wash your hands often. Stay six feet apart.
Ways to Stay Safe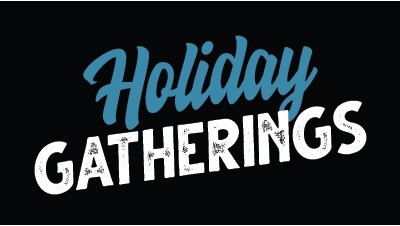 We're not asking you to socially distance. Just physically distance. Keep your gatherings limited to the people who live in your house.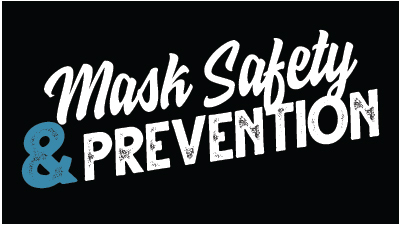 You wouldn't leave the house without your pants on. Masks are no different. This is basic. Cover yourself to protect yourself.
This work was supported in part by a $40 million award from the U.S. Department of Health and Human Services Office of Minority Health's National Infrastructure for Mitigating the Impact of COVID-19 within Racial and Ethnic Minority Communities (NIMIC) through a cooperative agreement to create the National COVID-19 Resiliency Network. Grant #: 1CPIMP201187-01-00.