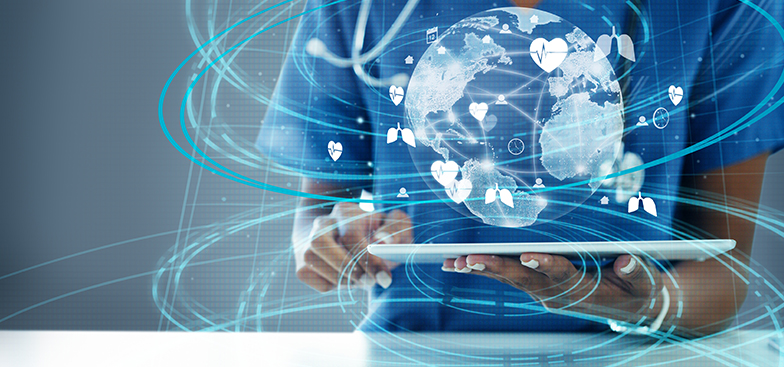 Master of Science in Health Informatics (MSHI)
About the MSHI Program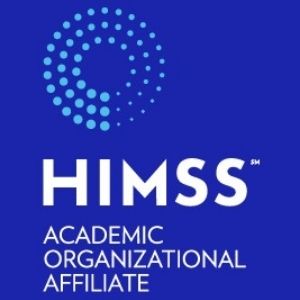 The online MSHI degree provides a foundation in business components needed to advance health information technologies (health IT). The goal of the online MSHI program is to develop comprehensive knowledge in the methodologies to acquire, store, retrieve, and use of health information in medicine to support healthcare and clinical research enterprises. The online MSHI will teach students who are interested to advance their careers in health informatics. The program is an innovative way to train and inspire inquiring students to pursue health informatics and health IT.
Deadlines
Fall 2021 Cohort
A new cohort will begin each fall semester. Applications for Fall 2021 cohort are due July 16, 2021. Fall 2021 cohort deadlines:
Applications open – Jan. 1
Applications close – July 16
Classes begin – Aug. 24
Admissions and Tuition Information
Virtual Information Session
To learn more about our MSHI program, feel free to attend one of our virtual information sessions.
Schedule A Virtural Information Session
Session Dates
February 24, 2021 1:00 to 2:00 pm
March 24, 2021 6:00 to 7:00 pm
April 22, 2021 2:00 to 3:00 pm
May 19, 2021 1:00 to 2:00 pm
June 23, 2021 6:00 to 7:00 pm