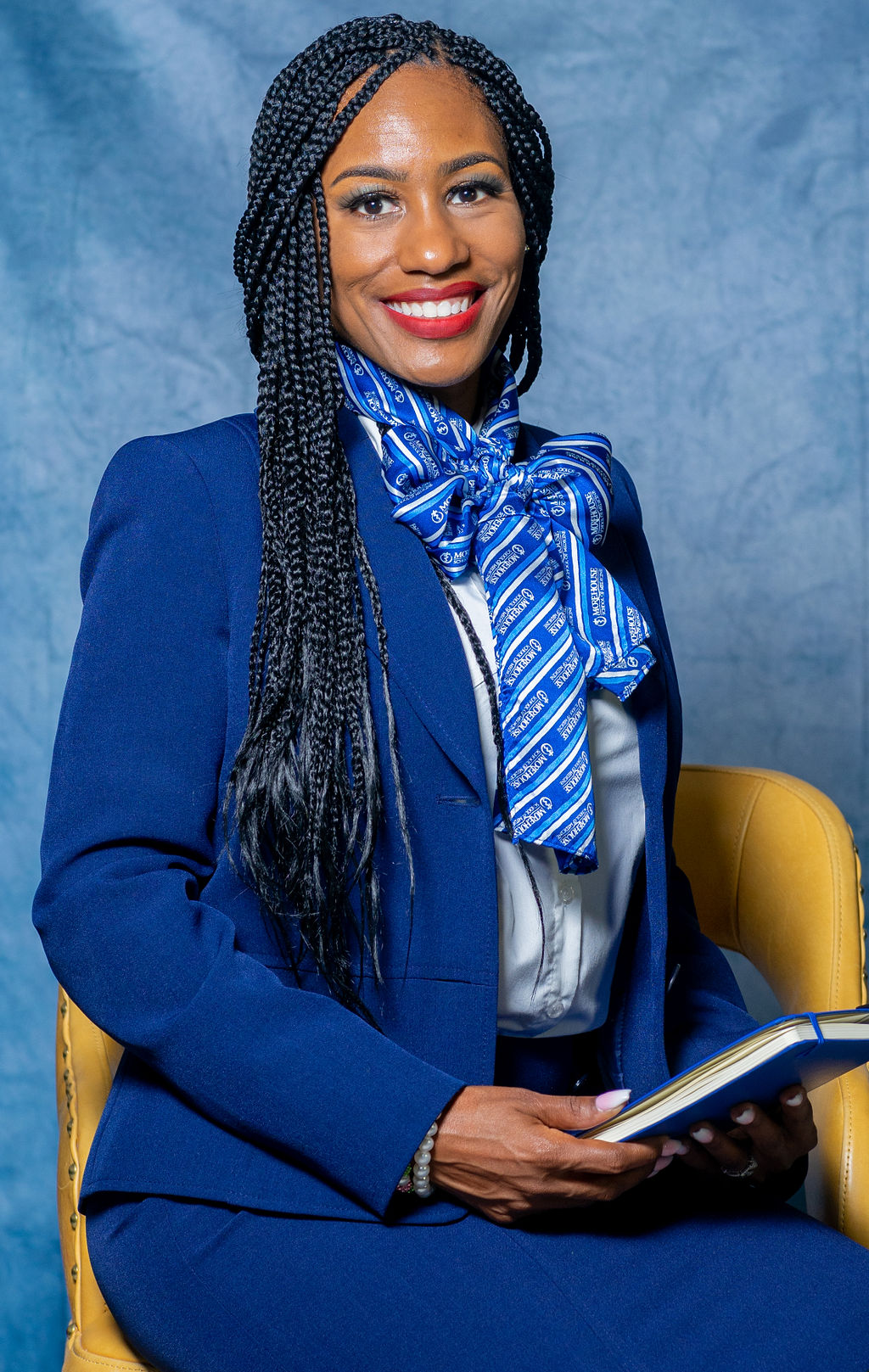 Dear Online Student!
Welcome to Morehouse School of Medicine. We are excited that you have chosen to further your education through our online learning program. We are committed to our mission by:
Improving the health and well-being of individuals and communities
Increasing the diversity of the health professional and scientific workforce
Addressing primary health care through programs in education, research, and service with emphasis on people of color and the underserved urban and rural populations in Georgia, the nation, and the world.
Furthermore, the Office of Online Education and Expanded Programs is charged with the leadership and coordination of MSM online education programs and courses by providing high-quality learning opportunities that leverage use of various technologies to ensure that students are: 1) prepared for current and emerging careers; 2) empowered to serve community stakeholders; and 3) aware of the factors that impact and promote health equity. The Office advances the MSM mission by extending learning opportunities to students without the restrictions of geographical location or time.
Please review our different program options, and we look forward to serving you through Online Education!
All the Best!
Dr. Angelita Howard
Assistant Dean for Online Education and Expanded Programs
Morehouse School of Medicine
ahoward@msm.edu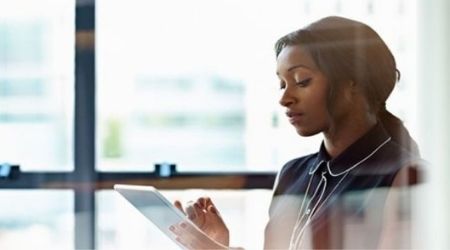 55 credit hours in 36 months
Practitioner/Scholar Faculty
100 % online with only one required residential experience
Solution-Focused Capstone Project
No GRE/GMAT required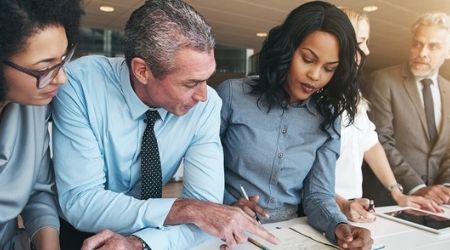 24 months
Up to 48 credit hours
Community health policy and leadership focus
Only one campus visit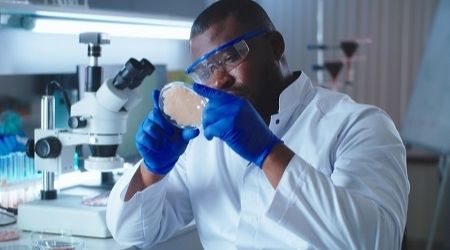 35 credit hours
Course work done 100% online
Ranked #1

One of A Kind Health science capstone practicum; first to teach lean startup methodology

World-renowned faculty and industry experts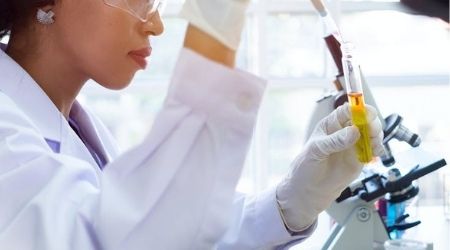 Morehouse School of Medicine's Medical Cannabis Therapeutics concentration in our #1 Ranked MS in Biotechnology prepares students to excel in this new and growing marketplace. With this training, several jobs are waiting for the well-trained as medical cannabis laboratory scientists, production technicians, brand ambassadors, cultivation technician, growers, cannabis breeders, and operational business leaders.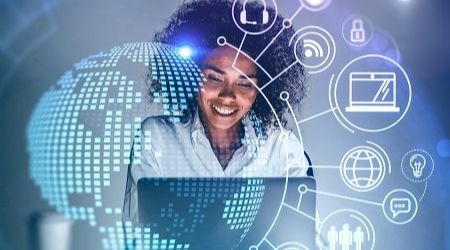 14 months- 35 credit hours
8-week courses
Industry expert faculty
100 percent online
Cohort format- start and finish together
Traditional or Leadership Track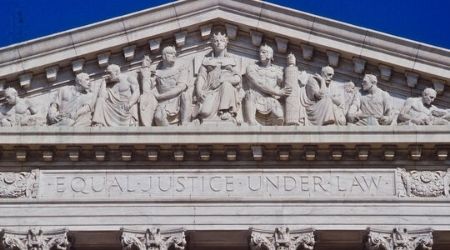 1-year program with 33 credit hours
Aimed at reducing recidivism
100% online with a virtual practicum and integrated learning experiences
Practitioner/Scholar Faculty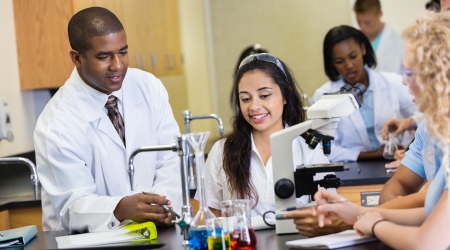 100% online certificate designed to be completed in 4 months.

Learners receive research-based effective teaching techniques and tools to strengthen their skills as an educator.

Courses are available on demand. Start and finish at your convenience.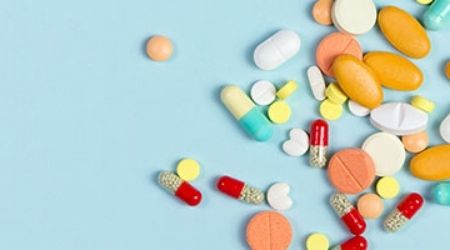 Insights into the drug discovery and development process
100% online certificate
Courses are available on demand. Start and finish at your convenience.
Receive 1 credit hour as a student.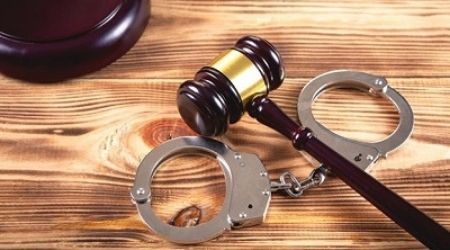 Addressing the complex issues encountered by justice involved individuals, will take compassionate leaders equipped with the critical skills needed to build pathways of success. These leaders have a rewarding opportunity to connect with some of the brightest minds, transforming inability to positive productivity.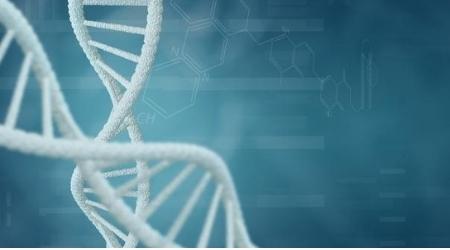 The Office of Online Education and Expanded Program offers a 5-week summer program that is built to expose motivated undergraduate juniors and seniors and post baccalaureates to the health informatics field, biotechnology industry and medical cannabis industries.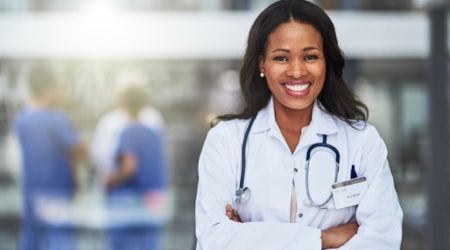 The purpose of the course is to help address the shortage in the clinical trial workforce. The certificate provides foundational training for clinical research professionals and covers operational and regulatory essentials that every research coordinator needs.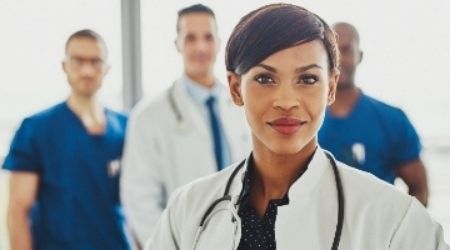 The Online Education and Expanded Programs Student Spotlight Initiative strives to recognize the academic & professional success of online students. Each student has been recommended by faculty, and has displayed excellence in and outside the educational setting.
Questions Regarding Online Education Degree Programs
You don't have to wait until our monthly Information Sessions to get your questions answered about the eMPH, MSHI, MSBT & certificate programs. Join us twice a week to meet with an OEEP team member who will be happy to address your concerns.
Recurring Open-Door Q&A Sessions via ZOOM.
Every Monday | 2:00 - 4:00 PM ET
Every Tuesday | 12:00 - 2:00 PM ET
Every Wednesday | 6:00 - 8:00 PM ET
Every Thursday | 10:00 AM to 12:00 PM ET
No need to RSVP. We look forward to meeting you!