Surgery Residency Program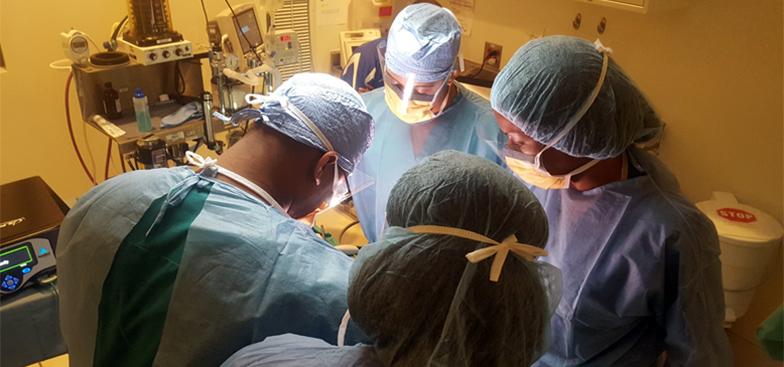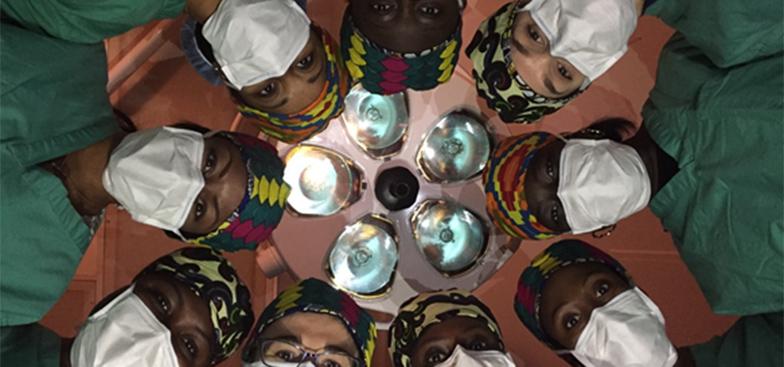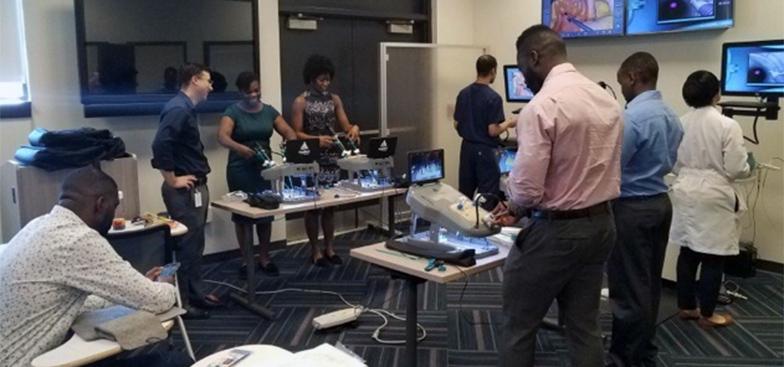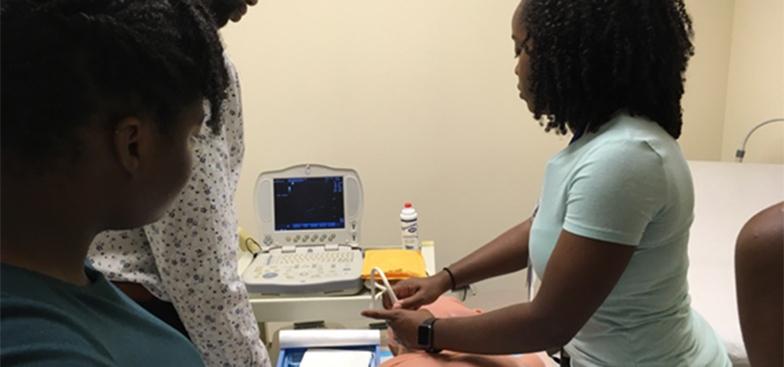 Welcome to the Surgery Residency Program at Morehouse School of Medicine (MSM). The goal of the General Surgery Residency Program is to train compassionate surgeons steeped with technical and clinical excellence. Our diverse and outstanding faculty immerse our trainees with basic science and clinical research, comprehensive and innovative surgical care, and community outreach that influences health policy and patient centered care. In addition, state of the art surgical innovation and simulation, housed on our main campus, has ushered in an ever-growing era of technological advancement that will continue to impact patients from all walks of life here in Atlanta and afar. The residency program's educational conferences include, Patient Safety and Quality Improvement (Morbidity and Mortality), Grand Rounds, Journal Club, Simulation/Robotics Training, Resident Research Presentations, and Basic Science Instruction.
The MSM General Surgery Residency Program is dedicated to professional development and training needs as we continue…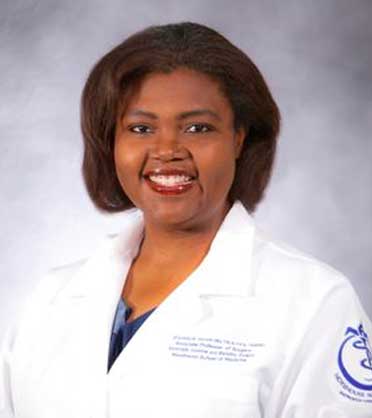 1:1
Resident:Faculty Ratio
Resident Life
Successful, long-term careers are built on a foundation of resident well-being and work-life balance.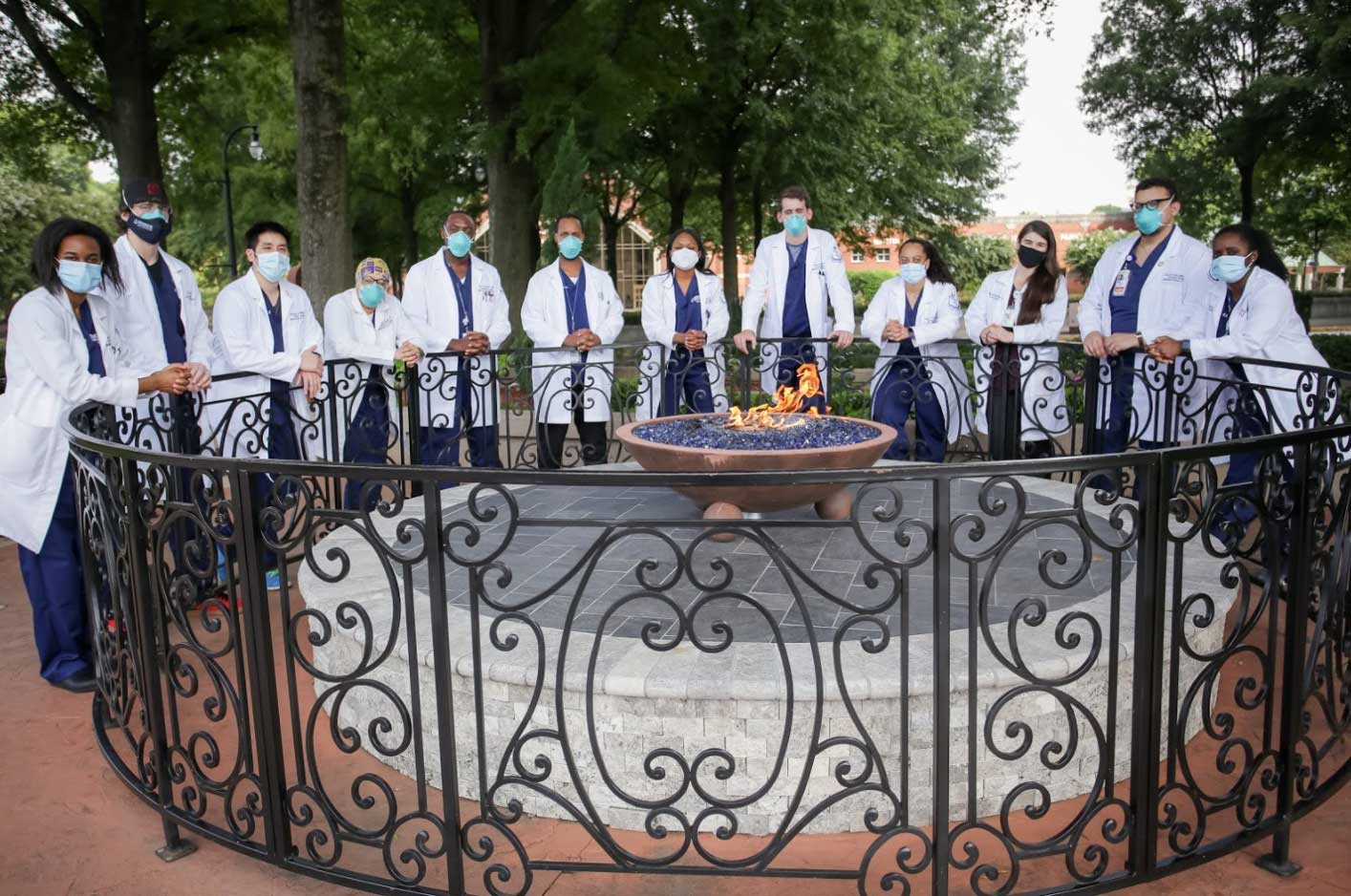 Training Sites
To provide the best training for our residents, we are affiliated with some of the most prestigious hospitals in and around the Atlanta area.
Our Faculty and Staff
At the MSM Surgery Residency Program, you'll be surrounded by award-winning faculty who genuinely want to help you excel. You'll become a part of a group of able caregivers that advocates fiercely for our community and for each patient.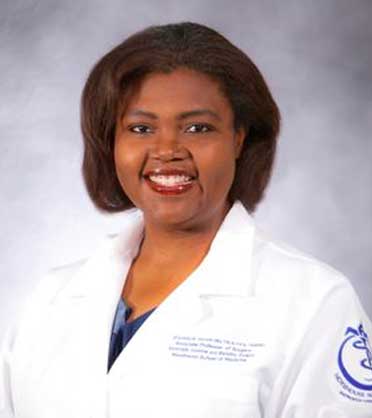 Shaneeta Johnson, MD, MBA, FACS, FASMBS
Professor of Surgery
Program Director, Surgery Residency Director
Minimally Invasive Bariatric Surgery Diplomate, American Board of Obesity Medicine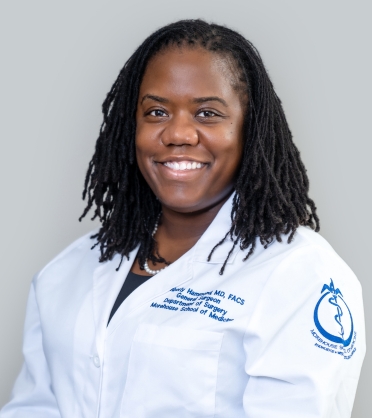 Kimberly Miller-Hammond,
MD, FACS
Assistant Professor
Associate Program Director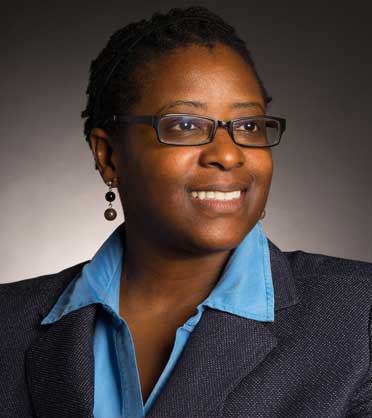 Montreka Dansby, Ph.D.
Director, Surgical Education
Dollmesha Greene, MBA
Program Manager, Surgical Education

Zaynah Hamilton, BS
Program Manager, Surgery Residency
Why Morehouse School of Medicine ​General Surgery Program
Hear from our residents and faculty why they chose Morehouse School of Medicine ​Department of Surgery!
Contact
Email
Phone
Address