Child and Adolescent Psychiatry Fellowship
The Morehouse School of Medicine Child and Adolescent Psychiatry Fellowship is rooted in our over-arching institutional mission of leading in the creation and advancement of health equity. As psychiatric physicians, we believe that there is no better place to start than the mental health of children and families. With cultural and structural humility informing each educational experience, this program is intentionally designed to educate and train excellent child and adolescent clinicians who are inspired and effective physician leaders and advocates.
While the CAP Fellowship here is new, the clinical rotations are through partnerships…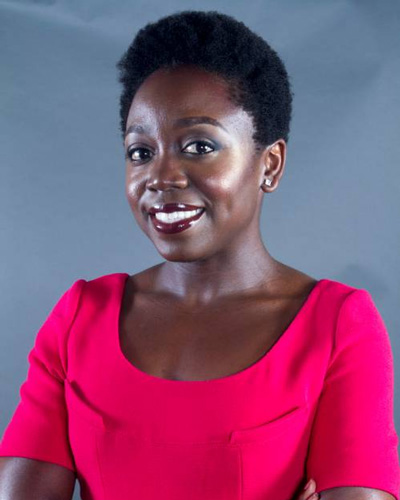 Training Sites
To provide the best training for our residents, we are affiliated with some of the most prestigious hospitals in and around the Atlanta area.
Why Morehouse School of Medicine
Listen as Graduate Medical Education Residents tell you more about why they chose to attend Morehouse School of Medicine and what their experiences taught them.
Contact
Email
Phone
Address