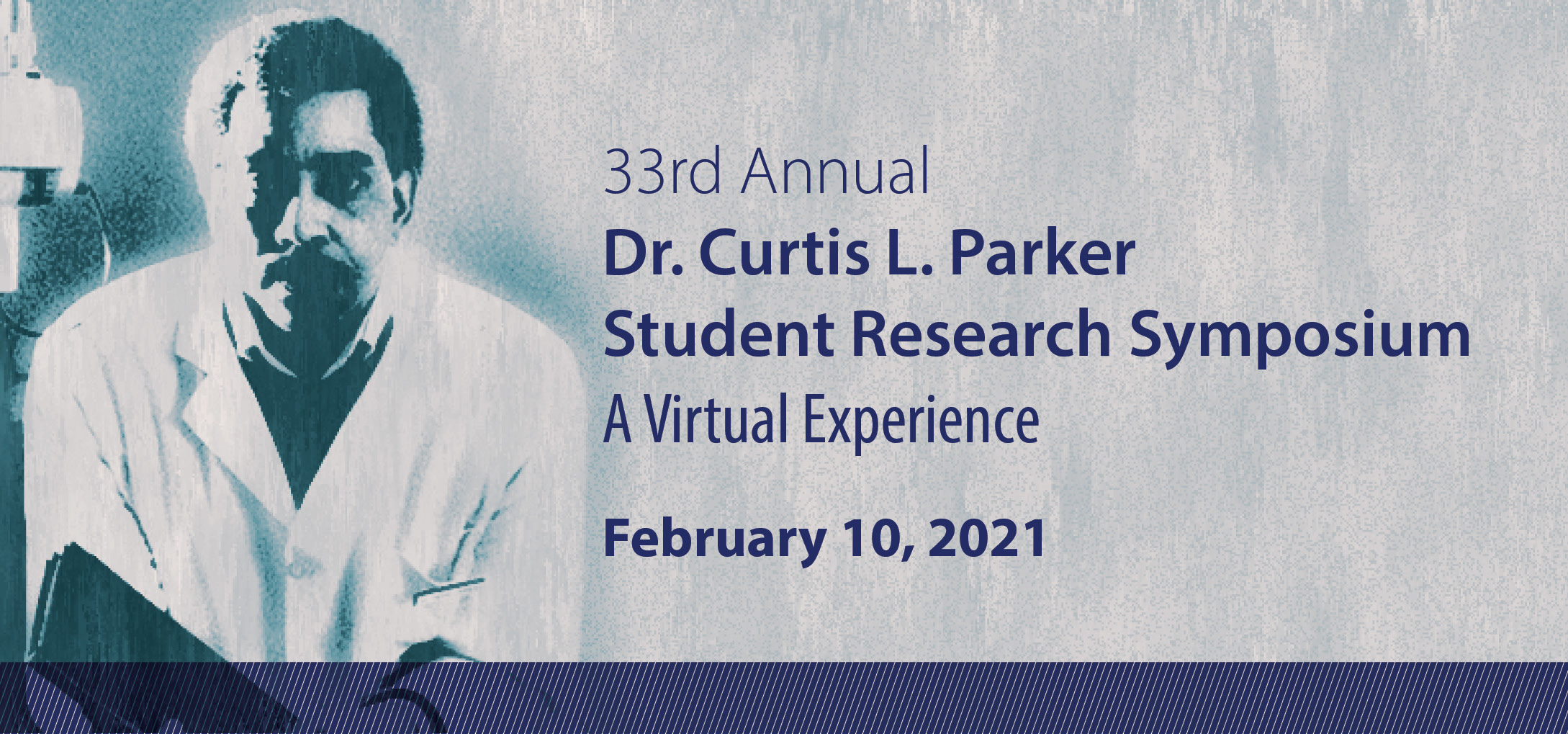 Dr. Curtis L. Parker Student Research Symposium
The Morehouse School of Medicine (MSM) Curtis L. Parker Student Research Symposium is an annual event showcasing research led by MSM residents, medical and graduate students, undergraduate students in the Atlanta University Center, as well as colleges and universities across the state of Georgia. Each year, a keynote address is presented by world-renowned researchers and other leaders in science.
The 33rd Annual Morehouse School of Medicine Curtis L. Parker Virtual Research Symposium will be held on Wednesday, February 10, 2021, from 9:00 am to 4:30 pm.
Curtis L. Parker Virtual Research Symposium Program
Agenda
9:00am
Welcome
9:15am
Oral Presentations
12:45pm
Virtual Poster Session
2:15pm
Introduction Of Keynote Speaker
Keynote Address
3:30pm
Award Presentation to Keynote Speaker
3:45pm

Three-Minute Thesis® Competition

4:30pm
Presentation Of Student Awards
Keynote Speaker: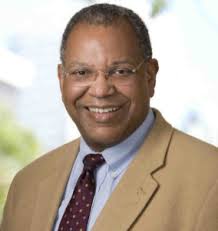 Otis W. Brawley, M.D.
This year's speaker is Otis W. Brawley, M.D., a clinician scientist who leads a broad interdisciplinary research effort of cancer health disparities at the Johns Hopkins Bloomberg School of Public Health and the Johns Hopkins Kimmel Cancer Center. Dr. Brawley has dedicated his career to closing racial, economic, and social disparities in the prevention, detection, and treatment of cancer in the United States and worldwide. His research focuses on developing cancer screening strategies and ensuring their effectiveness. Dr. Brawley has championed efforts to decrease smoking and implement other lifestyle risk reduction programs, as well as to provide critical support to cancer patients and concentrate cancer control efforts in areas where they could be most effective. He also directs community outreach programs for underserved populations throughout Maryland as the Kimmel Cancer Center's Associate Director for Community Outreach and Engagement.
Prior Keynote Speakers
2020 "Turning Discovery into Health: The Need to Move from Incremental Improvements to Transformative Health Impact for All," presented by George A. Mensah, M.D., Director of the National Heart, Lung, and Blood Institute at the National Institutes of Health (NIH).
2019 "Catalyzing Translation Innovation," presented by Christopher P. Austin, M.D., director of the National Center for Advancing Translational Sciences (NCATS) at the National Institutes of Health (NIH).
2018 "Marching Ahead to Advance Health in the Era of Precision Medicine," presented by Vence L. Bonham, Jr., J.D., Senior Advisor to the National Human Genomic Research Institute (NHGRI), Director on Genomics and Health Disparities and Associate Investigator, Social and Behavioral Research Branch.
2017 "HPV Vaccine: FDA Approval was just the beginning," presented by Douglas R. Lowy, M.D., Acting Director, National Cancer Institute at the National Institutes of Health.
2016 "Snapshot of a Thriving Biomedical Research Enterprise in 2016," presented by Claire Pomeroy, M.D., M.B.A., President of the Lasker Foundation.
The Legacy of Dr. Curtis L. Parker
Dr. Curtis L. Parker joined Morehouse School of Medicine (MSM) in 1983 as Associate Professor of Anatomy and rose to the rank of Professor in 1985. His legacy is that of an outstanding biomedical research scientist and a primary facilitator in providing opportunities for aspiring research students to interact with scientists of national and international acclaim.
He served as Associate Dean for Basic Science and Research from 1992 to 1996 and Acting Dean from July 1995 to December 1995. Dr. Parker was also Chairperson of the Student Academic Progress and Promotion Committee, Chairperson of the Department of Anatomy from 1989 until his death in 1998, and a chairperson or a member of virtually every major committee at Morehouse School of Medicine. Prior to joining MSM, he was an Associate Professor at (Clark) Atlanta University from 1981 to 1983 and an Assistant Professor at Bowman Gray School of Medicine from 1975 to 1980.His untiring efforts made it possible for some ninety medical students to participate in the Fellows Program of the National Center for Infectious Diseases. Today, this program remains instrumental in exposing medical students to an environment where innovative and state-of-the-art research is being performed and encourages them to participate.
For his many contributions to the MSM and broader scientific community, on November 6, 1998, Dean E. Nigel Harris proclaimed what was once 'Student Research Day' at MSM as the Annual Curtis L. Parker Student Research Symposium.