Match Day 2018 Blog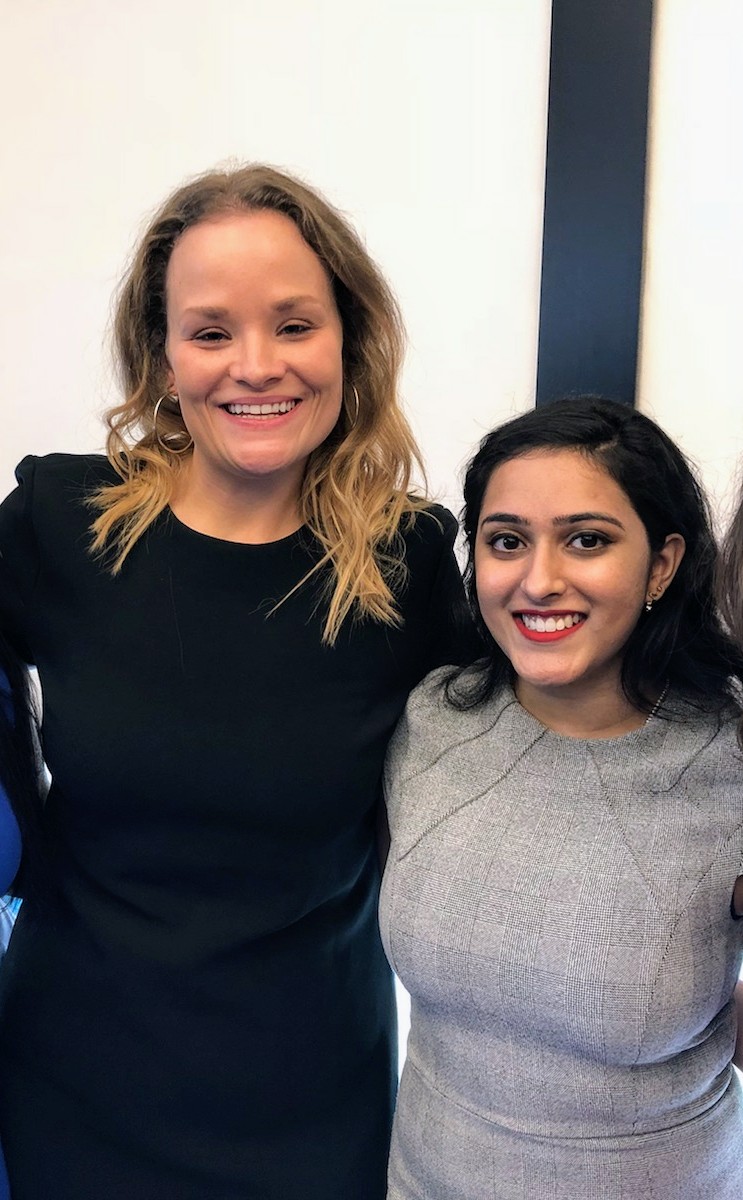 In medical school, where we are constantly competing with our classmates for academic honors and residency positions, Match Day is a day to take pride in the accomplishments of the whole class. Match Day means a little bit more at Morehouse School of Medicine because we see each other as family members and not threats to our success. As with any family, we have moments when our "quirks" just don't mix and tensions run high. But on Match Day at MSM, our classmates' successes become our own success and the conflict falls away.
I am rarely sentimental in public. However, Match Day was an unprecedented blur of emotion, between bursting into tears after opening my envelope and becoming overwhelmed not by the prospect of speaking in front of so many people, but by the fact that I was blessed enough that so many people in that auditorium deserved to be thanked for deliberately contributing to my success. Not only did MSM embrace me as a student, but the faculty recognized my individuality and came to know me as a person. They learned my strengths and weaknesses. They polished and forged me to become the most brilliant, compassionate and toughest doctor that I could be.
I felt immense satisfaction in my own success. But the truly memorable part of Match Day did not lie in "I" or "me"; it lay in "we" and "us." It lay in spending the past four years learning the struggles my classmates faced on the journey to and through medical school. It lay in feeling unadulterated joy at seeing all of us surmount adversity to achieve our dreams. And it indisputably lay in feeling a sentiment that was echoed in many speeches throughout the day: "We made it."
I was asked what my favorite part of medical school was on a residency interview. Without missing a beat, I said, "My classmates." Their passion for helping the less fortunate at any cost is truly inspiring. I matched into internal medicine/pediatrics at Tulane University in New Orleans and I cannot wait to spend the next four years helping to rebuild a community in need. One day, I hope to meet a little girl or a teenage boy who hopes and dreams of being a doctor. And I hope to look him or her in the eye and watch the uncertainty there slowly give way to determination as I say, "We did it, and you will do it too."
Kshama Bhyravabhotla, Doctor of Medicine Candidate, Class of 2018
---
Thursday, the night before Match Day. I woke up almost every hour and looked at my clock. I couldn't sleep. The moment that I had been waiting for was about to become a reality. I was about to find out where I would begin the next phase of my life. I didn't even need an alarm clock to wake up.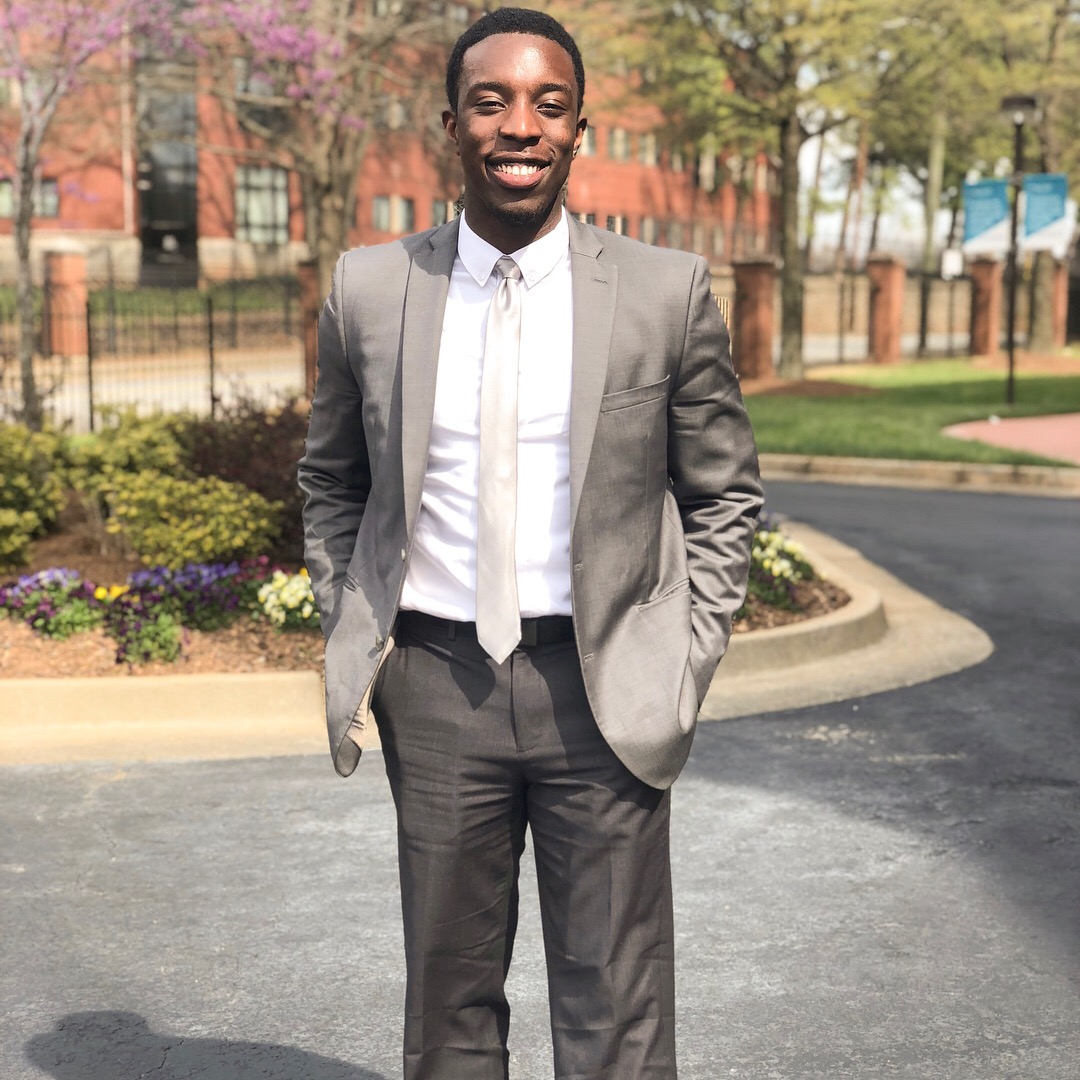 Once I got to the campus, and my classmates and I were all in one room, I had to stop and just appreciate the moment. It was a beautiful feeling, knowing that we all worked for four years, some five, and that every single one of us made it to this day. It was pure joy.
At noon, Dr. Montgomery Rice and Dr. Anachebe started calling our names. It felt like time was moving so slowly. "Dr. Wendel Cole." Finally, my name was called – and I received my envelope.
I ended up matching in orthopedic surgery at Tulane University in New Orleans and I am elated. My mom and little sister came on stage with me to share the moment. I am ready to learn as much as I can and become the best surgeon that I can be…and enjoy the city of New Orleans, LA!
Wendel Cole, Doctor of Medicine Candidate, Class of 2018
---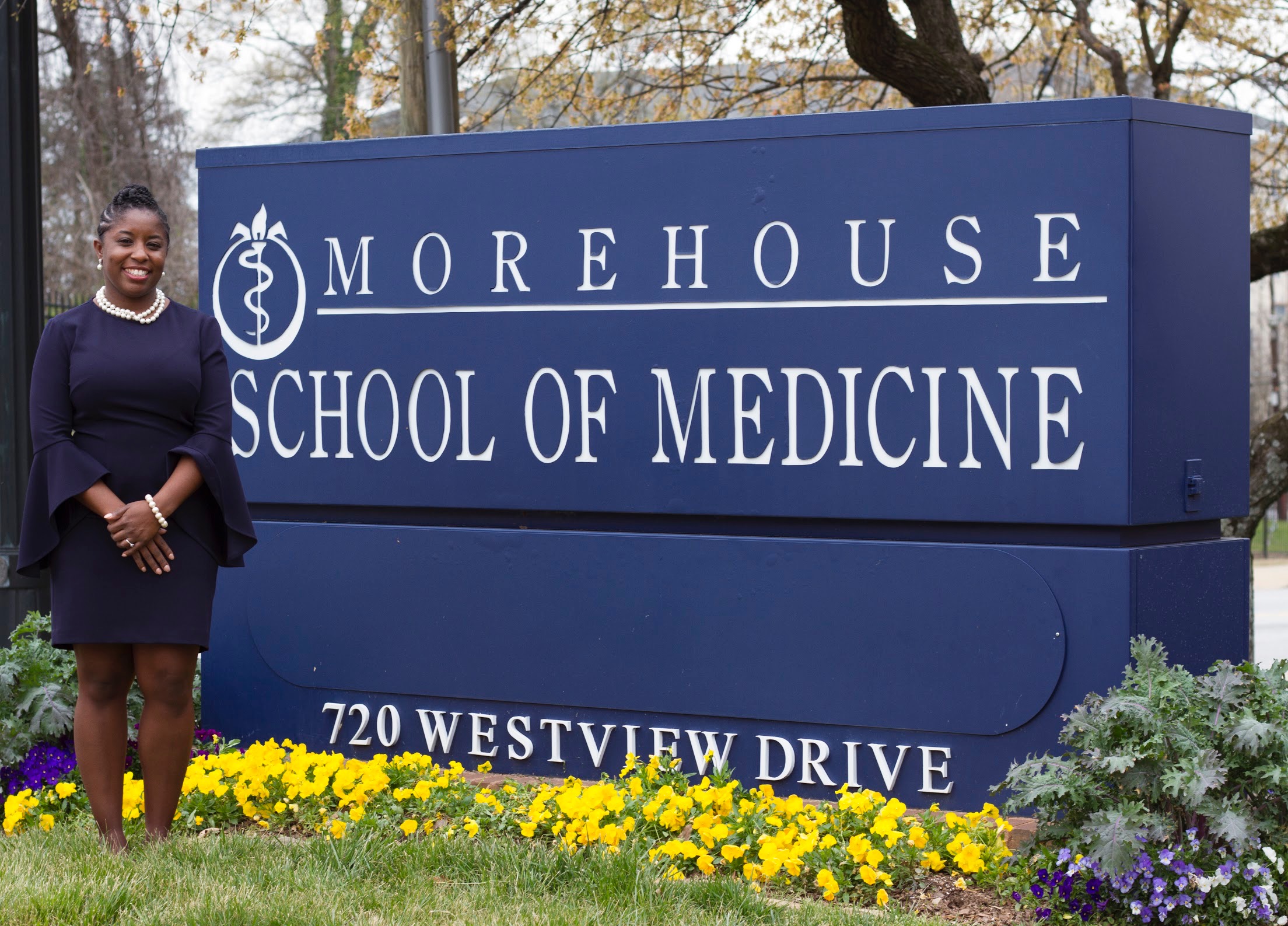 For medical school seniors, Match Day is more anticipated than graduation. The Monday of "Match Week" was a little atypical for me. I'm normally a habitual email checker, but on that day, when I received the email that confirms "I matched," I didn't check it immediately. Instead, I spoke on the phone with one of my undergraduate advisors and at that moment, my fears began to subside. On Thursday, I celebrated with my classmates enjoying the fact that we had become "doctors with jobs!!" It was a great feeling.
On Thursday night, I worked on my speech for the Match Day ceremony. At this point I was confident that I matched into my first choice, and if not, I would be standing at the microphone probably with a case of altered mental status. On Friday morning, the first thing I did when I woke up was to listen to "Incredible GOD, Incredible Praise," by Youthful Praise. I know my husband thought I was a crazy lady blasting music at 6 a.m., but I knew that the spirit was covering me, and great blessings were coming my way.
As I prepared to take the stage, my mom opened my envelope and the tears started to flow. She looked as though she had been crying all morning, but in that moment, no additional confirmation was needed. I knew that I was going to be a family medicine resident at Morehouse School of Medicine! I'm so excited to continue the great work that I have started at this fine institution.
- Chivon Brown Stubbs, Doctor of Medicine Candidate, Class of 2018