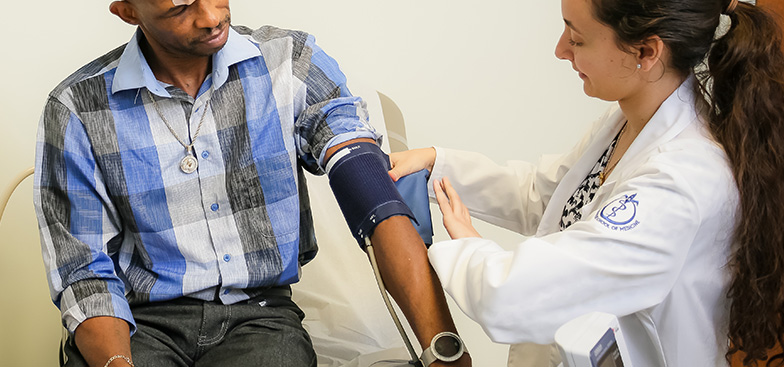 Internal Medicine Residency Program
Program Overview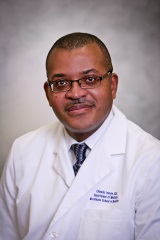 MSM's Internal Medicine Residency Program trains a diverse group of residents who will serve our nation in areas where access to quality health care is most needed. We provide teaching, supervision and nurturing that provides all of our residents an opportunity for personal growth and clinical excellence. However, upon graduation our residents are prepared to pursue any number of career paths including subspecialty fellowships, hospital medicine and international medicine. Our goal is to fulfill this mission while maintaining the highest of human qualities at all times as we provide compassionate, culturally-competent, patient-centered care.
Chinedu C. Ivonye M.D., F.A.C.P.
Professor of Medicine / Residency Program Director
Division Chief of General Internal Medicine
Vice Chair, Department of Medicine


Program Highlight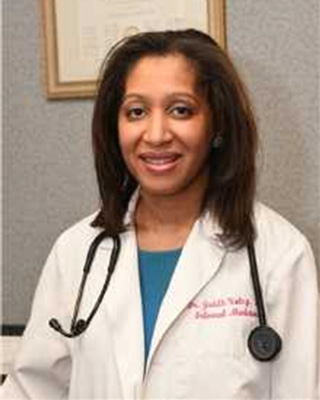 Dr. Judith Volcy assumed the role of Assistant Program Director in April of 2019. During her time back at Morehouse, Dr. Volcy has completed the Emory at Grady Faculty Development Course in Quality Improvement and presented a poster at the Emory Research day in July of 2019. Dr. Volcy enjoys teaching and loves discussing and working up interesting cases. She enjoys working for the underserved and finds it very rewarding. She enjoys volunteering in the HEAL clinic run by Morehouse Medical students. Quality Improvement has also become an interest of hers since returning to Morehouse.
Judith Volcy, D.O.
Assistant Program Director
Why Morehouse School of Medicine?