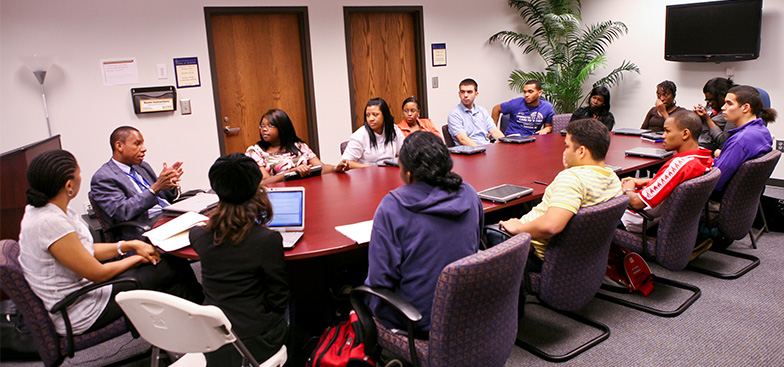 The National Center for Primary Care (NCPC) recognizes that primary care financing, delivery, innovation and transformation are driven by national, state and local policies. The NCPC leverages its research, programs and partnerships to support evidence-based policymaking.
The NCPC Quality Enhancement Plan's objective is to evaluate and inform policies that ensure a strong primary care system that advances health equity. The Quality Enhancement Plan works towards this mission through three initiatives: Policy Research, Informing Policy, and Education & Training.
Goals of the QEP address the following: the needs of academically challenged students, faculty training of learning community mentors, and the development of learning communities for all students.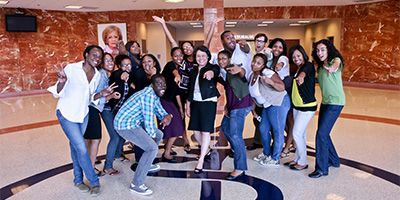 A group of individuals that actively engages in learning with and from each other.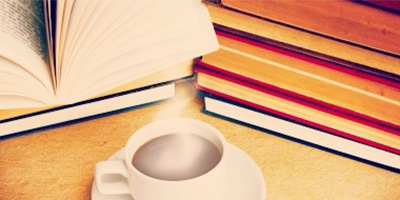 Read exciting literary works and discuss with other students during the bookclub events.