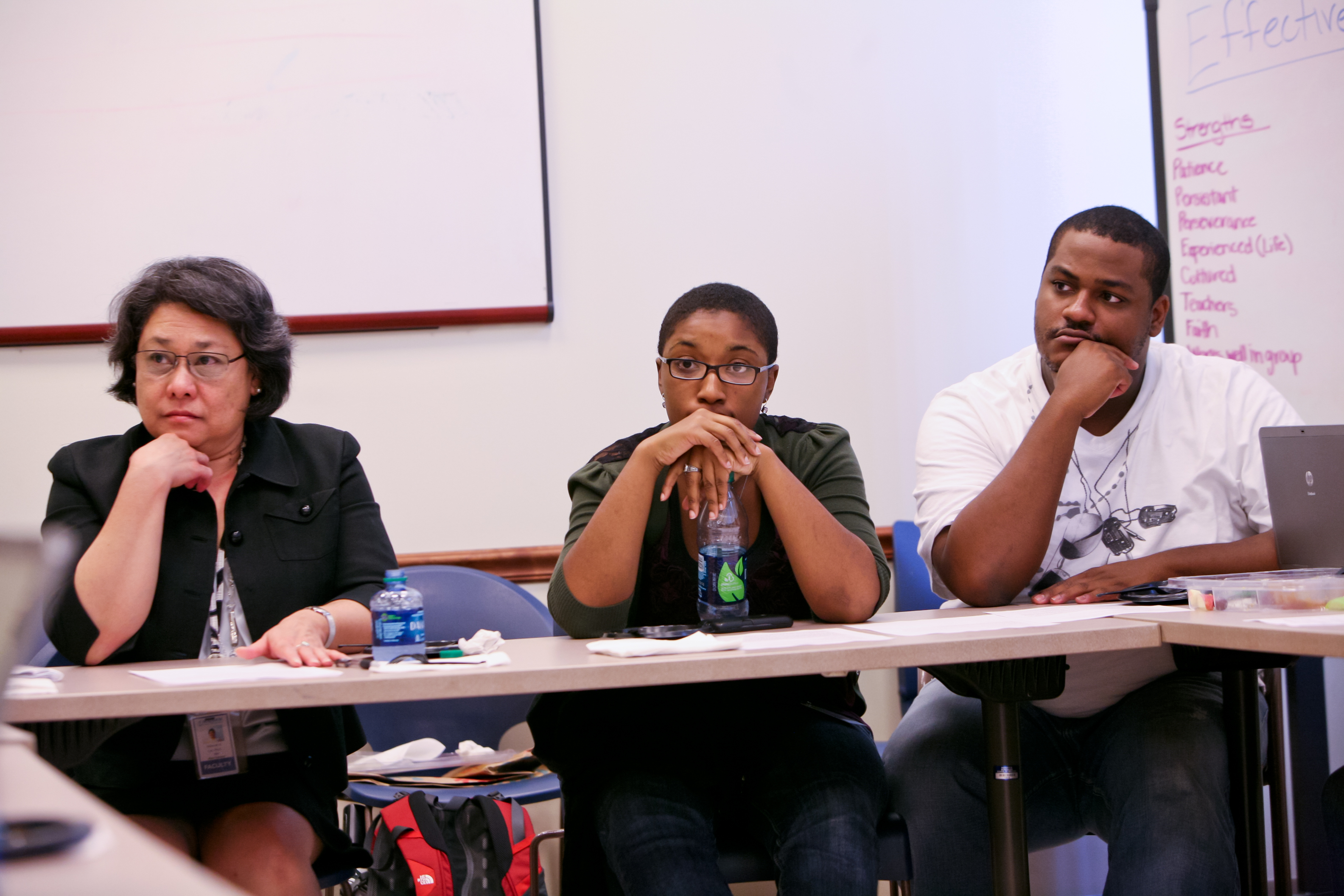 The Quality Enhancement Plan (QEP) project was developed strategically to align with initiatives to expand the institution's educational programs. Click here for more information.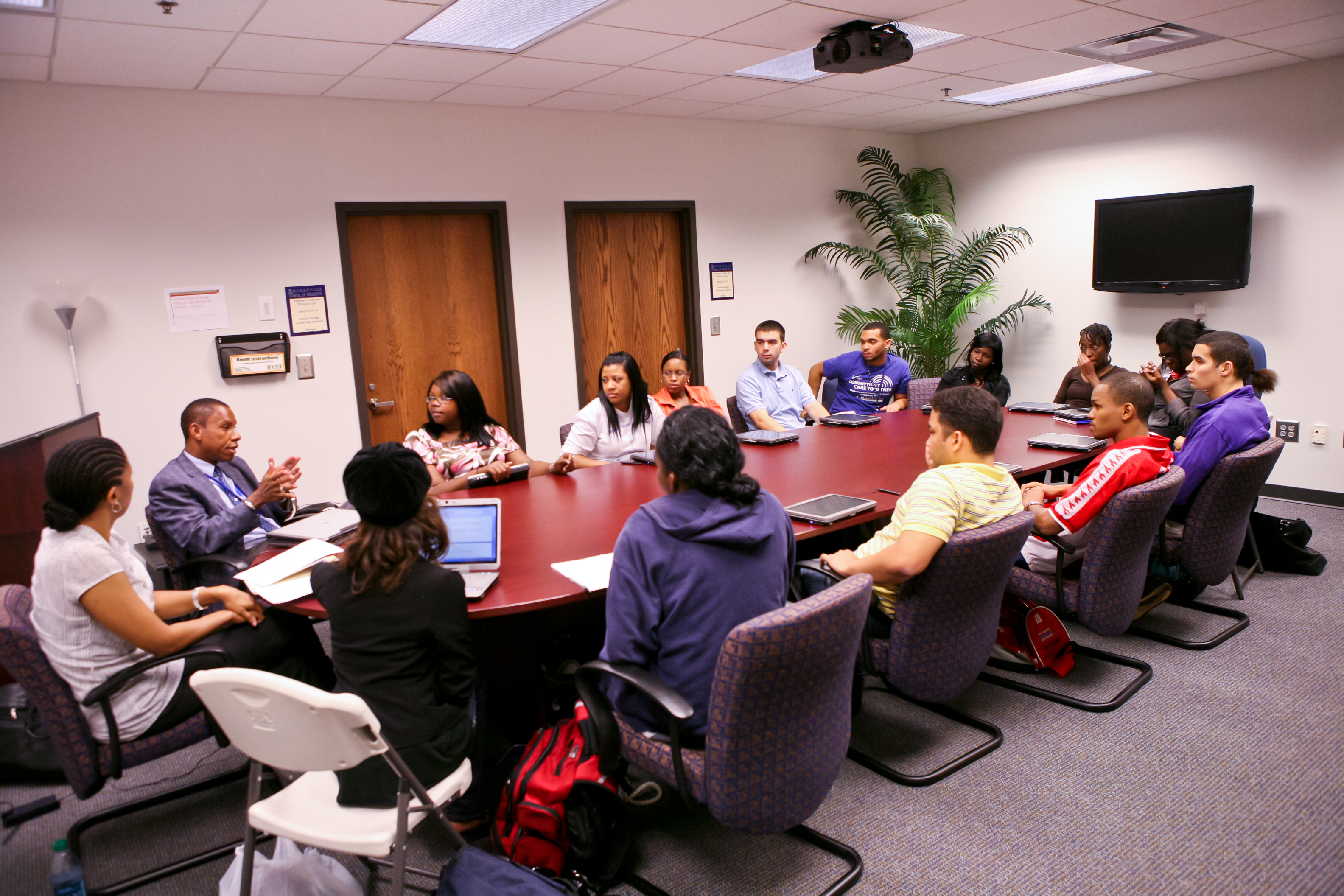 Goals of the QEP address the following: the needs of academically challenged students, faculty training of learning community mentors, and the development of learning communities for all students. Click here for more information.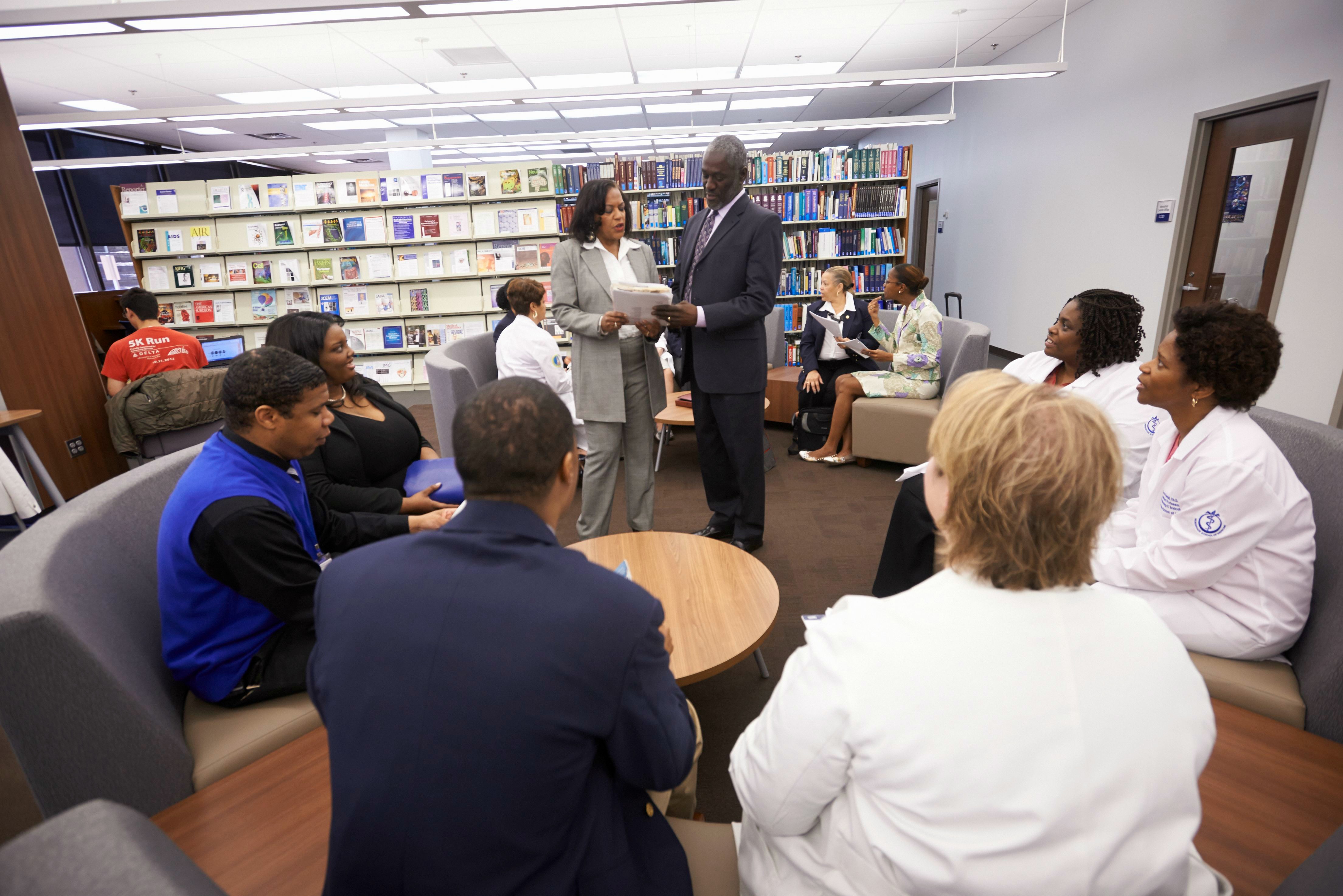 Click here to read more about the resources available through the Quality Enhancement Plan.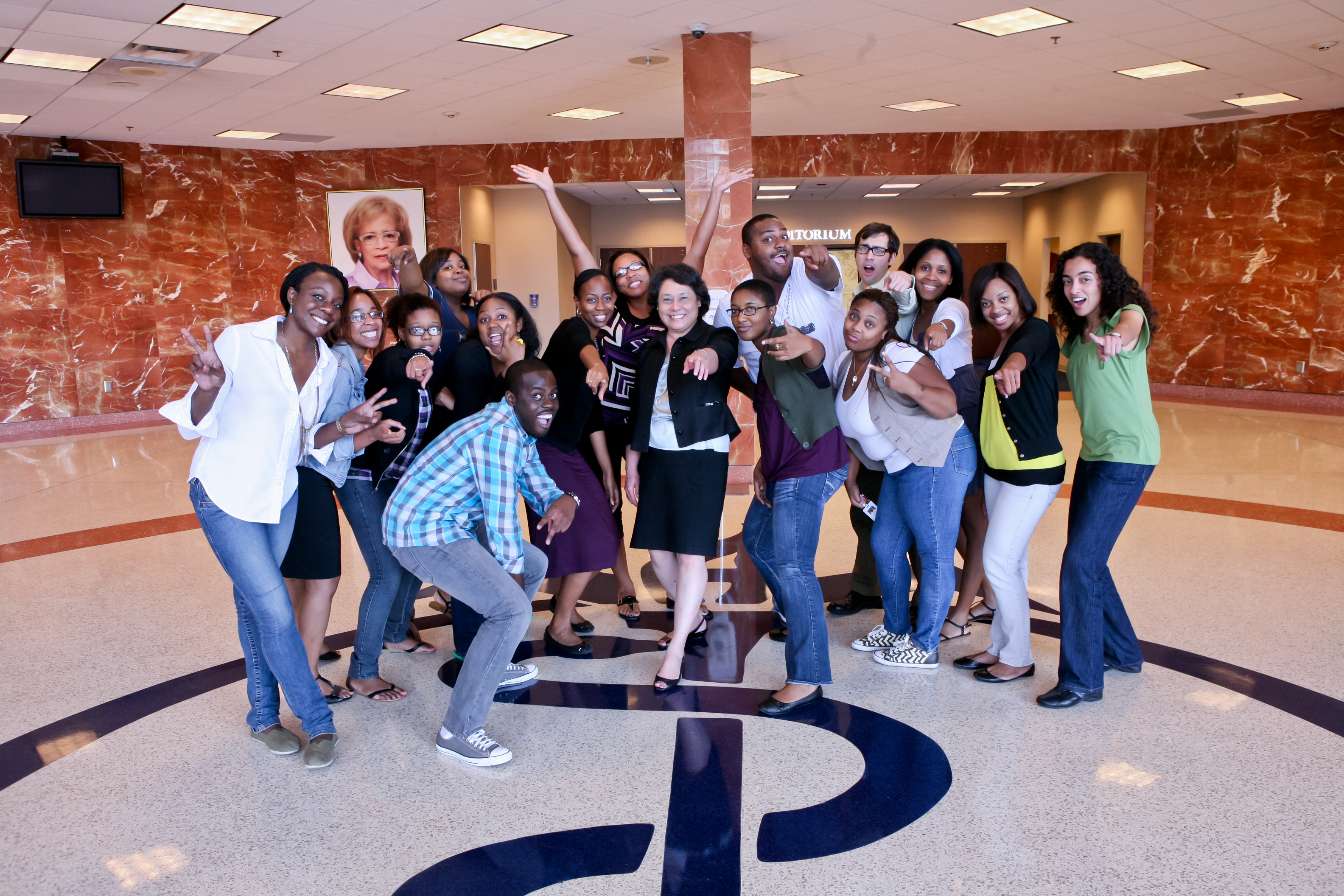 A learning community is a group of individuals, sharing common goals, values, and ideas, that actively engages in learning with and from each other.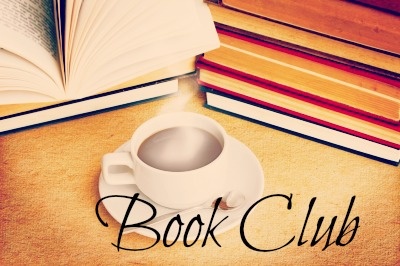 Join us for the QEP bookclub sessions. Read exciting literary works and discuss with other students during the bookclub events.
For additional information regarding QEP or the various learning communities, please contact us.