Community Service
At MSM, we are committed to meeting the needs of our community. We believe that this can be optimized when you engage community partners in meaningful ways. We strive to coordinate our efforts with those in other service organizations. Residents are encouraged to complete 25 hours of community service during each year of residency. Many of these hours are spent doing individual projects while other activities take place together as a program. We believe that if everyone does what they can, using what they have, where they are - our communities can change for the better. We are proud to be part of that change. Below are some of the activities in which we have been involved over the past 2 years.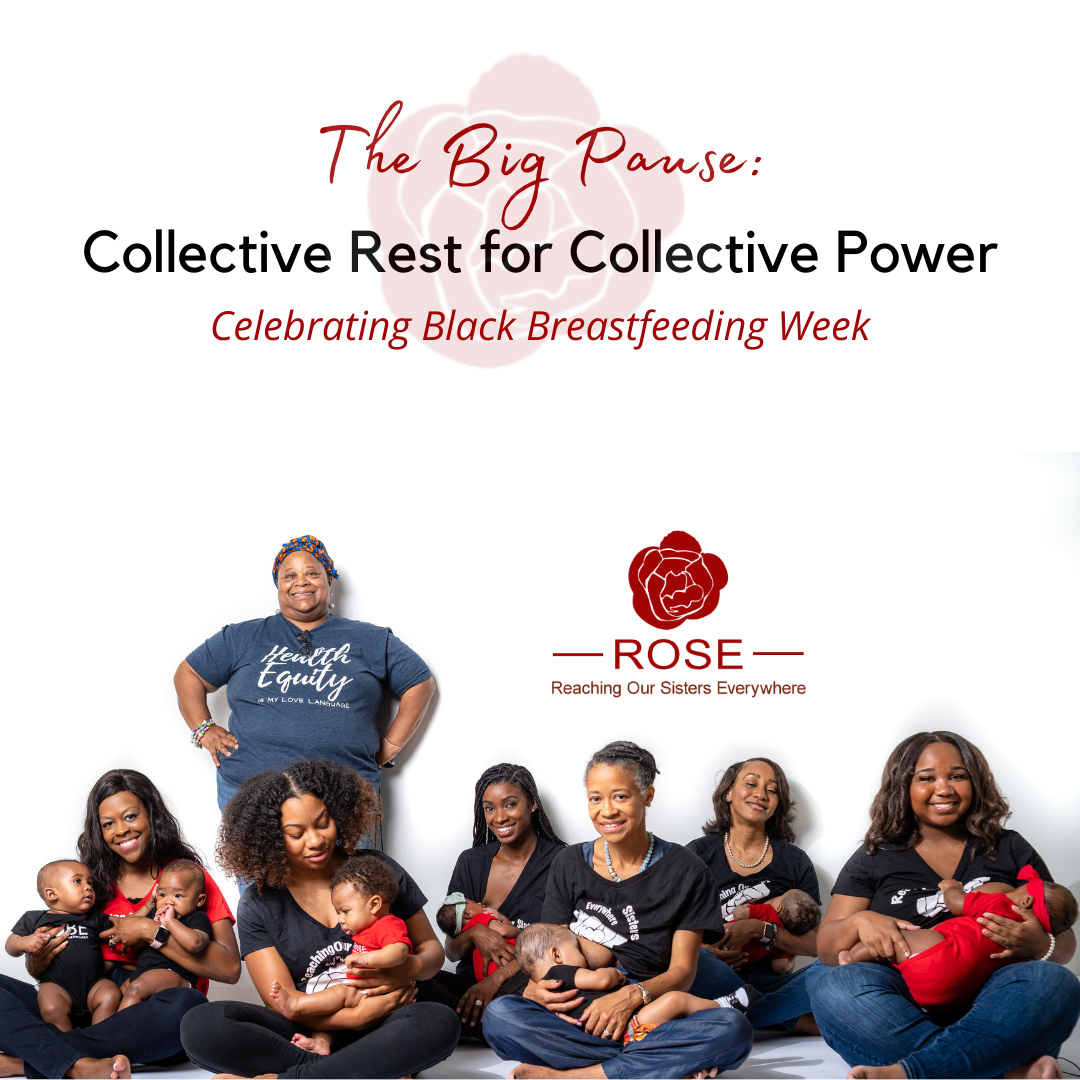 Reaching Our Sisters Everywhere (ROSE) is an organization that was founded to decrease breastfeeding disparities for communities of color. Some of our residents pictured here participated in a community outreach event with ROSE. Click here to learn more.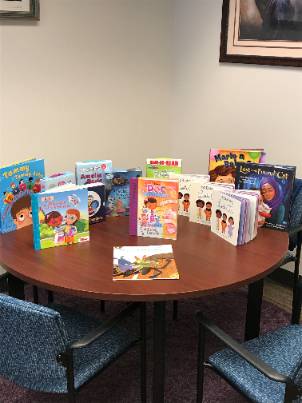 The training program has an annual book drive during the holidays. The residents involve the entire institution as well as our family and friends to purchase books with diverse stories and characters. Our goals are to enhance reading in the families we serve and to allow all children to see the mselves represented in the books they enjoy.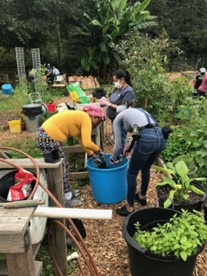 Our program worked and had fun in a local community garden as part of our fall community outreach efforts. To learn more about this garden, click here.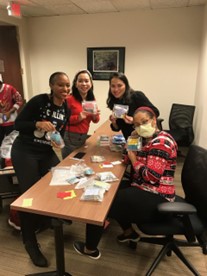 Our residents are hard at work and having fun organizing items at our holiday toiletries drive to benefit the local Ronald McDonald House.