Pediatrics Residency Program
Program Overview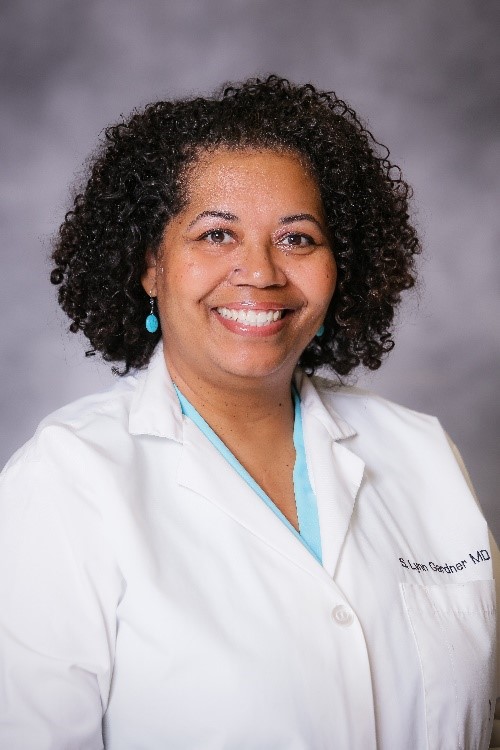 Greetings to you from the Morehouse School of Medicine Community Pediatric Residency Training Program. We're glad that you want to learn more about us. We hope that as you explore our website, you will see our commitment to the community at large as well as to underserved populations.
Atlanta is a very diverse city. There are children from across the globe here with different cultures and languages and we have the privilege of caring for them. We believe that our differences make us stronger. In addition to direct patient care, our residents have rotations that give more concentrated attention to the social determinants of health. This knowledge is then reinforced as we apply it to all rotational experiences.
Morehouse's Pediatric Residency Program is a small program but we are located in a large city. The personal engagement that a small program offers along with the patient volumes and complexities of a larger city program make Morehouse an ideal training program for many.
Atlanta's children are amazing and beautiful and we are humbled to be allowed to care for them. They motivate us to do our very best every day.
Our residents and program administrative team are wonderful people with big hearts and are outstanding at what they do. I am honored and proud to lead such an amazing group of people.
Lynn Gardner, MD, FAAP
Associate Professor of Pediatrics
Director, Pediatric Residency Program
Program Highlights
---
Why MSM?