Psychiatry & Behavioral Sciences Residency Program

Thank you for your interest in the Department of Psychiatry and Behavioral Sciences. It is our goal to provide a comprehensive clinical psychiatric training experience with an emphasis on the biopsychosocial model, community psychiatry, service to underserved populations, and scholarly activities. Our Residency Program has received the maximum accreditation status by the Accreditation Council of Graduate Medical Education (ACGME).

Deirdre Evans-Cosby, M.D.
Residency Program Director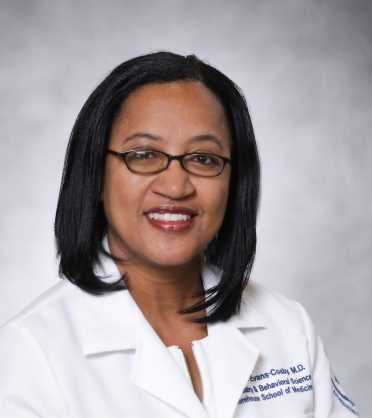 Resident Life
Please enjoy this video created by one of our program's graduates, Dr. Jordan Howard which he made over the years in his life as a Morehouse School of Medicine Psychiatry Resident.
Jeala Barnett, MD PGY-IV,
Former Chief Resident
"I am honored to serve as Chief Resident and am using the opportunity to further develop my leadership skills. Upon completion of residency I plan to remain in Atlanta and work in general adult outpatient. Furthermore, I hope to incorporate academia into my career by working with medical students and MSM Psychiatry & Behavioral Sciences Residency Program."
Kendra Michel, MD, MBS PGY-IV
Former Chief Resident
"I am privileged to work with a group of supportive faculty and amazing co-residents who not only challenge me, but have influenced my development into a competent and well-rounded psychiatrist. As chief resident, I have the opportunity to work closely with administration and serve as an advocate for my fellow residents. Following graduation from residency, I plan to remain in Atlanta and work as an adult outpatient psychiatrist with a focus on trauma, women's health, LGBTQIA, and other underserved and underrepresented communities."
Curriculum
Our educational objectives are to train residents to develop a high degree of clinical competence, with a sound knowledge of general psychiatry and neurology. To expose resident to various subspecialties and schools of thought within the field of psychiatry. To train residents in developing and implementing individualized treatment plans. To teach residents to recognize and address the needs of minorities and the underserved.
Training Sites
To provide the best training for our residents, we are affiliated with some of the most prestigious hospitals in and around the Atlanta area.
Our Faculty and Staff
At the MSM Psychiatry Residency Program, you'll be surrounded by award-winning faculty who genuinely want to help you excel. You'll become a part of a group of able caregivers that advocates fiercely for our community and for each patient.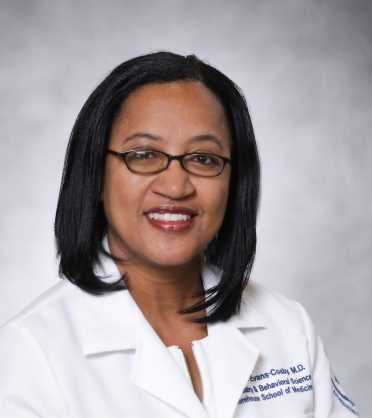 Deirdre Evans-Cosby, M.D.
Program Director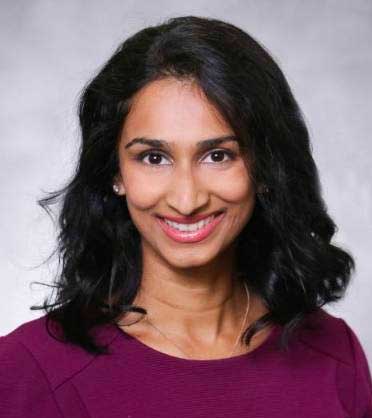 Sheril Kalarithara, M.D.
Associate Program Director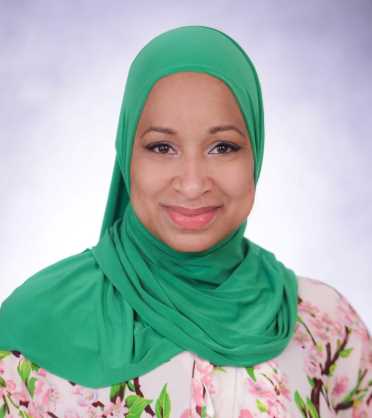 Kennyna Landing
Program Manager
Why Morehouse School of Medicine
Listen as Graduate Medical Education Residents tell you more about why they chose to attend Morehouse School of Medicine and what their experiences taught them.
Contact
Email
Phone
Address