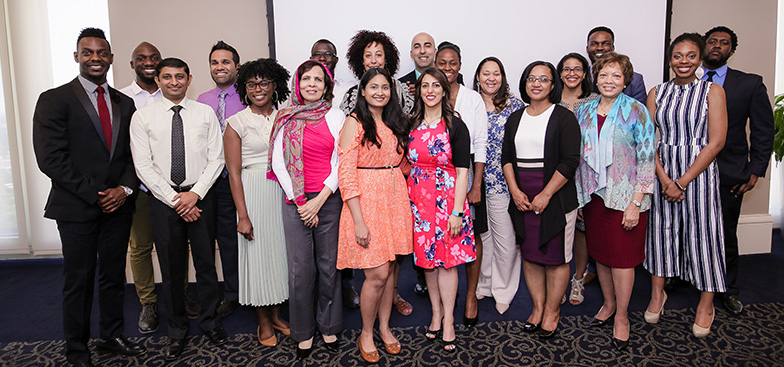 Psychiatry & Behavioral Sciences Residency Program
Program Overview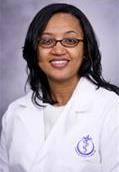 Thank you for your interest in the Department of Psychiatry and Behavioral Sciences. Our Residency Program has received the maximum accreditation status by the Accreditation Council of Graduate Medical Education (ACGME).
It is our goal to provide a comprehensive clinical psychiatric training experience with an emphasis on the biopsychosocial model, community psychiatry, service to underserved populations, and scholarly activities.
—Deirdre Evans-Cosby, M.D.
Residency Program Director
Program Highlights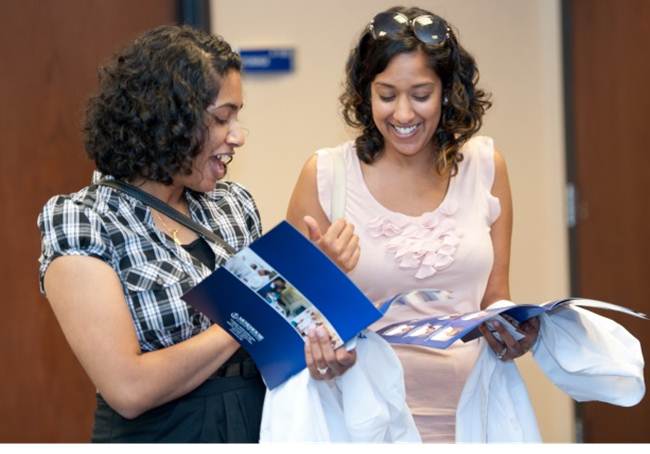 Please enjoy this awesome video created by one of our program's graduates, Dr. Jordan Howard which he made over the years in his life as a Morehouse School of Medicine Psychiatry Resident.
Why I Chose MSM
Drs. Sanjeev Rally and Otega Edukuye explain why they chose MSM Psychiatry