Welcome to the Morehouse School of Medicine




PA Program Preceptor Page
ARE YOU INTERESTED IN PRECEPTING STUDENTS?
The Morehouse School of Medicine Physician Assistant Program is establishing partnerships with community physicians and physician assistants like you who have an interest in mentoring, advising, and teaching physician assistant students in the local and rural communities. "Paying it Forward" will enable the next generation of physician assistants to make a profound impact on the health and well-being of individuals in the communities we serve by increasing access to quality healthcare across the state of Georgia.
A message from the MSM PA Program Founding Director: Letter to Potential Preceptor
"As a preceptor, you are by far the most powerful motivator for student learning. Your influence extends well beyond the student's clinical clerkship!" ~ MSM PA Program Faculty and Staff
"Training enthusiastic and engaged PA students can provide professional stimulation and enriching experiences for all dedicated preceptors." ~ Physician Preceptor
Click on the MSM PA Patch below to view a video overview of our program.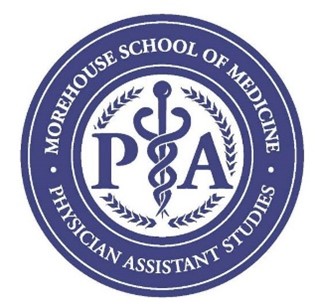 If you are interested in precepting our PA students, please complete the MSM PA Program Letter of Intent and a member of our clinical team will contact you directly.

Meet the Morehouse School of Medicine PA Clinical Team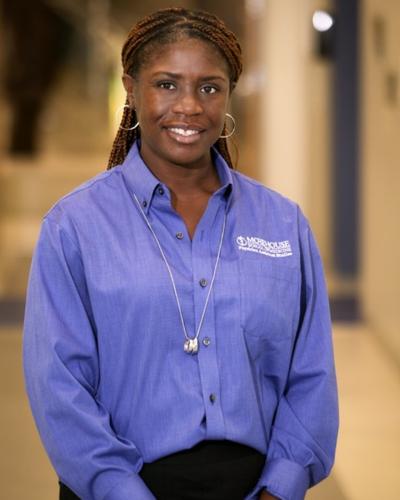 Diane Dennis-Griggs, NP-C
Clinical Director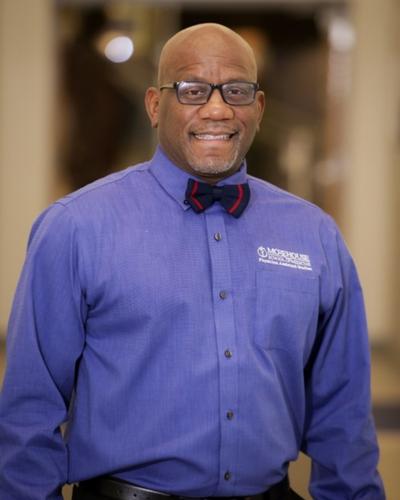 Dr. Lynwood McAllister
Assistant Clinical Director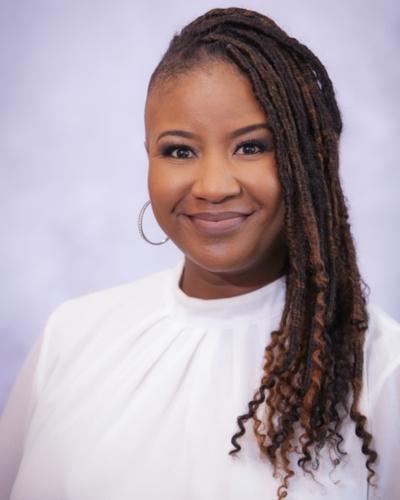 Gabrielle Leverette
Clinical Curriculum Manager