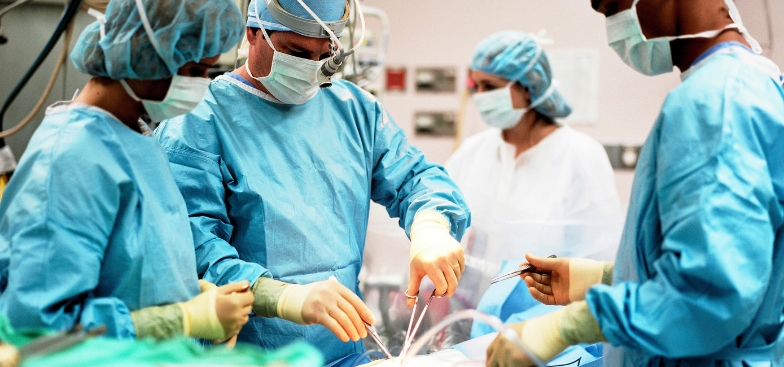 PA Program Prospective Students
Welcome, Prospective Students!
We are delighted that you are interested in the Morehouse School of Medicine (MSM) Physician Assistant (PA) Program. It is an exciting time for MSM and the PA Profession. We invite you to explore our interactive website to learn more about the profession and the newest PA Program in Atlanta!
Applications will be available through CASPA on April 29. To be considered for admissions into the MSM PA Program, applicants must submit their completed application on or before September 1st and all supporting documentation including official transcripts, letters of recommendation, GRE scores, etc. For additional information regarding the MSM PA Program, please refer to information provided throughout our website.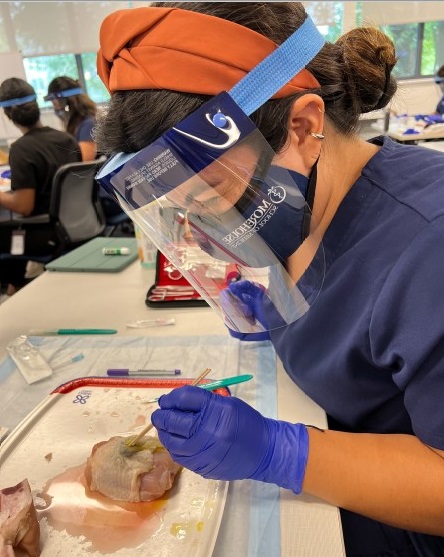 PA Program admissions info, including dates and registration for information sessions on campus.
Information on tuition and financial aid for the PA Program.
Information on PA Program matriculation requirements.
The Morehouse School of Medicine Physician Assistant program's policy on student employment.
Atlanta offers a unique experience of fine dining, shopping and rich history packed into a city full of southern charm. Atlanta, Georgia, is known for its world-class sophistication and is one of the most popular destinations in the Southeast among tourism. Below you will find a few of the city's favorite attractions.
The Morehouse School of Medicine (MSM) Physician Assistant (PA) Program will host several information sessions throughout the spring and summer months. These sessions are designed to provide information about the PA profession, admissions requirements, class selections, the didactic curriculum, and expectations for the clinical year. A Q&A session will be included after the planned presentation.
Additional Information Sessions
We will also host CASPA Virtual Admissions Fair(s) during the Admissions Cycle.