OBGYN Residency Program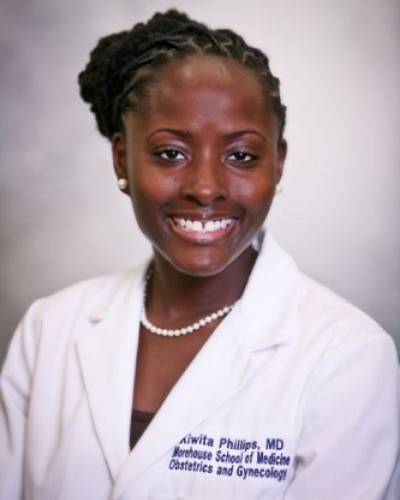 Program Overview
The Department of Obstetrics and Gynecology at MSM offers exceptional educational opportunities and a wide breadth of clinical experience. Our faculty members are dedicated, enthusiastic, energetic and committed to your education.
Our residents are trained in a full spectrum of women's health issues including diagnosis of sexually transmitted diseases, adolescent counseling, family planning, high risk pregnancy management, ultrasonography, infertility, mammography, hormone replacement therapy, incontinence, pelvic-floor disorders and cancers of the female reproductive system.
The OB/GYN Residency Program provides residents with training experience in caring for every aspect of women's health needs. Our residents gain unique perspectives into the problems of reaching the underserved and minority populations, since often those needy patients may only come into contact with the healthcare system at the time of pregnancy and/or delivery. We are committed to providing excellent care to those patients and hope to bring more of them and their families the benefits of medicine.
Kiwita Phillips, MD
Assistant Professor and Program Director
Department of Obstetrics & Gynecology