Join Our Path of Special Scholars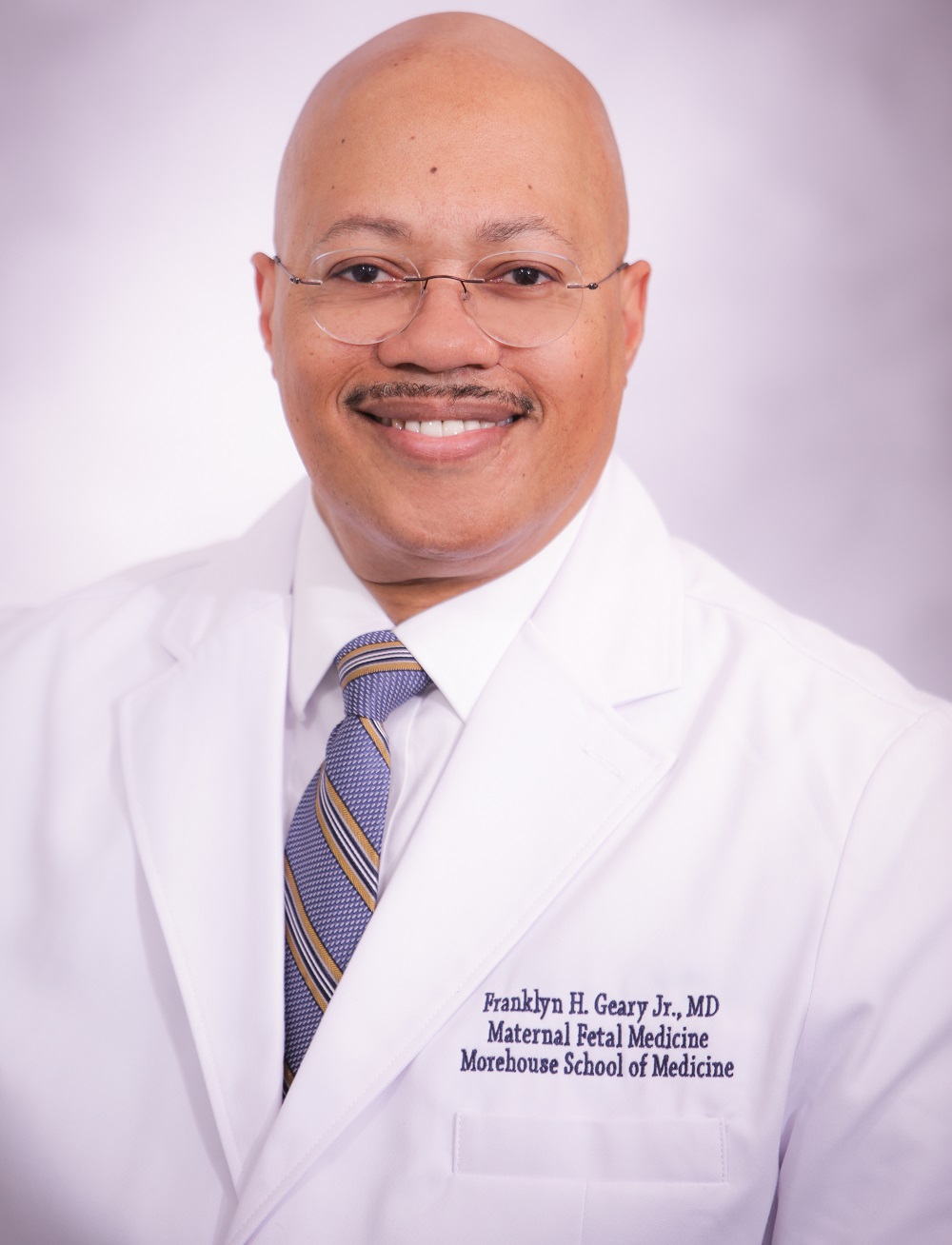 Hello and Welcome to Morehouse School of Medicine's Office of Admissions!
Thank you for visiting our site to learn more about Morehouse School of Medicine and the admissions process.
The Office of Admissions' mission is to enroll and matriculate a group of compassionate and diverse students in Morehouse School of Medicine Academic programs who upon completion of their training will be prepared to either enter residency in their desired specialty, pursue careers in biomedical research and technology, become public health leaders fluent in community-focused public health practice, or join the workforce to provide quality healthcare to reduce disparities.
As a cohesive and collaborative team, The Office of Admissions vision is to be a lighthouse and open the door in a fair and equitable manner for dreamers who seek a career in the healthcare field.
The Office of Admissions looks forward to the opportunity to assist you with navigation through the challenging, but worthwhile, pursuit of a graduate degree in your field of study. We create a warm, welcoming, supportive, and caring environment to help you in this admissions process. You will find our staff to be professional, courteous, compassionate, and transparent, as you gather information about MSM and discuss your individual circumstance.
Our faculty, staff, and administrators of MSM create an environment conducive to learning, enhance emotional well-being, and support your professional growth and development. We look forward to guiding you through the academic maze that ends in your obtaining your advanced degree(s).
Our students have a great sense of purpose and are noted for their outstanding effort, persistence, exemplary academic performance, and true resilience. From diverse backgrounds, they become clinicians, scientists, and public health professionals who truly embody and carry out the mission of this institution:
"Improve the health and well-being of individuals and communities; increase the diversity of the health professional and scientific workforce, and address primary health care through programs in education, research, and service with emphasis on people of color and the underserved urban and rural populations in Georgia, the nation, and around the world." We hope you take full advantage of what we have to offer, and look forward to you becoming a student at MSM. Join us as we Lead the Creation and Advancement of Health Equity!
We hope you join the family at Morehouse School of Medicine!!!
Franklyn H. Geary, Jr., M.D., F.A.C.O.G.
Associate Dean of Admissions

---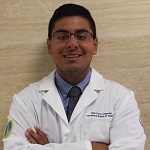 Why MSM? This complicated question can be answered with three simple words: Academics, Equality, and Family. Our institution is dedicated to bringing forth excellent academic preparation in order to close the gap of so many health disparities plaguing our communities and our great nation. Together at Morehouse School of Medicine; you, me, and all our classmates can unite as a family, work towards excellence as a single unit, achieve our dreams and goals, and serve the underrepresented. Join us at MSM and take your first step in becoming a future leader in the world of medicine.
The time is always right to do what is right."
Martin Luther King, Jr.
Juan Carlos Cespedes
SGA Vice President - Internal Affairs
2nd year Ph.D. student
---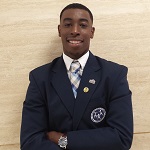 I chose Morehouse School of Medicine (MSM) because it is a place where you are able to find yourself, develop practical workforce skills, and enhance your talents. It is a place that continues to strive towards excellence and fits into my life's motto, to help improve the health and well-being of individuals and to be fluent in community-focused public health research and practice, particularly serving underserved communities. MSM is a place where your talents and dreams will be nurtured and students are given the opportunity to soar. There is a place for anyone at MSM whether it is through our M.D. Program or Graduate Education programs.
MSM has been the better choice for my professional career. If you are looking for a family-oriented environment with an abundance of mentors to help foster your academic pathway, I urge you to apply.
Hilton Mozee
SGA Vice President - External Affairs
2nd year M.P.H. student