MSM Professional Development Resources
---
Morehouse School of Medicine (MSM) encourages all faculty to maintain professional development. MSM Professional Development Resources serves as an aid to your professional interests and as the demands of the field change, it is important to expand your skills and knowledge. MSM Professional Development Resources will serve as a road map to follow along this journey.

The Mentoring Academy was established for team and peer mentoring. The goal of the Mentoring Academy is to provide effective, sustainable mentoring to the faculty at Morehouse School of Medicine. The Mentoring Academy promotes the development of team science through the conduct of multidisciplinary research and the use of team/peer mentoring for mentees. Click here for additional information.
NCPC Faculty Development Program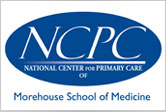 NCPC provides training for primary care practitioners, conducts practice-based research to improve health outcomes, creates protocols and tools for improving primary care effectiveness, and undertakes policy analyses focused on how to make primary care more accessible and more effective.
QEP Mentoring at Morehouse School of Medicine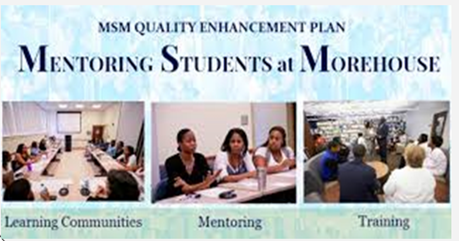 The Quality Enhancement Plan (QEP) project was developed strategically to align with initiatives to expand the institution's educational programs. Click here for more information.
R-Center Research Core
MSM offers multiple core services to support and enhance researchers.
Teaching Academy
A resource guide designed to promote teaching, career, and mentoring
development.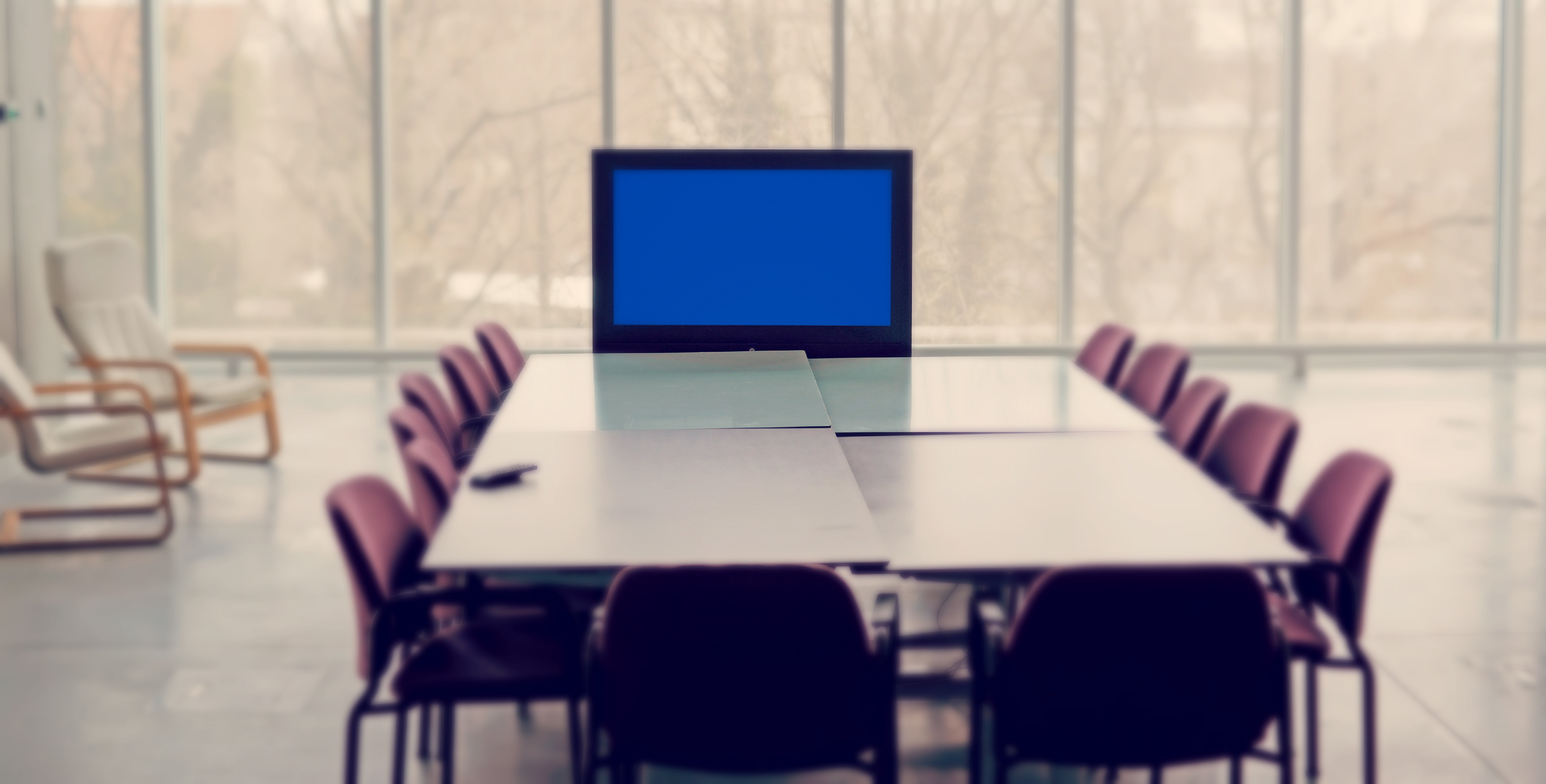 Women in Science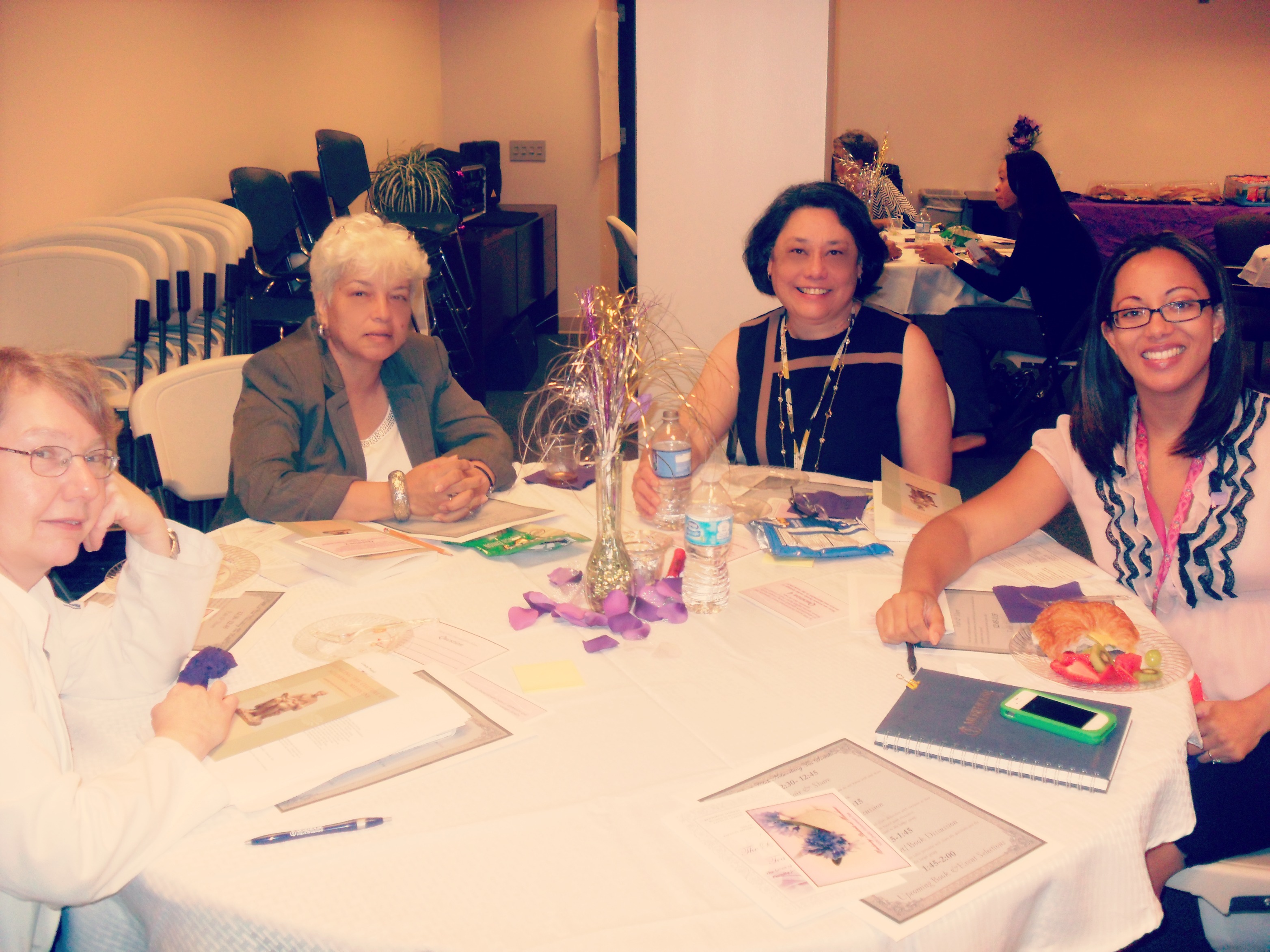 A set of discussions and workshops offering development and networking for women faculty members.