8th Annual First Look: So You Want to Be a Doctor
Saturday, Sept. 28, 2019 | 8:30 A.M. – 4:30 P.M.
Louis W. Sullivan National Center for Primary Care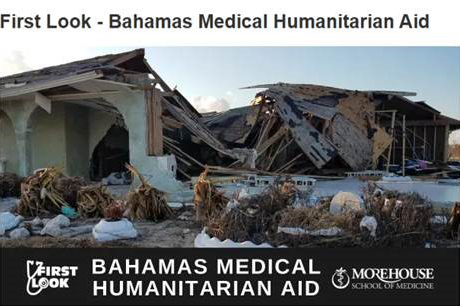 You're a college undergraduate enrolled in a premed science- or technology-based degree program. You think you might want to go on to medical school and become a doctor. Fantastic! There is great reward in being able to help people feel better and perhaps even save their lives.
So what next?
Take a First Look, that's what.
Presented by the Morehouse School of Medicine's Office for Educational Outreach and Health Careers, First Look is a day dedicated to exploring the exciting world of health careers. You'll hear from MSM medical students, faculty and alumni along with admissions staff and invited guests. Through a series of interactive and informative workshops, you'll find out how to prepare for the MCAT, apply for med school, gain insights into the interview skills you'll need, visit anatomy and clinical skills labs, and even learn how to suture. Plus you'll hear what it's really like to be a practicing physician.
Workshop Sessions
Applying Through AMCAS
Suture Clinic
Ethical Dilemmas in Medicine
Gap-Year Decisions
Clinical Skills Lab
Interviewing Skills
Anatomy Prosections Lab
Complementary and Alternative Medicine
Physician Panel Discussion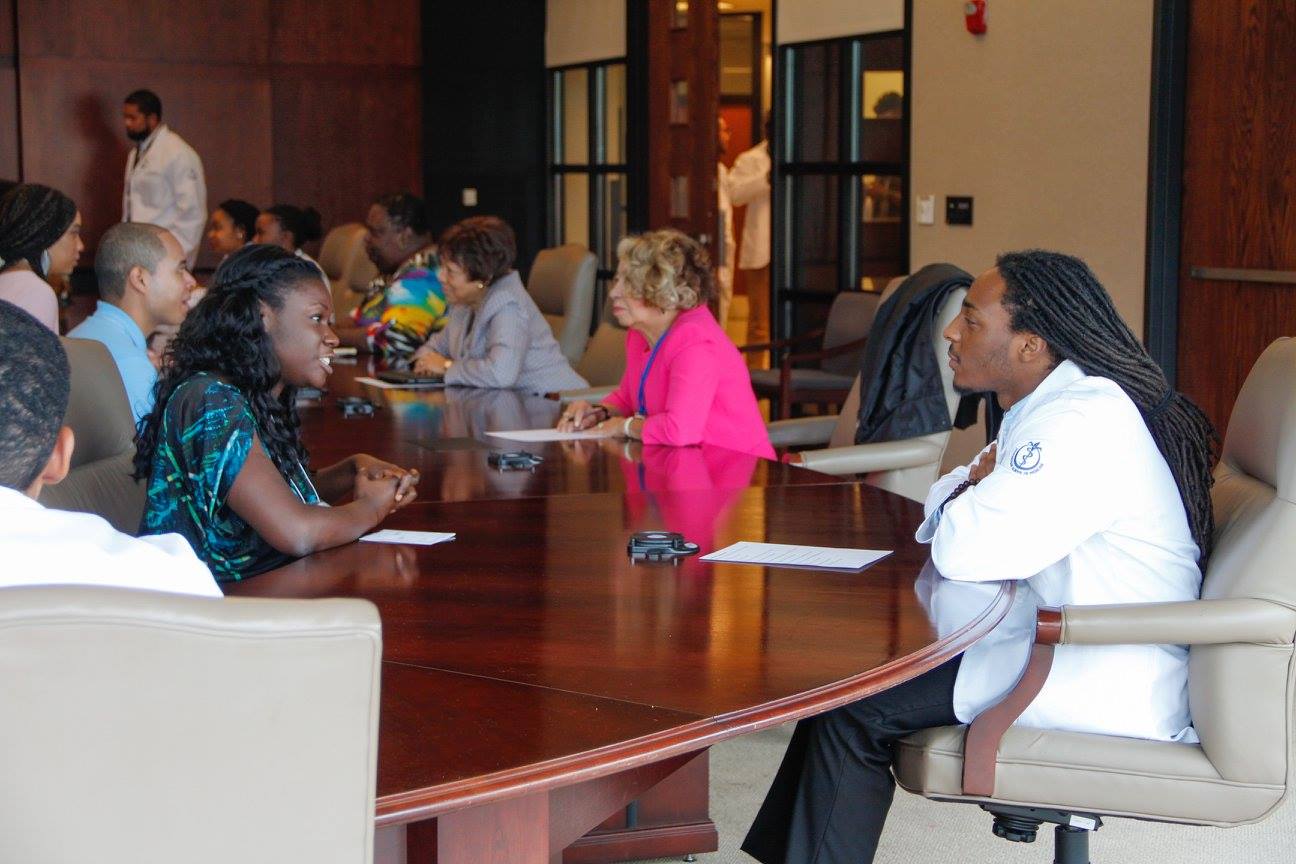 Interview Skills
Registration Information
Saturday, Sept. 28, 2019
8:30 a.m. – 4:30 p.m.
(Continental breakfast @ 8 a.m., lunch included)
Louis W. Sullivan National Center for Primary Care
720 Westview Dr SW
Atlanta, GA 30310
Registration is now closed as we have reached capacity.
Registration is free but required. Space is limited.
---
Contact Info
Rita B. Finley, Ph.D.
rfinley@msm.edu
(404) 752-1614