MSM's First Look
First Look provides undergraduate students with an opportunity to meet medical students, faculty and admissions staff for an informative and interactive session on the admissions process, preparing for the MCAT, interviewing skills, how to successfully navigate medical school and what it's like to be a practicing physician.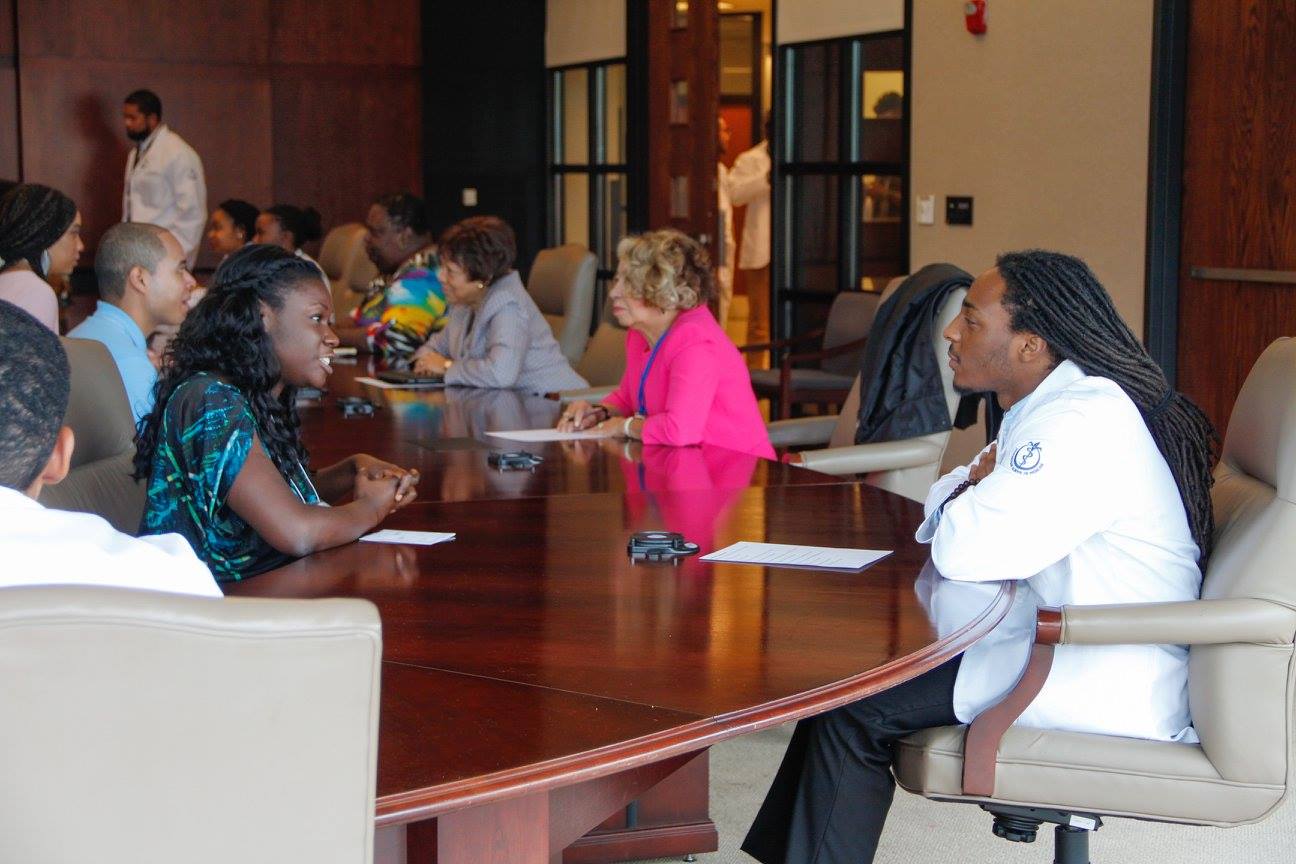 The 7th annual First Look for undergraduate students will take place on September 29, 2018.
Time: 8:30 am - 4:30 pm (Breakfast is at 8 am)
Location:
Louis W. Sullivan National Center for Primary Care
Morehouse School of Medicine
720 Westview Drive SW
Atlanta, GA 30310
Interactive sessions will include:
- Medical school admissions
- Interviewing skills
- MCAT
- Ethical dilemmas in medicine
- Anatomy lab
- Clinical skills
and more ...
For more information, contact msmfirstlook@gmail.com