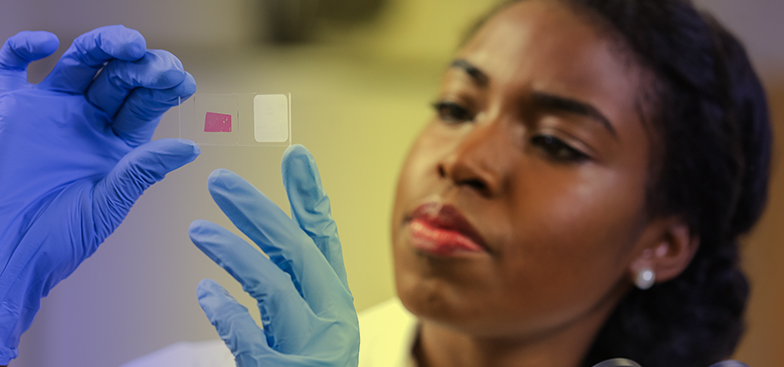 Medical Student Summer Research
& Public Health Experience
Overview
The Medical Student Summer Research & Public Health Experience offers Morehouse School of Medicine medical students the opportunity to participate in scientific research, and public health experiences through summer employment. The program provides a hands-on opportunity for students to learn while collaborating with an accomplished mentor. Due to COVID-19-related mandates this Medical Student Summer Research & Public Health Experience will be virtual. A two-day orientation will address topics such as:
Research Using Animal Models
Research Using Human Subjects
Developing the Basic Components of a Research Grant
Lab Safety and Etiquette
Research Basics
Program Requirements
Currently enrolled in an MSM medical, Gaduate Education in Biomedical Sciences, or Graduate Education in Public Health program
All participants must make an eight-week commitment to the program.
All students must report to their assigned mentor's lab during this period.
Upon completion of the program, students must complete a poster presentation summarizing their summer accomplishments.
Application
Apply to a Summer 2021 program by April 2.
Contact
For additional information regarding this program and eligibility requirements, please contact:
Tawain E. Kelly
tkelly@msm.edu
(404) 756-5212