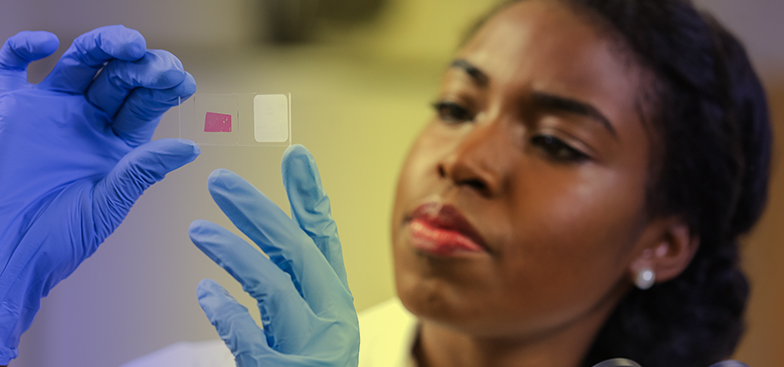 Medical Student Summer Research & Public Health Experience
Overview
The Medical Student Summer Research & Public Health Experience at Morehouse School of Medicine (MSM) offers MSM medical students the opportunity to participate in scientific research and public health experiences through summer employment. The program provides an excellent and rare hands-on opportunity for students to learn while working alongside an accomplished mentor. A two-day orientation will address topics such as:
Research Using Animal Models
Research Using Human Subjects
Developing the Basic Components of a Research Grant
Lab Safety and Etiquette
Research Basics
Program Requirements
Currently enrolled in an MSM medical, graduate education in biomedical sciences, or public health program
An 8-week commitment is required of all participants.
All students are required to report to their assigned mentor's lab during the 8-week period.
At the culmination of the 8-week program, all students are required to do a poster presentation summarizing their summer accomplishments.
Application
Apply to a Summer 2020 program by April 3, 2020
Contact
For additional information regarding this program and eligibility requirements, please contact:
Ms. Ashley Turner
anturner@msm.edu
(404) 756-5212