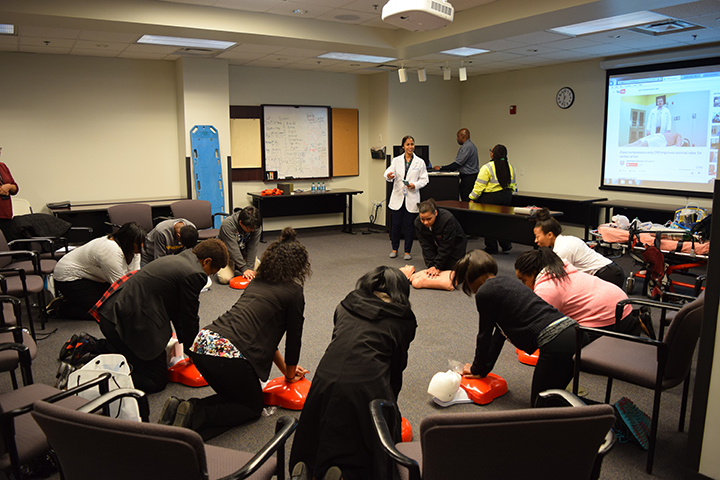 First Look Health TEAM
First Look Health T.E.A.M. (Teaching Education and Mentoring) is a day dedicated to exploring the exciting world of health careers. Participants must be currently enrolled in science and technology based curricula, and will have the opportunity to work with MSM students, residents, and faculty in a workshop setting.
Preparing for College
Interview Skills
Health Career Q&A
Interactive Stations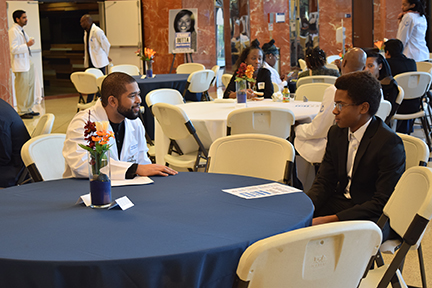 Register
The 5th Annual First Look Health T.E.A.M. program for high school students will take place on Saturday, February 8, 2020.
Registration will open January 2020.
Contact
For more information: firstlookhealthteam@gmail.com