AUCC Student Health and Wellness Center
Empower. Believe. Become.
Mission Statement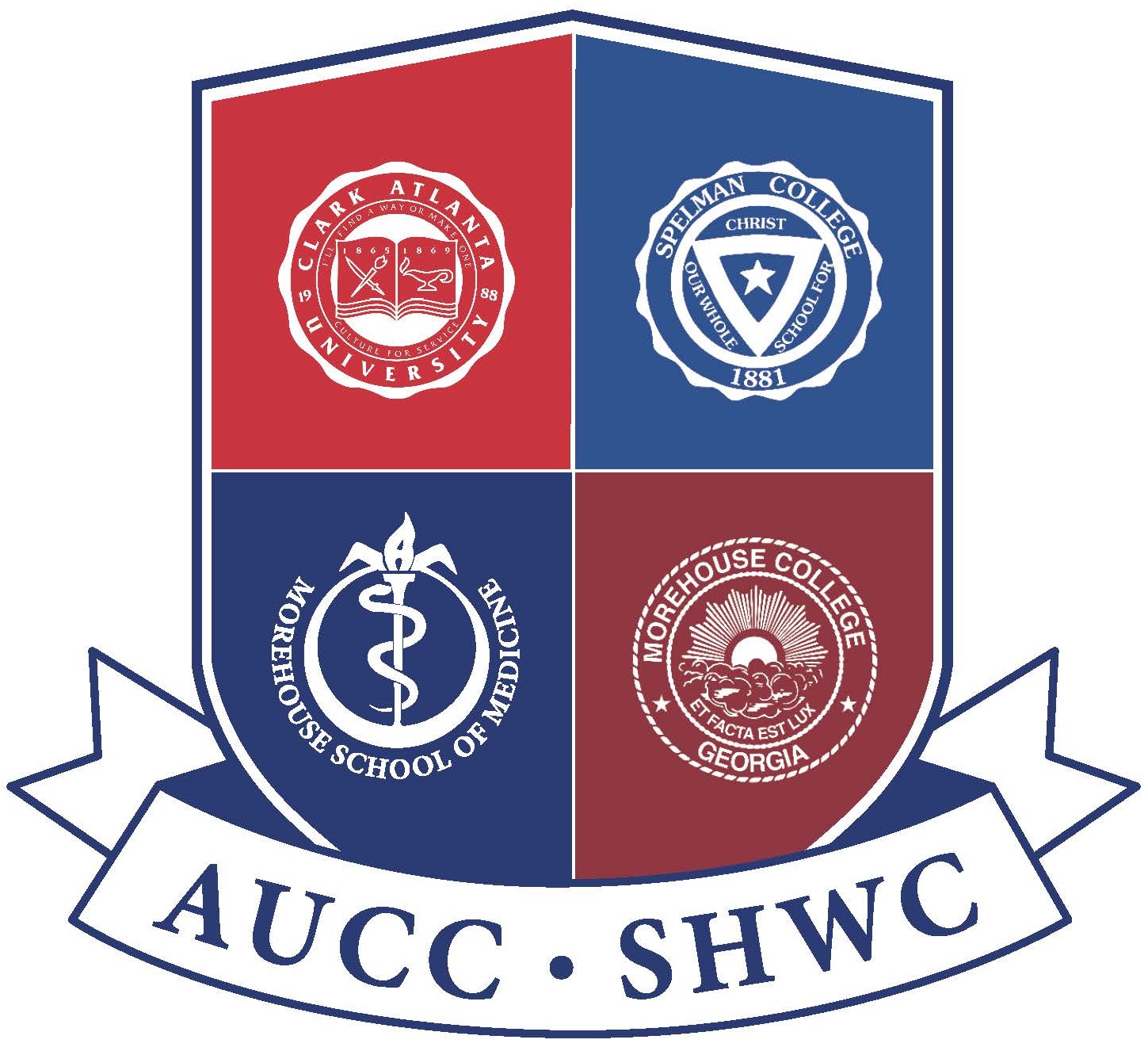 The Student Health and Wellness Center (SHWC) provides quality health care services to students of the Atlanta University Consortium Center. We are privileged to provide a variety of health and wellness-related services for our students, emphasizing a holistic approach to encourage growth physically, mentally, emotionally, academically, and socially. SHWC's goal is to inspire students to empower themselves by being proactive in their health and wellbeing, to encourage students to believe in their capabilities academically and personally and to support them as they become all that they desire to be.
Who do we see?
Services are available for currently enrolled students who attend Clark Atlanta University, Morehouse College and Morehouse School of Medicine. Spelman students can be seen at our clinic during extended evening hours, weekends and during semester breaks when the Spelman College Student Health Center is closed. For more detailed information, please click on the Eligibility tab on the left navigation panel.
Appointments
To run our clinic efficiently and avoid long waiting times for students, scheduled appointments are highly preferred. If you have an urgent medical problem, a same day appointment may be available.
There are two ways to schedule an appointment at our clinic.
Book online on the Point and Click Patient Portal
Call our office at (404) 756-1241
After-hours and Weekends
When our clinic is closed there is always an on-call physician or nurse practitioner available for urgent medical needs. To reach the on-call provider call our main clinic number: (404) 756-1241.
If you call for a non-urgent matter, your message will be relayed to the clinic on the next business day.
For urgent and emergent care, the nearest hospitals are:
Grady Memorial Hospital
80 Jesse Hill Jr. Dr SE, Atlanta, GA 30303


Emory University Hospital Midtown
550 Peachtree St. NE, Atlanta, GA 30308
Medical Excuse Letters
The SHWC does not provide medical excuse letters for students who were absent from class or missed an assignment due to a short-term illness. If a student is seen in our clinic for an illness and requests a note, the physician or nurse practitioner will determine whether a note verifying the visit is appropriate. Under no circumstance will we provide an excuse note for a student who was not seen in our clinic. See SHWC Medical Excuse Letters Policy in the Policies tab for further information.
Diversity, Equity, and Inclusion
SHWC values and respects the diversity of our student body. We do not discriminate on any basis, including but not limited to differences in age, race, religion, gender, disability, sexuality or sexual orientation. As medical and behavioral health care providers, our priority is providing each student with quality and comprehensive care in a welcoming and non-judgmental environment. Likewise, we expect our patients to treat one another and staff with respect and dignity. SHWC is committed to advancing health equity for our student patient population and recognizes the importance of equity in the access to and provision of quality health care.