campus portal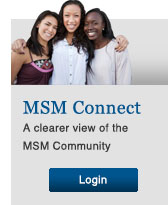 Meet the SHWC Staff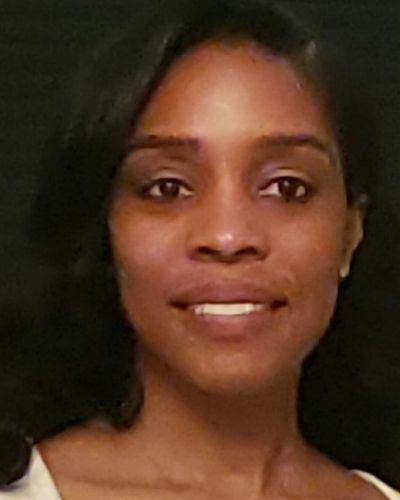 Laura Joseph, MD
Director, Student Health & Wellness Center
Laura Joseph, MD joined the faculty at Morehouse School of Medicine in May 2018 and assumed her current role as Director of the Student Health and Wellness Center in August 2020. Dr. Joseph completed her undergraduate coursework at Cornell University. She received her medical degree from New York University School of Medicine in 2008 and completed her residency in Pediatrics at Albert Einstein College of Medicine in the Bronx, NY in 2011. Following pediatric residency, she completed an Adolescent Medicine Fellowship at the University of Rochester School of Medicine and Dentistry in 2015. Dr. Joseph is Board Certified in Adolescent Medicine and General Pediatrics. Her interests include college and reproductive health, with a focus on long-acting reversible contraception (LARC).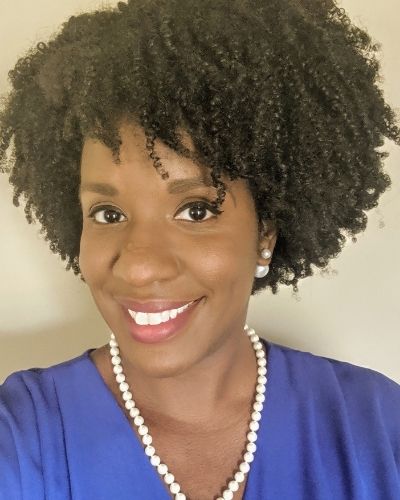 Nina Joy Mena, MD
Assistant Clinical Professor of Psychiatry
Nina Joy Mena, MD was born and raised in Detroit, MI. She went to the University of Michigan for her undergraduate studies where she majored in Psychology. She attended Michigan State University College of Human Medicine and graduated in 2013 with her Medical Degree. She received her Residency Training in Psychiatry from the University of Cincinnati Medical Center and Fellowship Training in Child & Adolescent Psychiatry from Emory University School of Medicine. Dr. Mena currently works for Morehouse School of Medicine as assistant clinical professor of Psychiatry and works at CHRIS 180, community mental health agency. Dr. Mena is very passionate about community mental health, serving the underserved, and global health.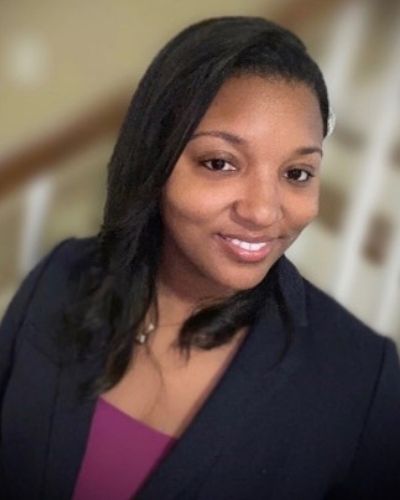 Kara Garretson, MPH
Infection Control Response Senior Epidemiologist
Kara Garretson is a strategic public health epidemiologist with more than 13 years' experience in epidemiological investigations, research and evaluation, project management, and strategic planning. Currently, Kara serves as the Infectious Control Response Sr. Epidemiologist for Morehouse Healthcare (MHC) and the Atlanta University Center Consortium (AUCC). In this role, she is charged with executing all infection control prevention initiatives.
In addition, she serves as the AUCC community health specialist and is tasked with investigating patterns of SARS-CoV-2 and disseminating those findings to design and implement campus-wide programs and policies to help reduce the risk of occurrence.
Prior to joining to MHC, Kara served in various leadership roles within state and local governmental institutions where she utilized her expertise to implement successful prevention programs in the areas of chronic disease, environment health, and infectious disease.
Kara is an adaptive leader who is passionate about addressing social determinates of health to achieve health equity for all.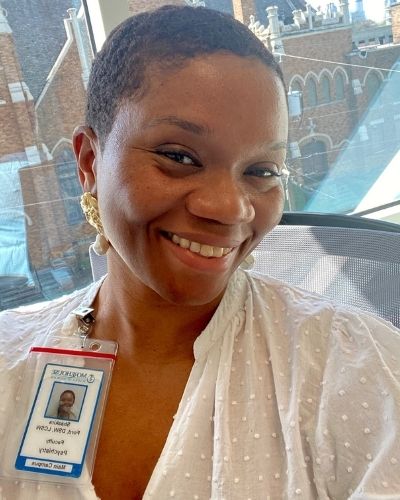 Shaakira Ford, DSW
Assistant Professor, Psychiatry & Behavioral Sciences
Dr. Shaakira Ford is an Assistant Professor in the Psychiatry and Behavioral Sciences Department of Morehouse School of Medicine. She received her bachelor's in social sciences from University of Alabama-Birmingham, Master's in Clinical Social Work from Loyola University Chicago, and a doctorate in social work from Aurora University. Dr. Ford is a licensed clinical social worker with over 15 years of clinical practice and supervision utilizing diverse modalities. Dr. Ford has been an educator for over a decade, as a lecturer in higher education. Dr. Ford presently serves as the Education Committee Chair for the Association of Black Social Workers-Atlanta Chapter and is both the Co-Chair of the Diversity Committee and recent Vice President elect for the Georgia Society of Clinical Social Work. She is dedicated to education and wellness for all communities.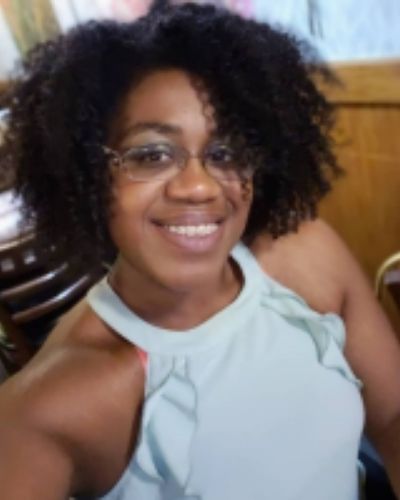 Dorothy Gabriel, MBA
Administrative Assistant, Student Health & Wellness Center
Dorothy Gabriel joined the staff at Morehouse School of Medicine in October 2020 and assumed her current role as Administrative Assistant for the Student Health and Wellness Center. Miss Gabriel received her Masters' Degree in Business Administration, with a concentration in Human Resources from The University of Phoenix in 2010. Prior to joining Morehouse School of Medicine Miss Gabriel served as a Credentialing Coordinator for one of the largest healthcare systems in Georgia. Her interests include Mental Health Advocacy.