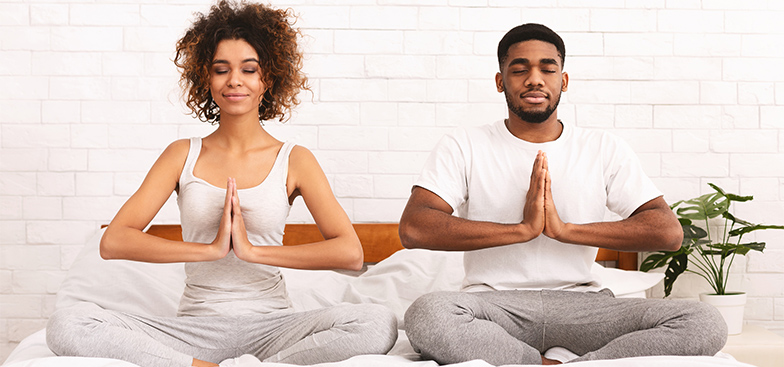 Wellness Services
Empower. Believe. Become.
About Us
At SHWC, we encourage students to Empower, Believe, Become. SHWC inspires students to empower themselves by being proactive in their health and wellbeing, to believe in their capabilities academically and personally and to become all that they desire to be. Wellness Services provide health education and health promotion programs to all students. Areas of interest to students include stress management, alcohol, drugs, nutrition, healthy relationships and sex, physical and mental wellness.
Services and Programs
Let's face it—life can cause us to be stressed, distracted, and less engaged with the present moment. As students, it may be difficult at times to de-stress, to focus and to be mindful of ourselves, especially as we face the current global pandemic. MSM's President, Dr. Montgomery-Rice, in her commitment to bringing tangible resources to all students to address their mental, physical and emotional wellbeing, has afforded every student free membership to Headspace.