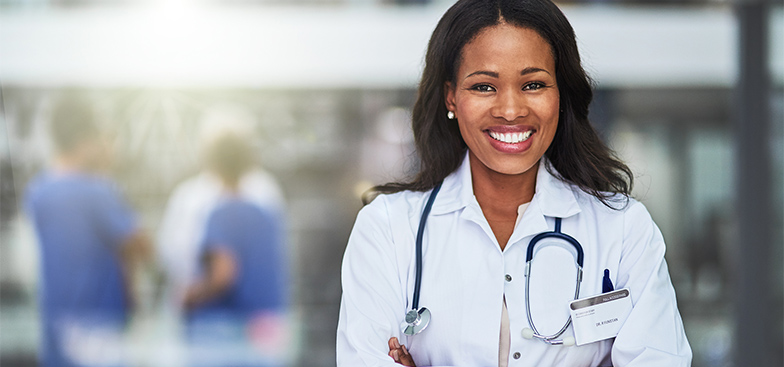 Primary Care
Empower. Believe. Become.
SHWC provides a range of primary care services including annual preventive visits, treatment for illnesses, immunizations and more. Primary care services are provided year-round by our Primary Care Providers (PCPs).
Sexual Health
Students can receive confidential and inclusive reproductive and sexual health care services. SHWC offers STI/STD screening and treatment, contraception (birth control), PrEP, pregnancy testing, Pap smears, sexual assault support and gynecological exams. Our office partners with the Department of Public Health to offer free and confidential STI/STD screenings for most STIs.
Allergy Injections
Students can receive allergy injections a SHWC. Students must have an established relationship with an allergy specialist who will provide the injection protocol. To initiate this service, please contact our office and provide the following information to our office from your allergist:
Allergy Medication Protocol
Copy of Allergy Serum Prescription
Progress Notes
Documentation Flow Sheet for Charting Allergy Injections
New Serum Request Form
For detailed information regarding documentation required please click here.
After reviewing the information received, a provider at SHWC will determine if we will be able to administer these injections in our office. If approved you will be required to sign the Student Agreement for Allergy Immunotherapy Administration.
Do not ship serums directly to our office. Serums must be shipped to the student, and brought to our clinic for storage. We do not assume any liability for serums that are shipped to our office directly that are potentially lost or damaged.
The cost of the allergy serum and administration is not covered by the student health fee. Students are responsible for bringing their own serums and the administration of the injections will be billed to insurance.
Sports Medicine
Our sports medicine physicians look for the root cause of every sports injury and then develop long-term solutions. We will make the appropriate referrals to those that can put you on a healing journey, whether it be a neurologist, surgeon or physical therapist.
Referrals to Specialists
Students requiring consultation with a specialist must be referred by an SHWC PCP or Behavioral Health Services provider. Specialist visits are not covered by the mandatory health fee. The MSM Student Health Insurance Plan provides coverage for specialist visits and a copay will apply. Students are financially responsible for fees not covered by insurance.
Medications
SHWC provides many prescriptions and over-the-counter medications at low or no cost to all students. Medications not stored in the SHWC dispensary may be ordered to a local pharmacy of the student's choice. If you anticipate needing refills of your medications over an academic break, please reach out to our office prior to leaving.
Diagnostic Labs and Imaging
Our office partners with LabCorp and the Department of Public Health for processing of our lab specimens. Most laboratory specimens are collected at the time of your visit to the SHWC. Imaging studies are performed in the Radiology suite on the 3rd floor—across the hall from the SHWC. Laboratory tests and imaging studies are not covered by the student health fee and are billed to your insurance.
---
Resources