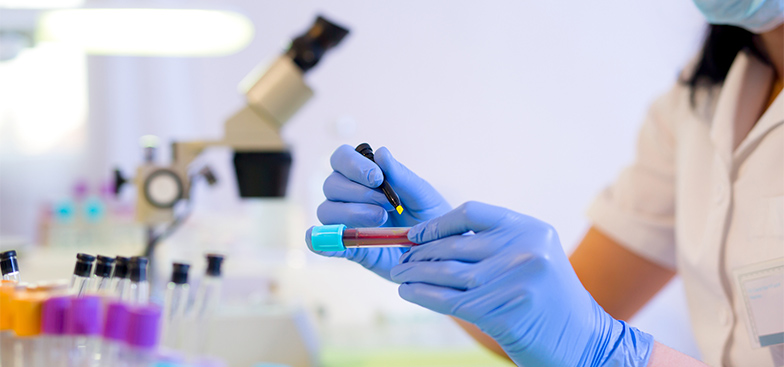 Blood/Body Fluid Exposures/Treatment
Students are required to complete the OSHA training annually. The Bloodborne Pathogen Policy is an institutional policy that charges the Student Health and Wellness Center and the Safety Officer with ensuring that all students are safe from infectious and/or hazardous conditions. All institutional policies can be found in Policy Manager via MSM connect / resources. The Infection Control Handbook (ICH) addresses OSHA requirements in addition to bloodborne Pathogen exposures and needle sticks. ICH also addresses environmental hazards and disease entities based on state and federal regulatory requirements.
ALL blood borne pathogen or bodily fluid exposures must be reported within 24 hours to SHWC via phone 404.756.1241 or email at shwcrequests@msm.edu and to the Supervising Provider. PA students must report to their Program Director. It is crucial that an incident report is completed. Financial responsibility for treatment after occupational exposure is administered by the school through student health fees. Institutional Clinical agreements provide immediate and initial prophylactic treatment for medical students exposed to biohazards necessitating medical management. When required, medical treatment including labs are provided by SHWC in collaboration with the Infectious Disease Specialist when indicated.
Bloodborne Pathogens
Videos
N95 Fit Testing
Donning and removing 3M N95 Medical Respirators & 1860/1860S Surgical Masks
EHSO: Bearded Guide to Respiratory Fit Testing
Emory Unviersity shows how facial hair may cause failure of the fit test